The First Annual "Tie One On" Party in Minocqua !
Bring yer boat, bring yer raft, bring yer wife...
anything that floats !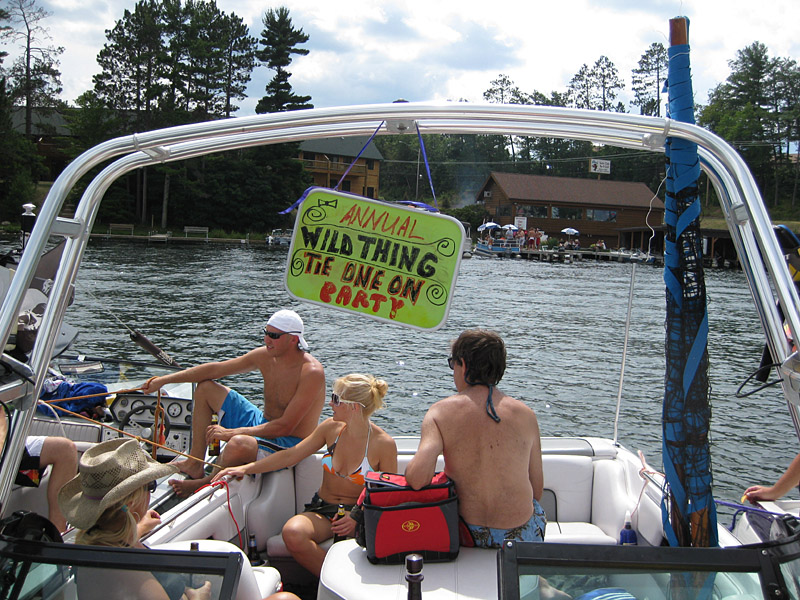 So Anita, how many other pirates did you invite to this thing ?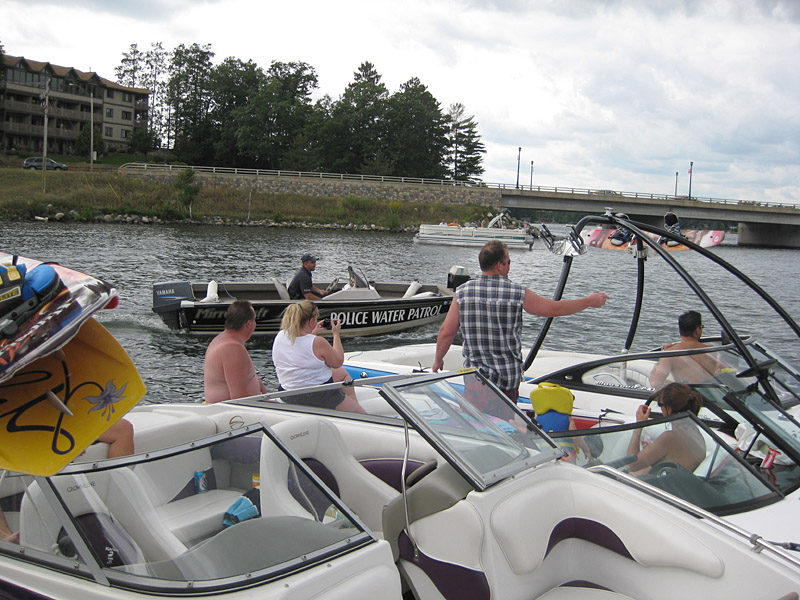 Always room for one more !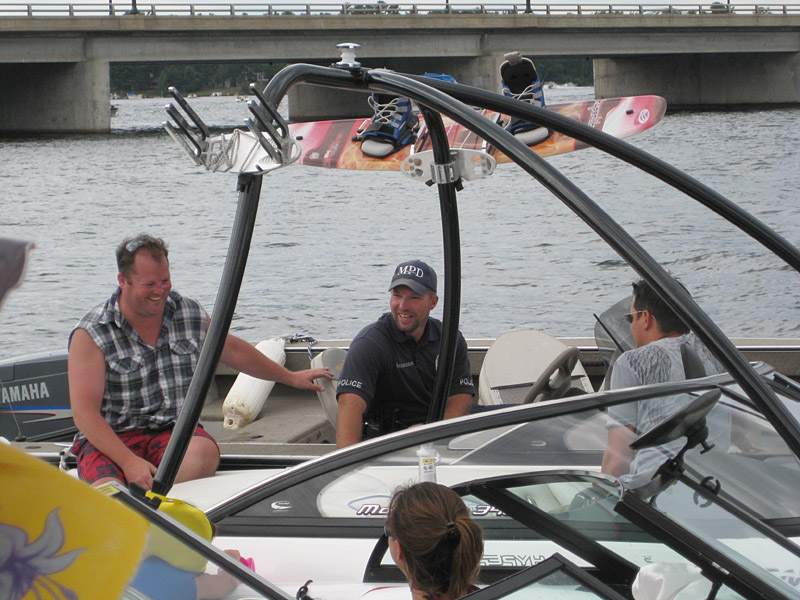 Because it's the law !






Letting our freek flag fly !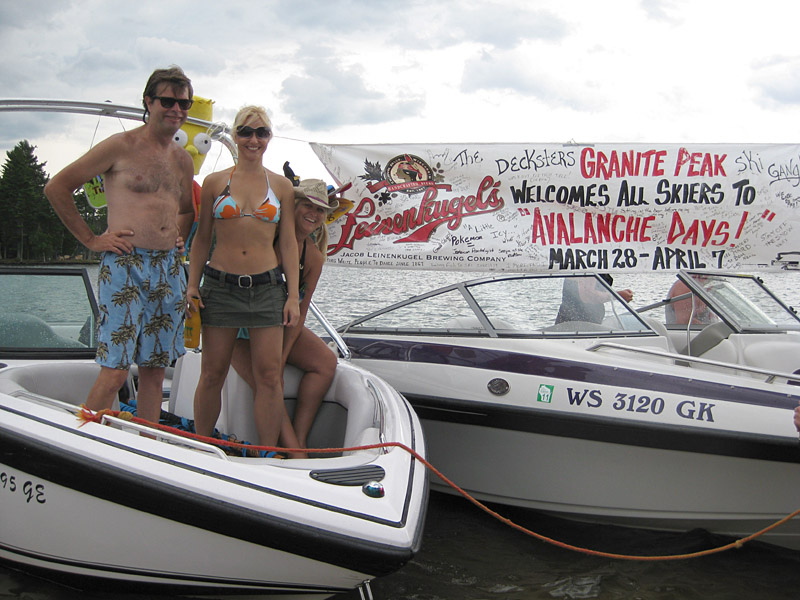 No gathering is complete without the Banner




The moon lights our way back home...



go back