Discovering the Amazing Back Bowls
of Rib Mountain !
(strictly out of bounds)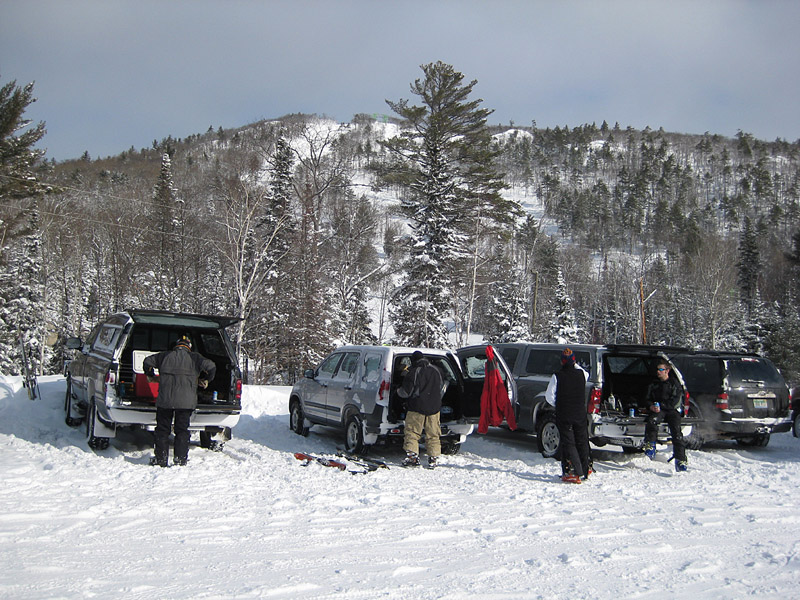 Gearing up, while gazing anxiously at the formidable South Face.






Skiis ? Check. Camera ? Check. Helmet ? Check. Beer ? Check.
Suited up and ready to go !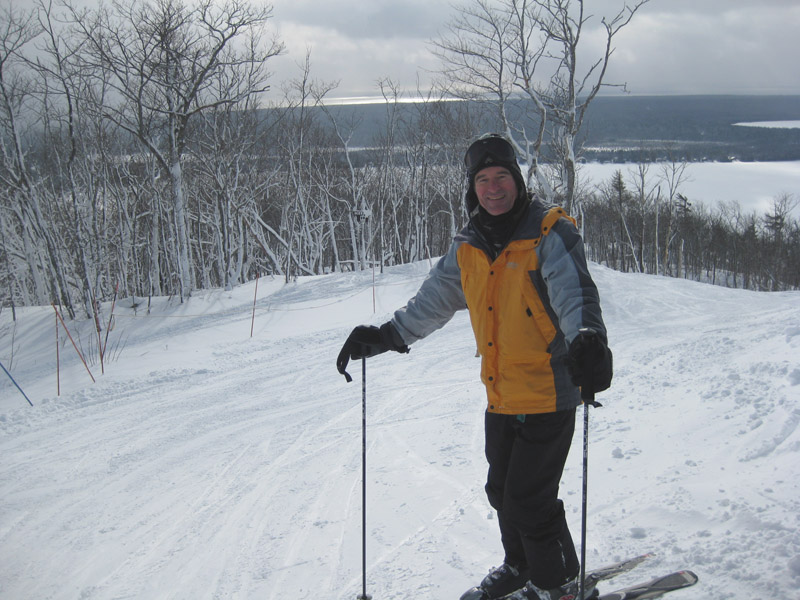 I can't believe I finally made it here !
Now what ?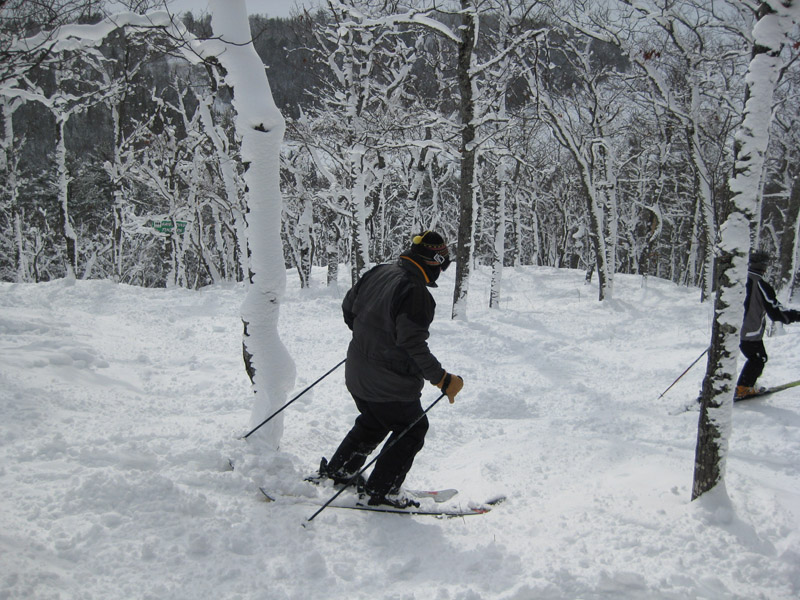 Runs are for sissies ! Follow Marcus and Matti...
Into the trees !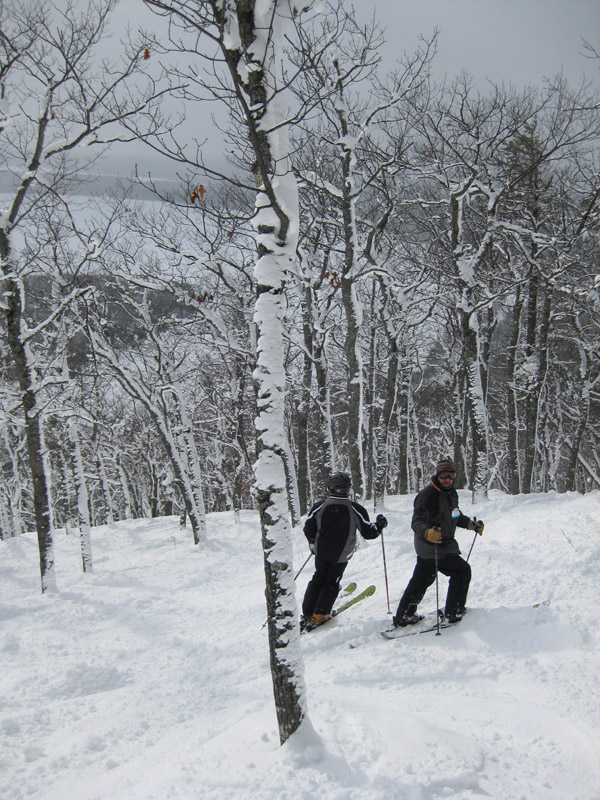 We don't have all day, you know !






Which way do I go, now ?






Down, stupid !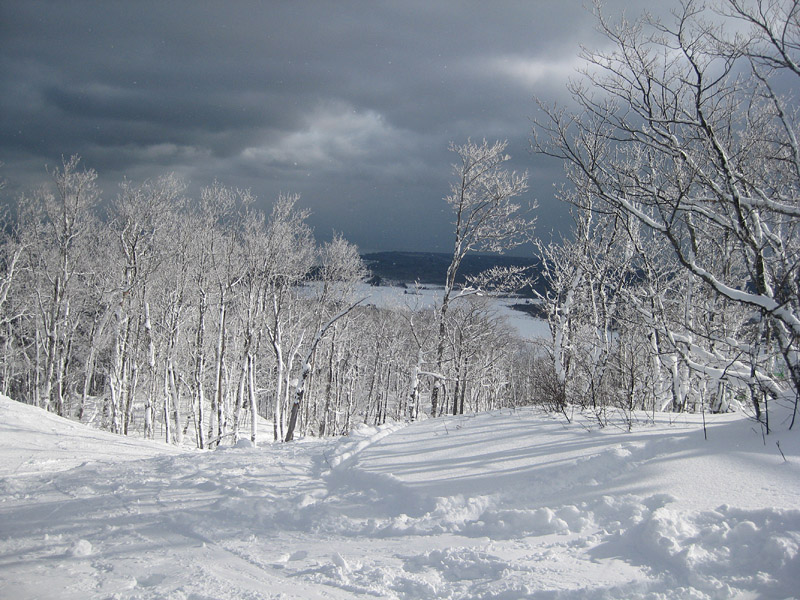 Clouds, snow, sun, more snow... what more could you ask for ?






Your own private waterfall ?






A breathtaking view of Lake Du Bay and Mosinee.






Steep and deep ! Just the way we like it !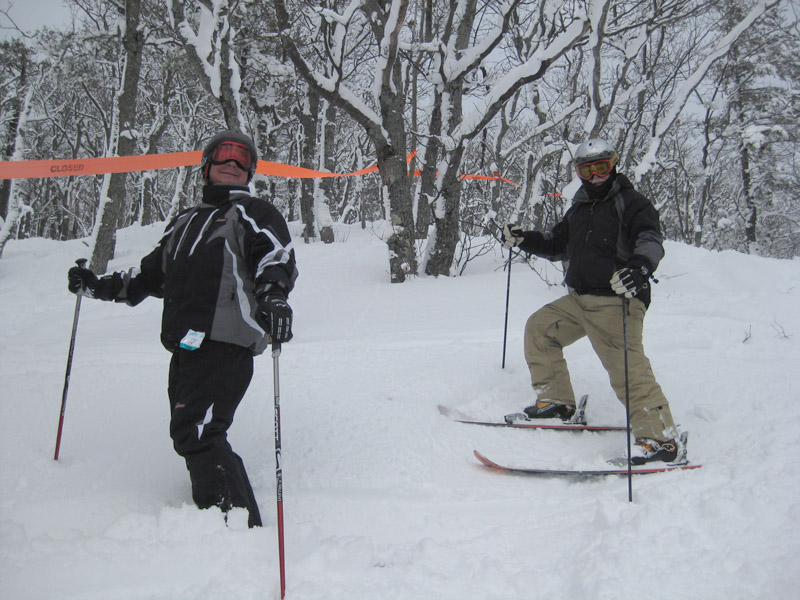 Do I look as good as Eck ?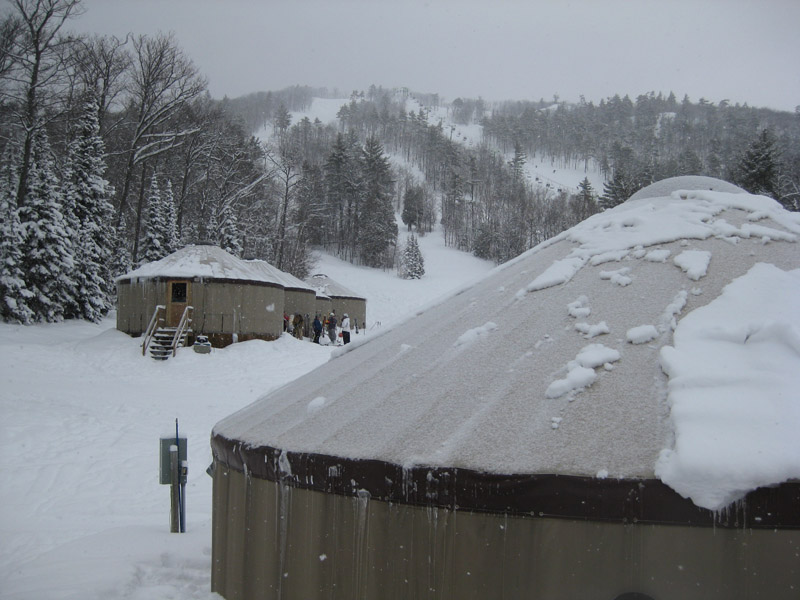 A tribe of nomadic gypsies and itinerent shredders calls this home.






Naturally, they welcomed us as brothers.
Hey, Genghis ! Got any more of that fermented goats milk ?






This goats milk sh*t still tastes pretty damn good out of a can !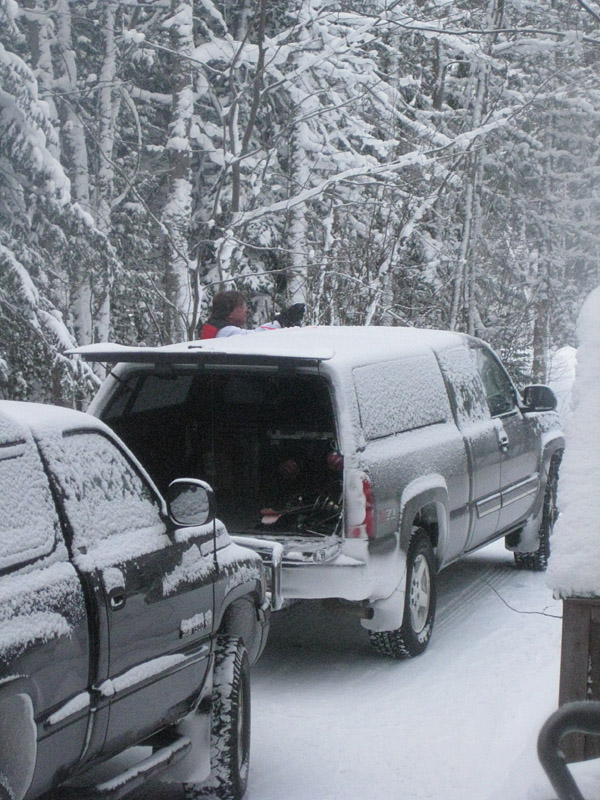 Damn ! I should have bought a rear-entry truck !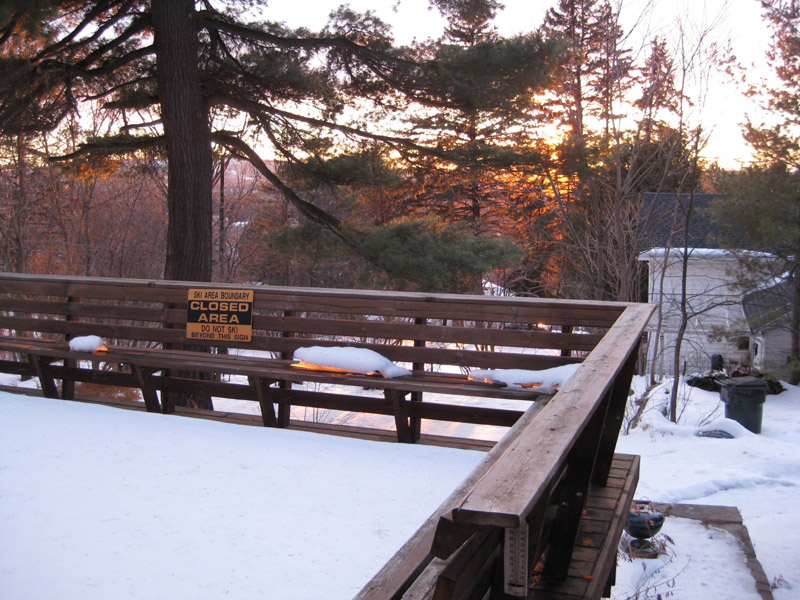 Back home, safe, and mostly sound.



go back