Happy Independence ! It's Almost the 4th of July !

Lake Whatever-Its-Called, Minocqua, WI



Too crowded today at Beercan Island ! Where to ?






Follow me on Twitter... to Augusta's Reef !






Room for one more ?






We can do better than that !
(Where's that funny guy who tried to chase us away ? Let's invite him, too!)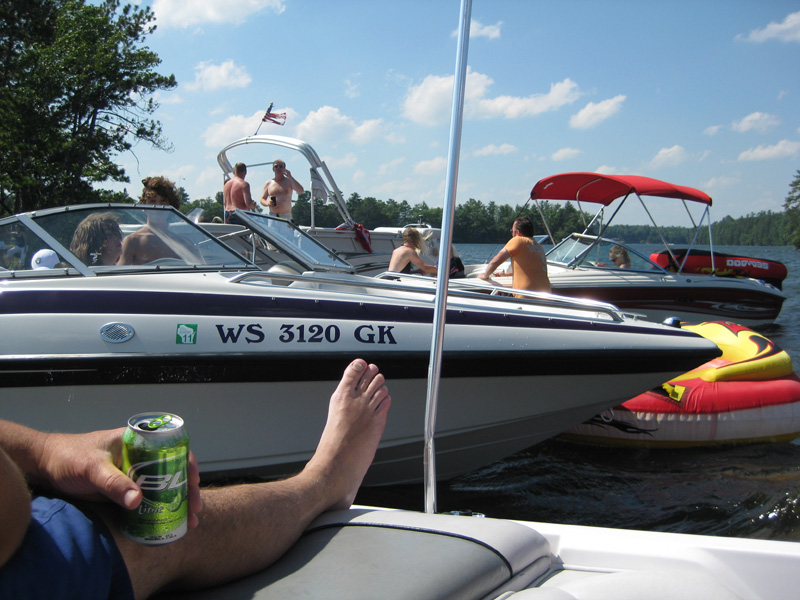 The new Deckster colony is firmly established.






Who goes there ?
Be ye a fellow pirate ?






It's only Margarita.
Don't worry, she can't put up much of a fight without arms or legs...
Just don't get in front of those deadly cannons !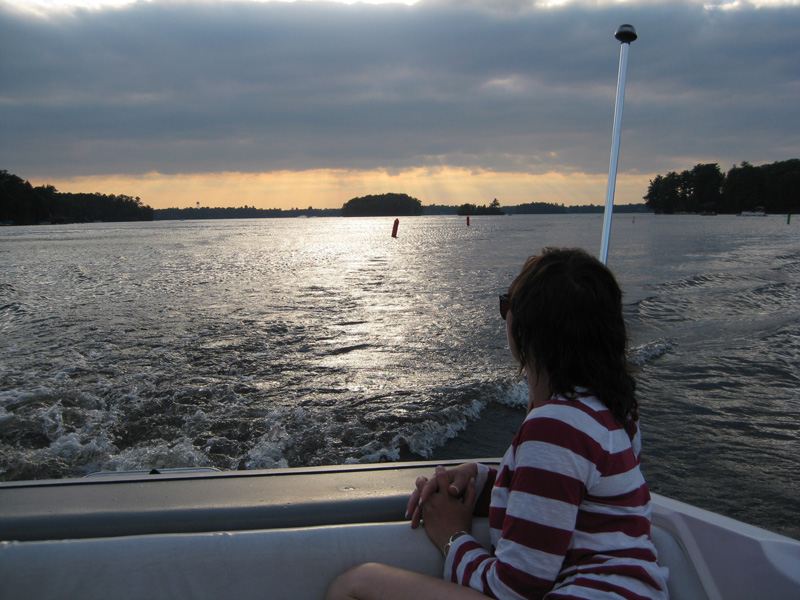 A pretty picture. Michelle Belle and the setting sun.
Meowww...



go back