Happy New Year ! It's Almost 2010 !

Watching the Torchlight Ski Parade at Granite Peak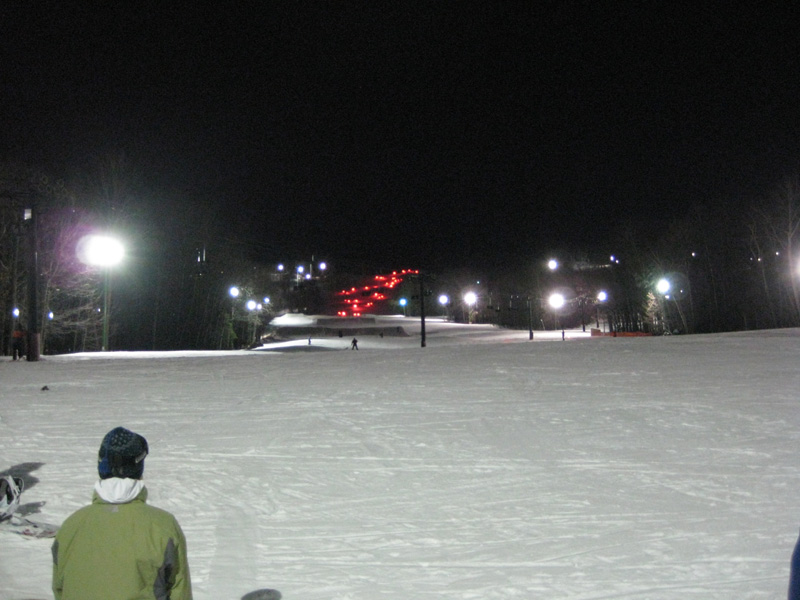 Here they come !






Getting closer...






Who are they ? Friendly ski patrols ? Or... an evil red menace ?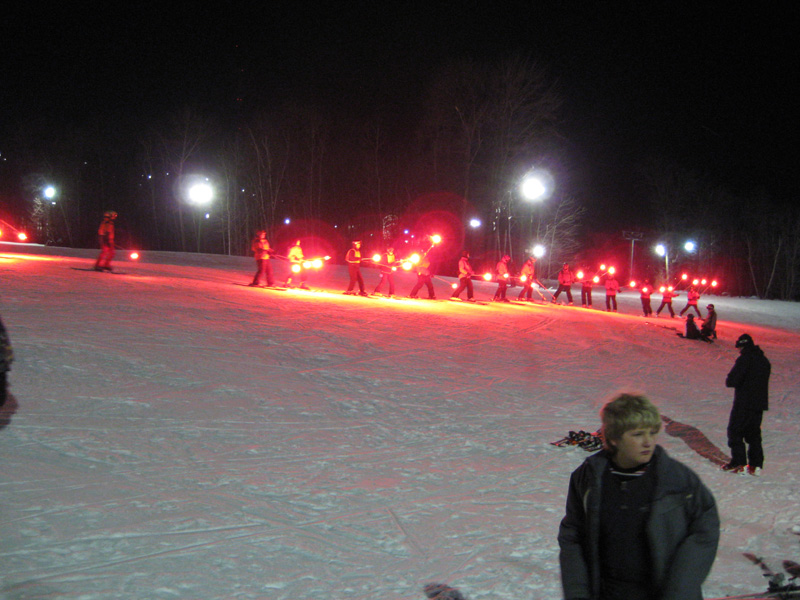 They don't look too friendly, mom !






I think they've come to burn down the Chalet !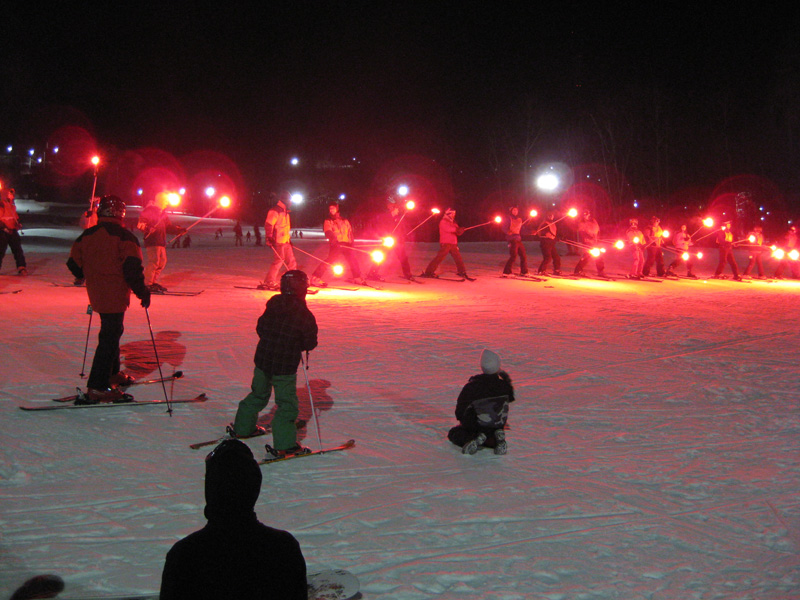 No. They've come in peace !
(and to scare the children)



go back