Saturday, April 2, 2011
So long, Charles, and thanks for all the FISH !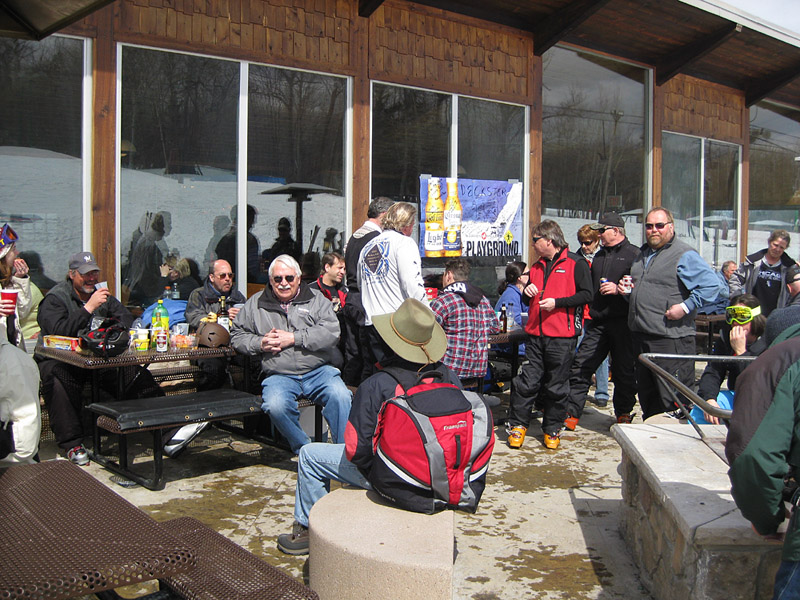 Even Joe is a Deckster today !






Displaying the Banner
continuing a proud tradition






Who or what is that ?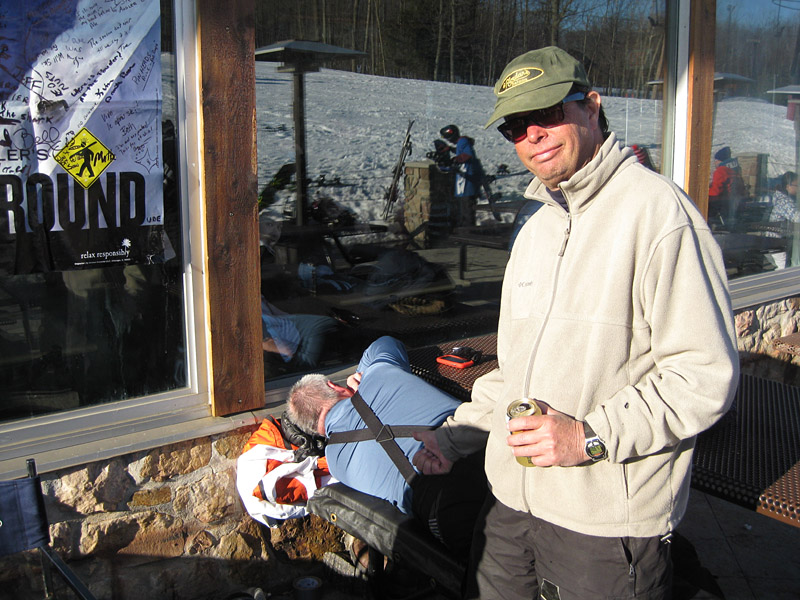 NOT a dead FISH !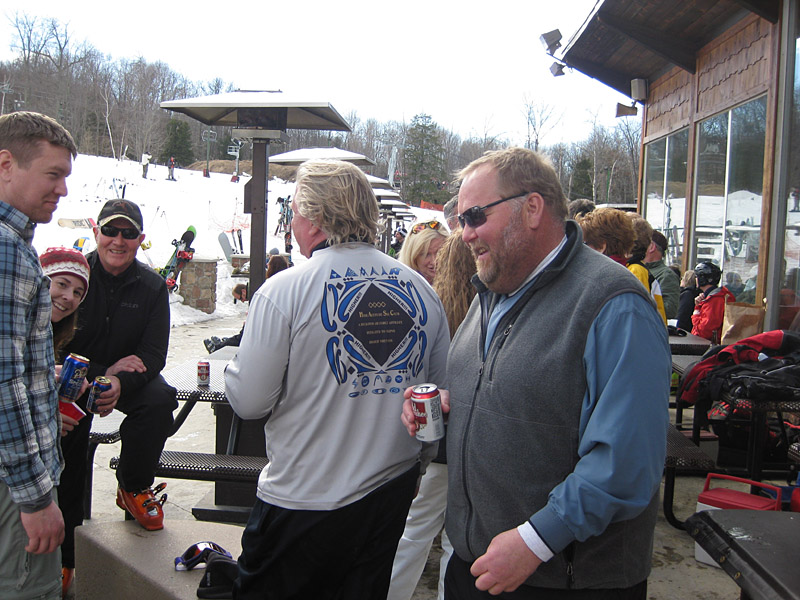 I used to have a shirt like that, too.
But I gave mine to Goodwill !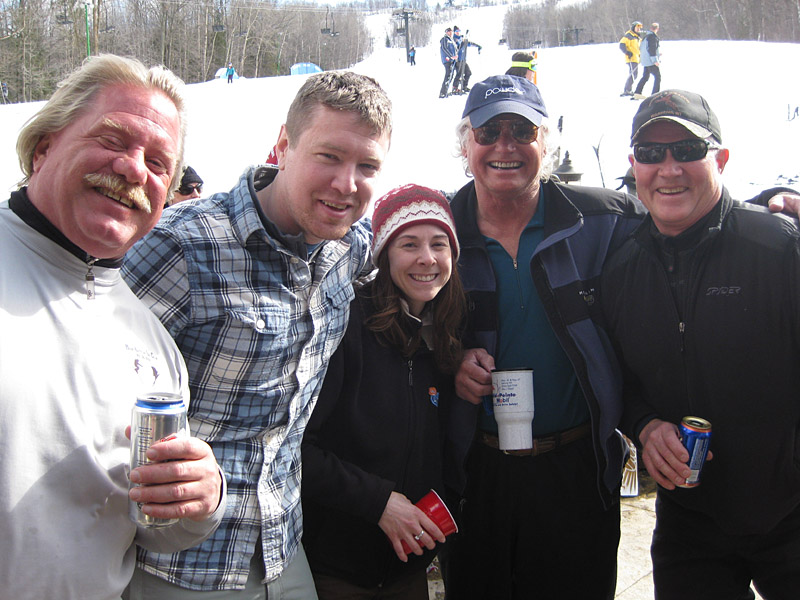 Just another day in paradise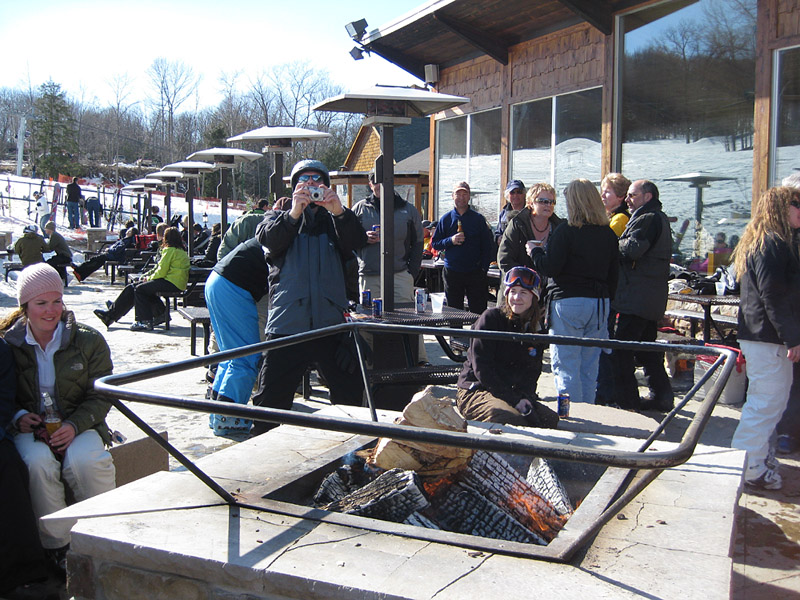 Dueling Paparazzi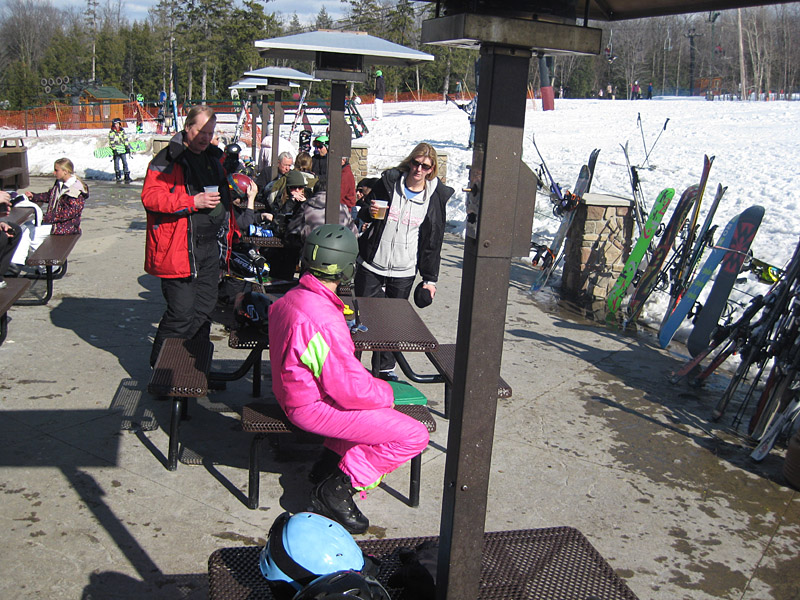 You must be very secure in your masculinity !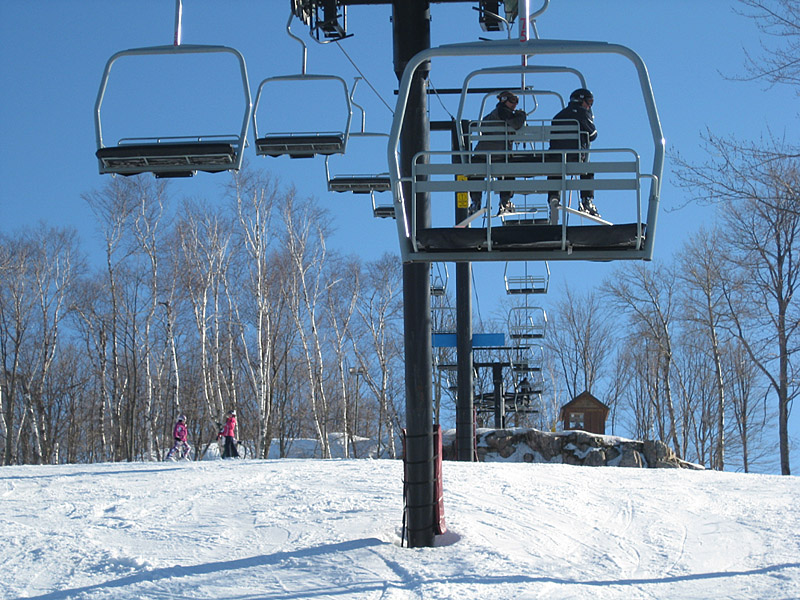 What are Matti & the Doctor looking at ?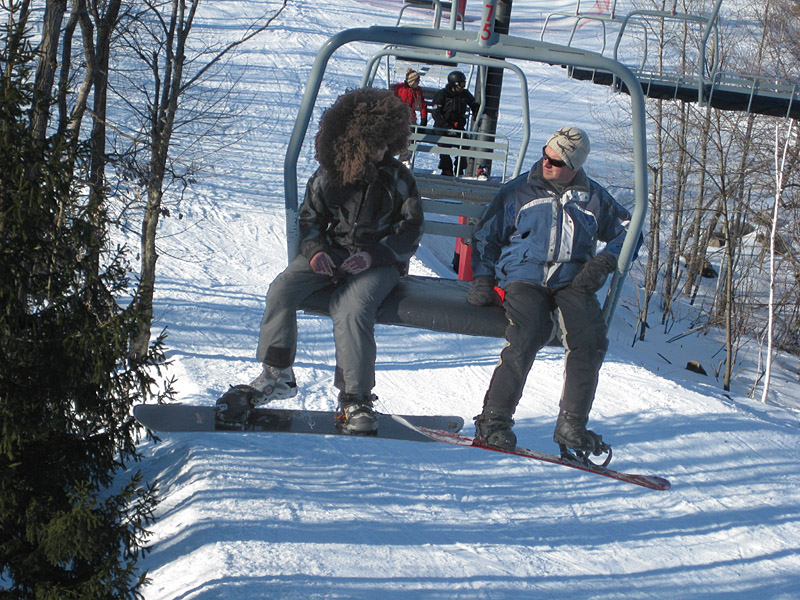 I didn't see nothin'. Did you, dude ?
Hey, is it cool with you if I go out with your ex-girlfriend ?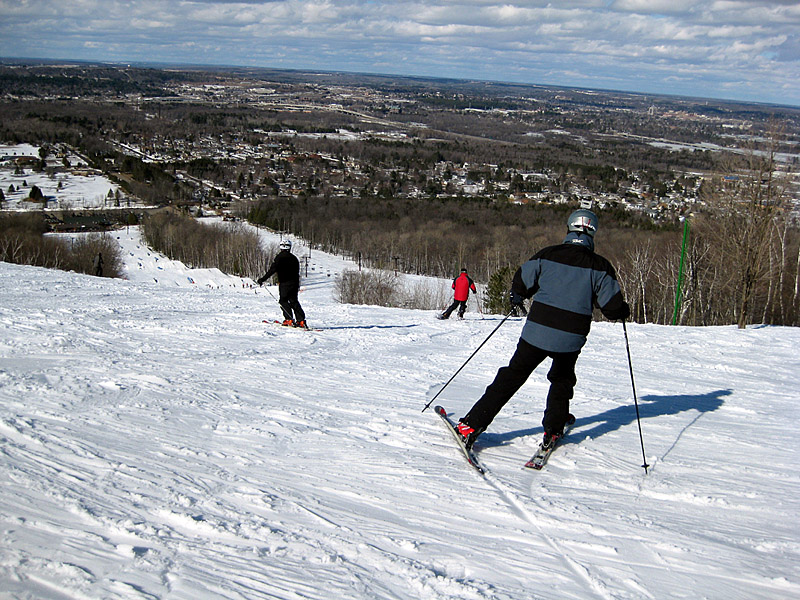 Skating away...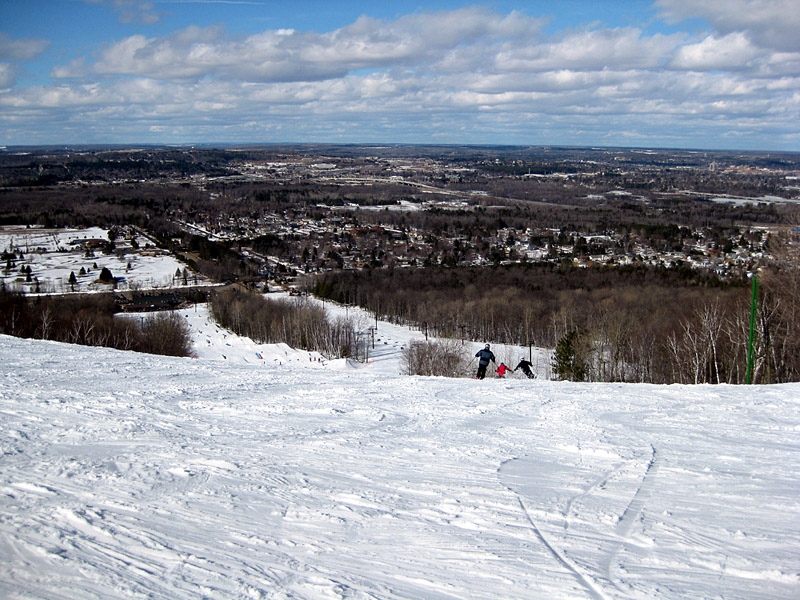 ...on the thin ice of a Deckster day






I'll drink to that !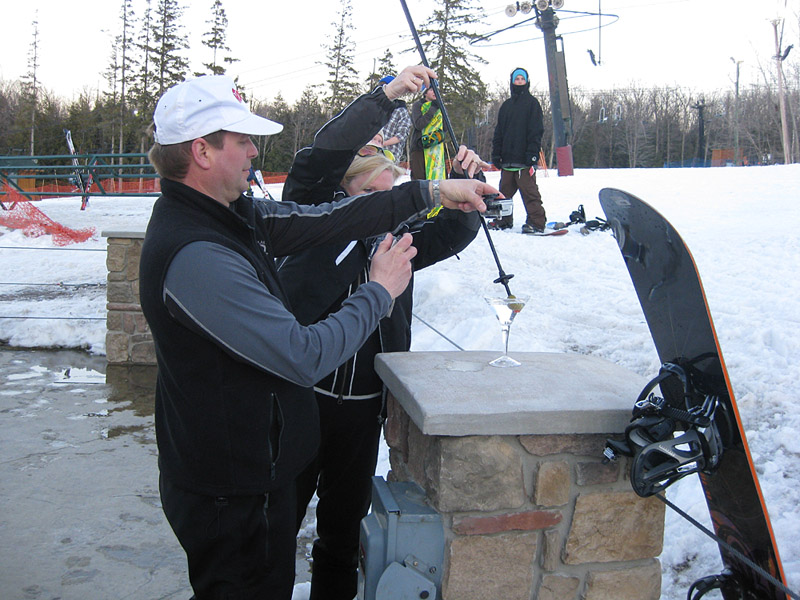 Shaken ?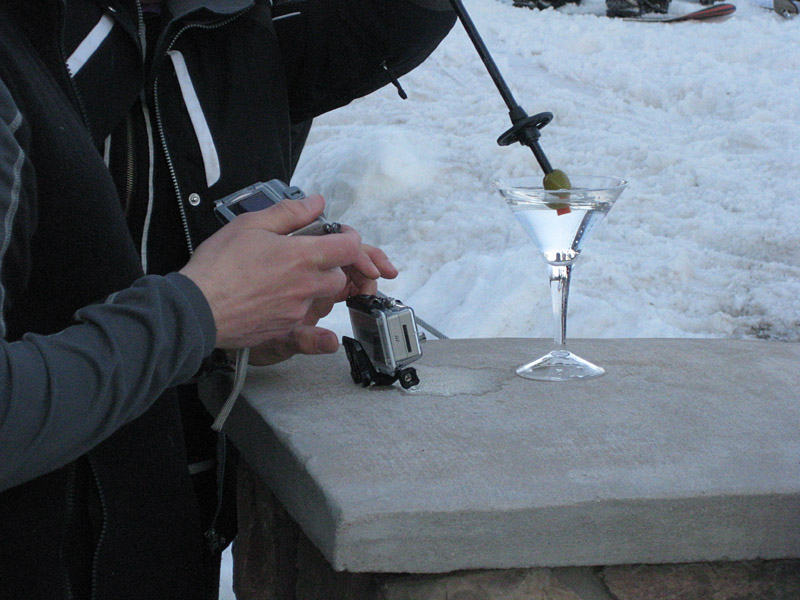 Or stirred ? Hmmm...






OK, Tom, but what should I tell Vicky ?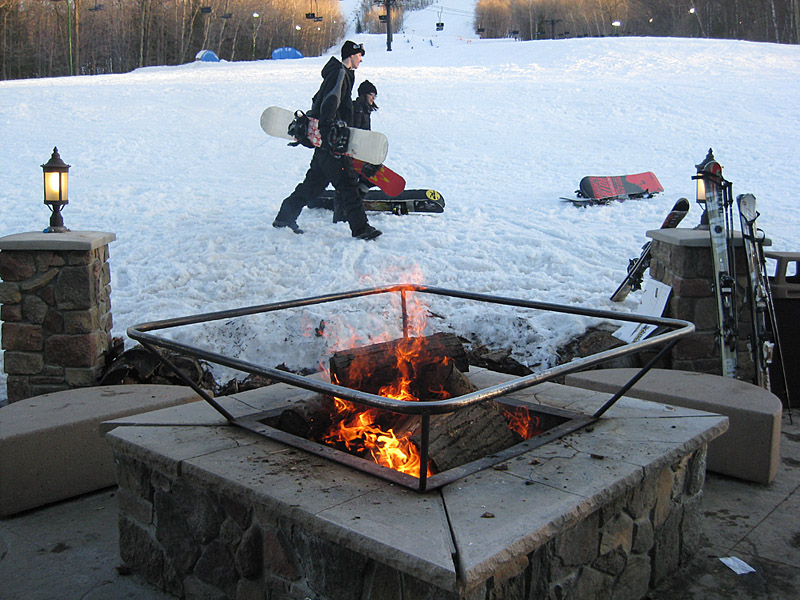 Tell her, that's not a fire...






That's a fire !






I'm beatin' it before the sheriff gets here.
See ya'll next year !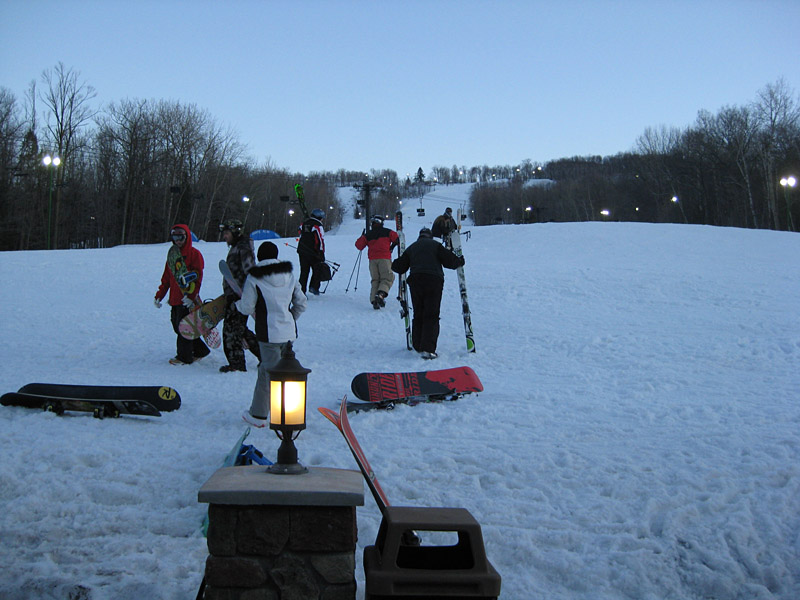 We gotta run too, Tom !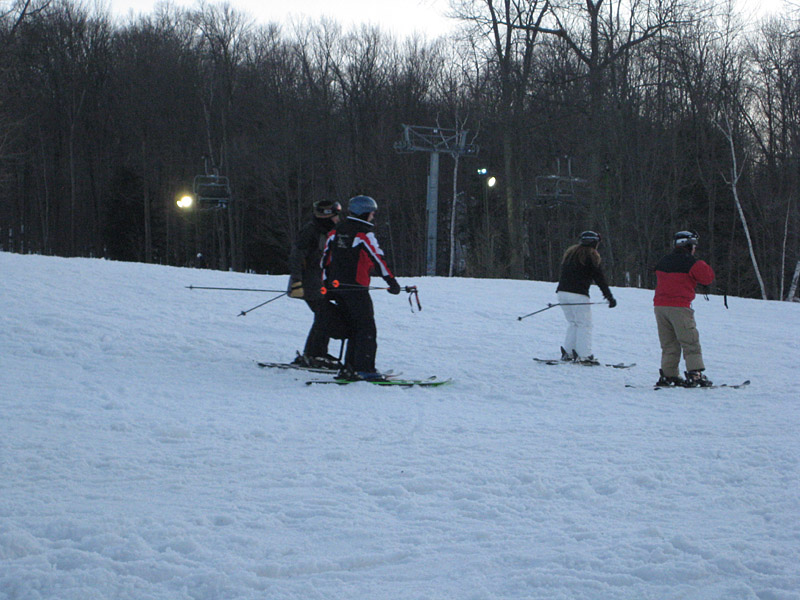 I told you it was a good idea to leave the trucks running !



go back