Beachin' at Blackjack
Back up the truck and let's get this party started !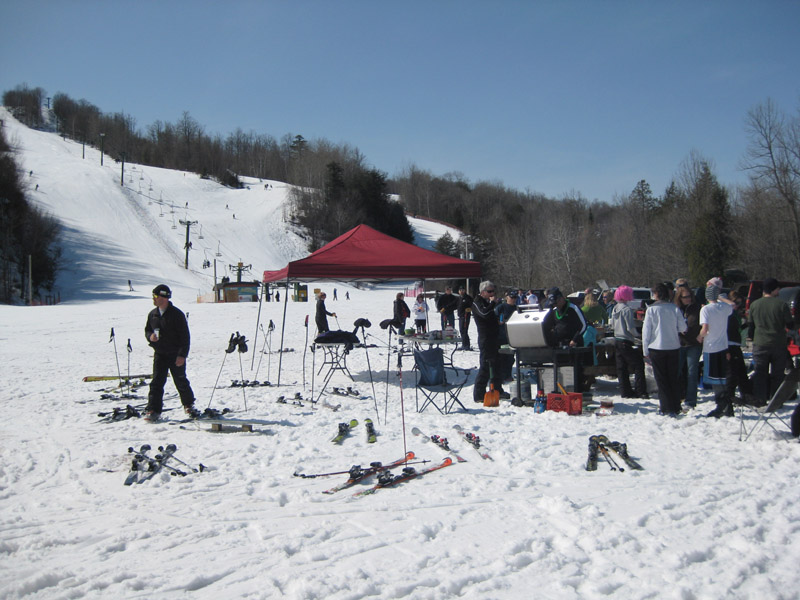 Pour me one and I'll fire up the grill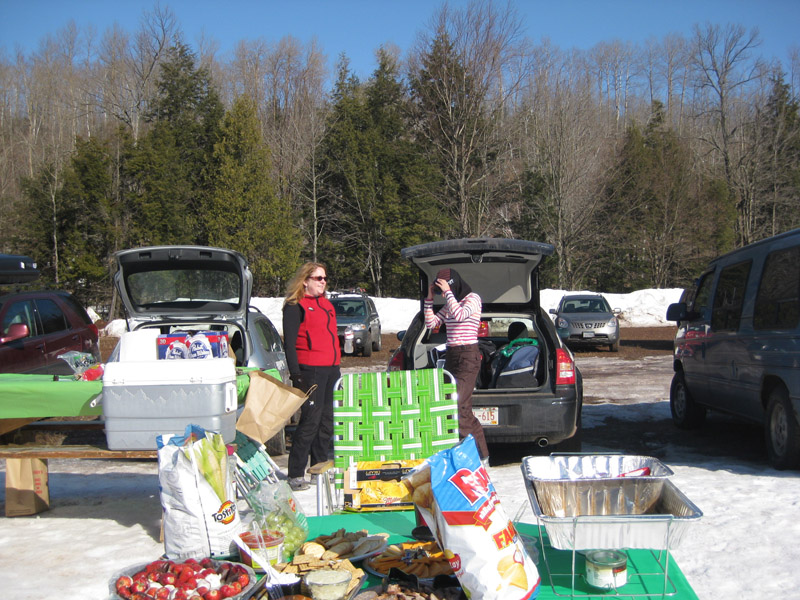 Andrea, the table is totally set, so let's go ski !






A well balanced diet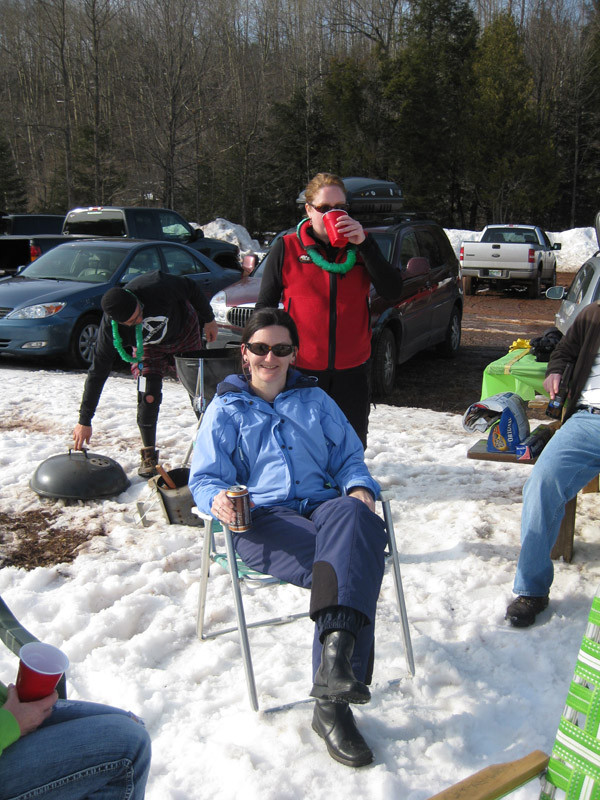 Ann finally shows up at noon
Take it easy, Ann. Don't get too stressed out...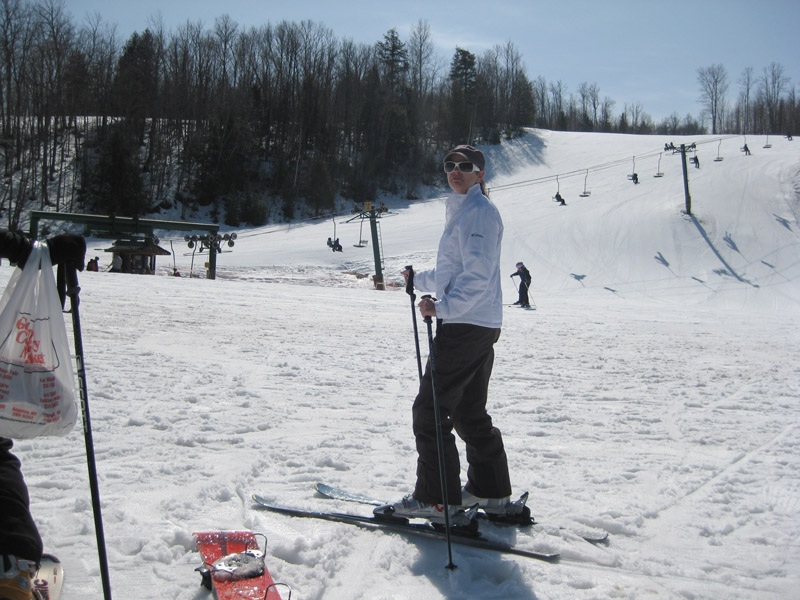 Tom's sister, Diane, setting off to conquer the mountain






The Slush Cup begins !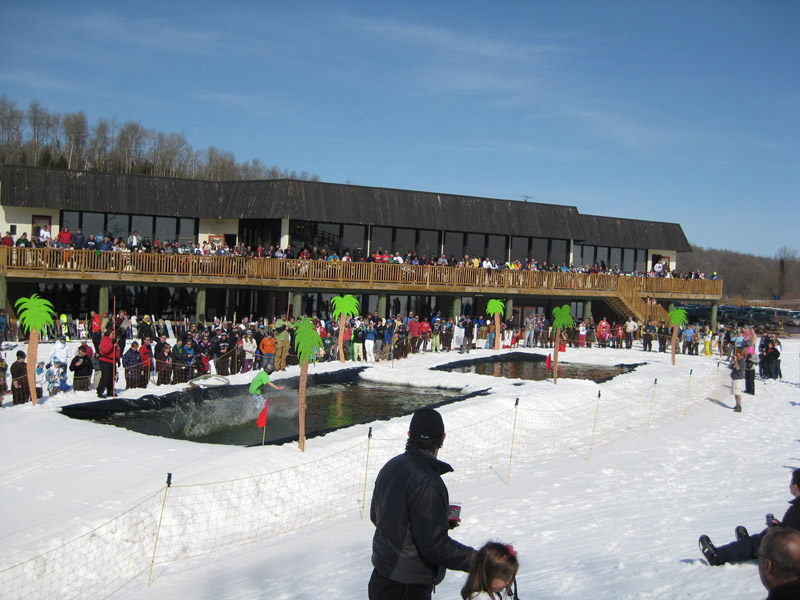 Can he make it all the way across ?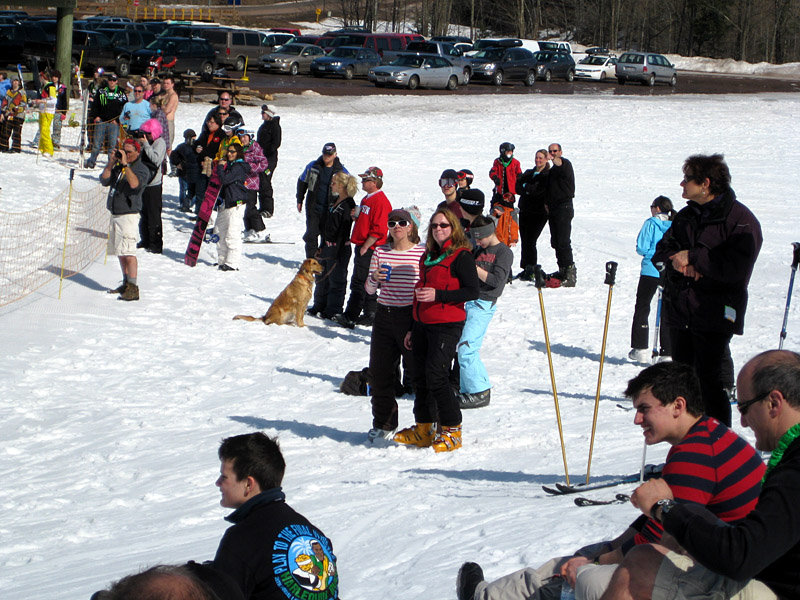 'Fraid not !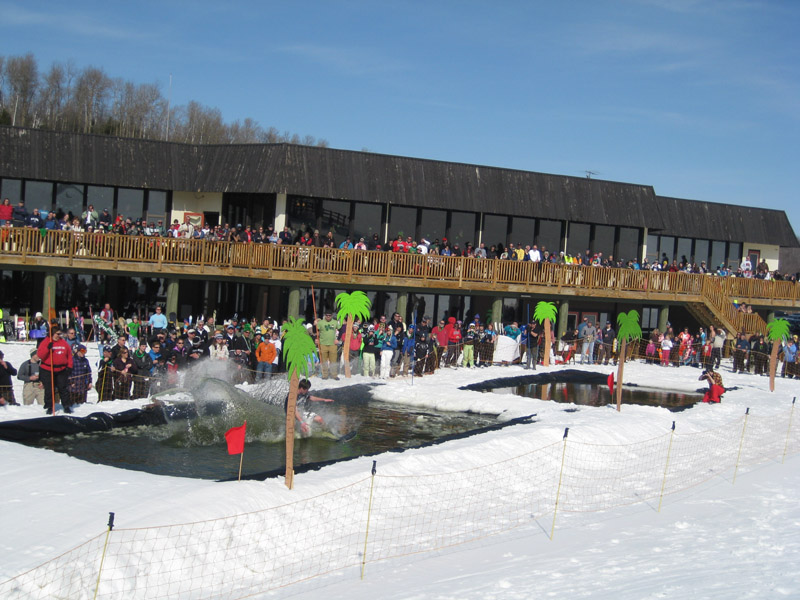 Surfs up !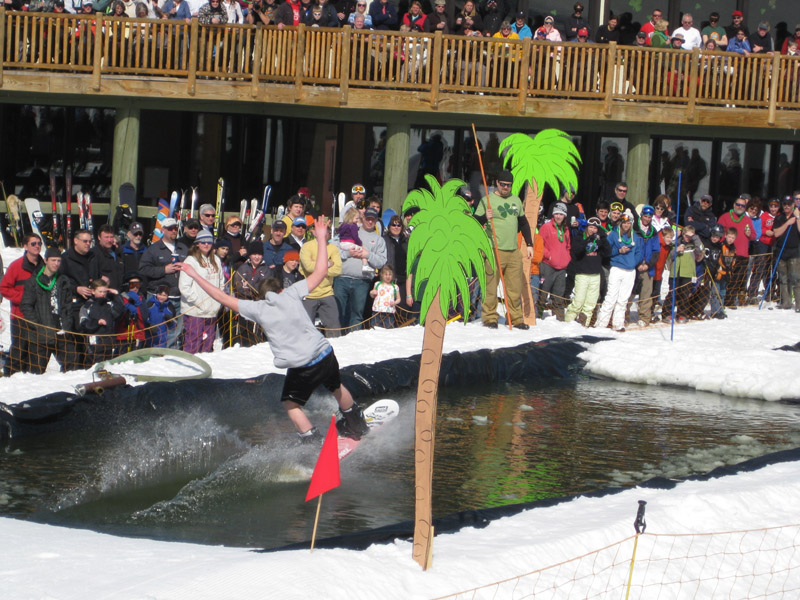 Ride on, dude !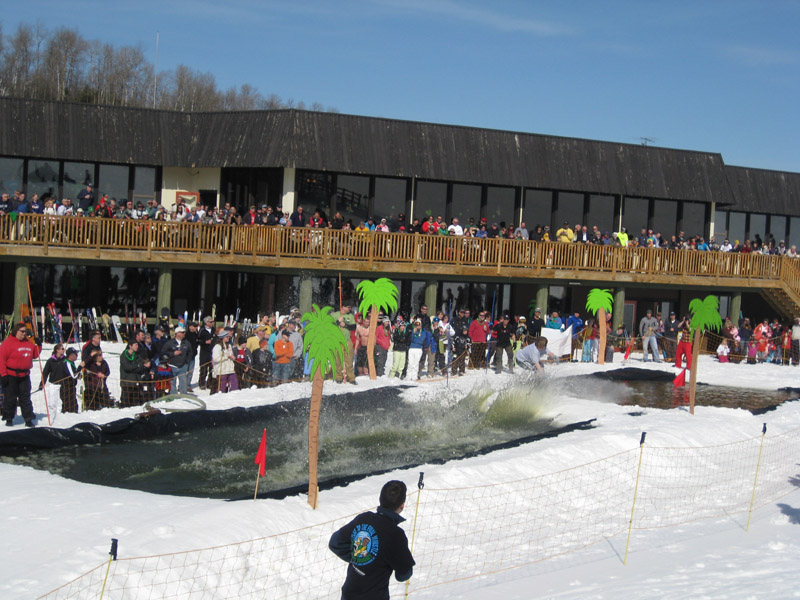 Whoa !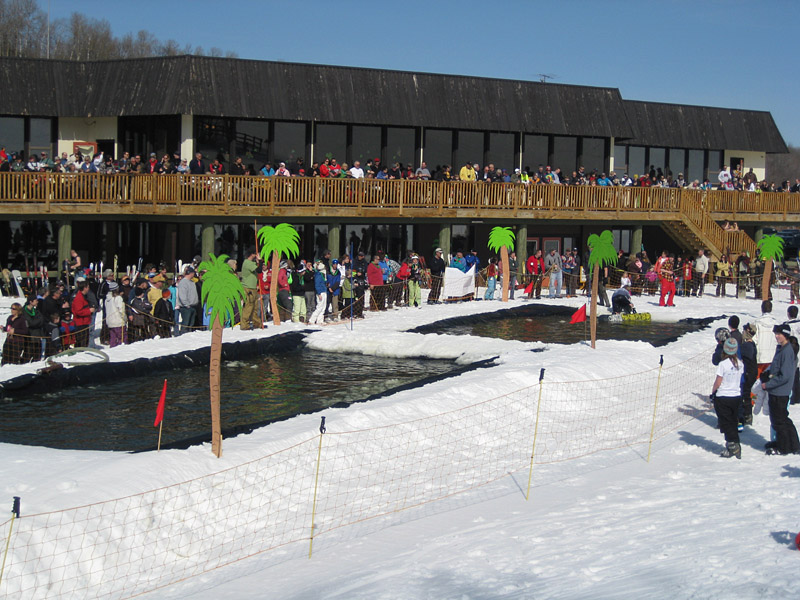 Close, but no cigar !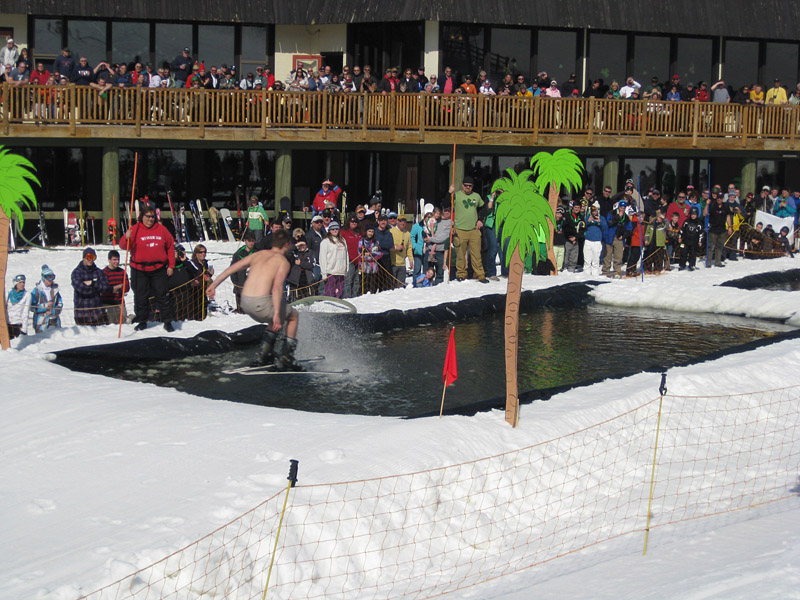 Maybe more height will do the trick !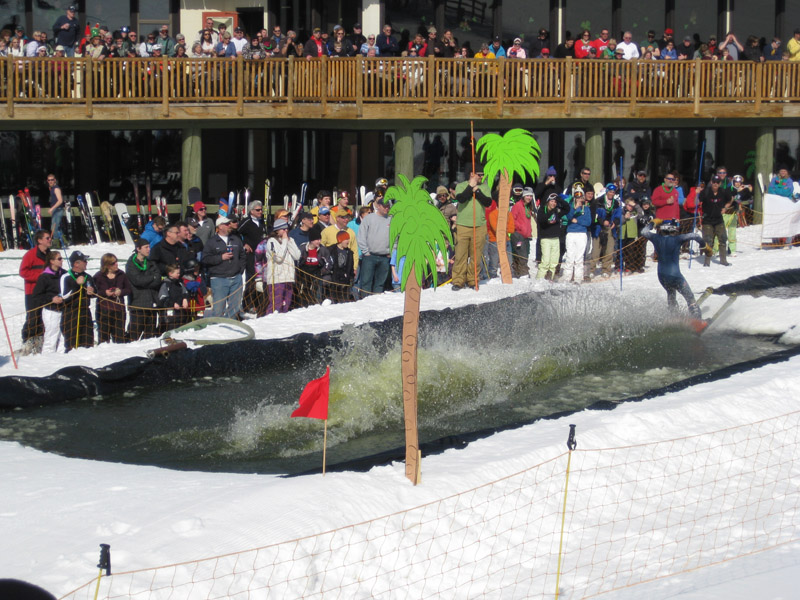 Or maybe not...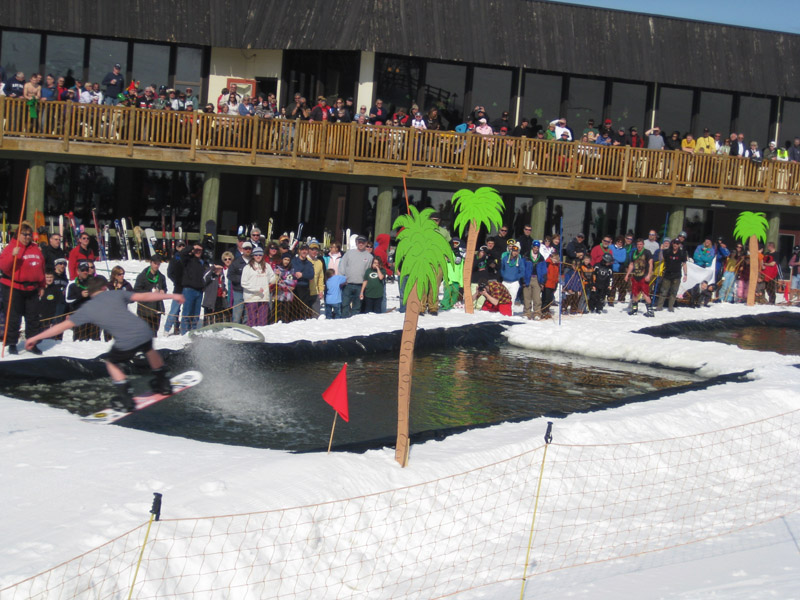 Houston, we have lift off !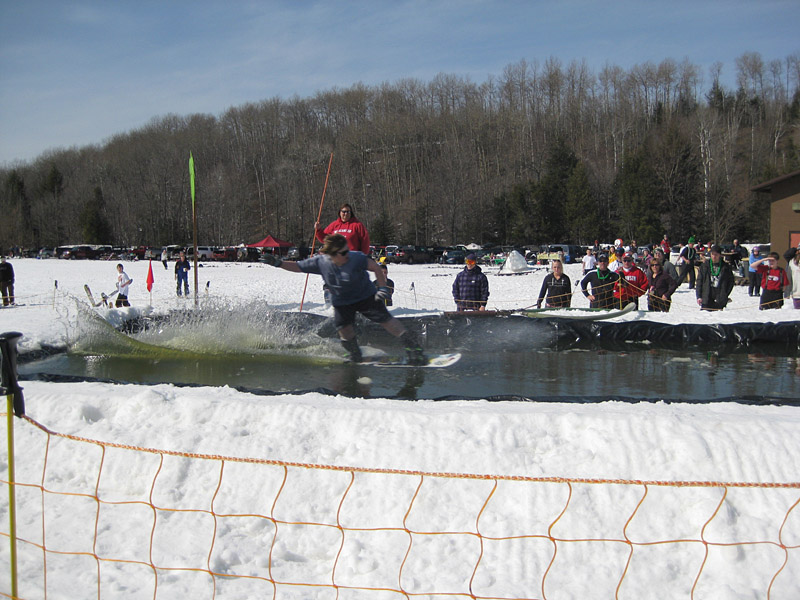 Dude, who needs a boat to wakeboard ?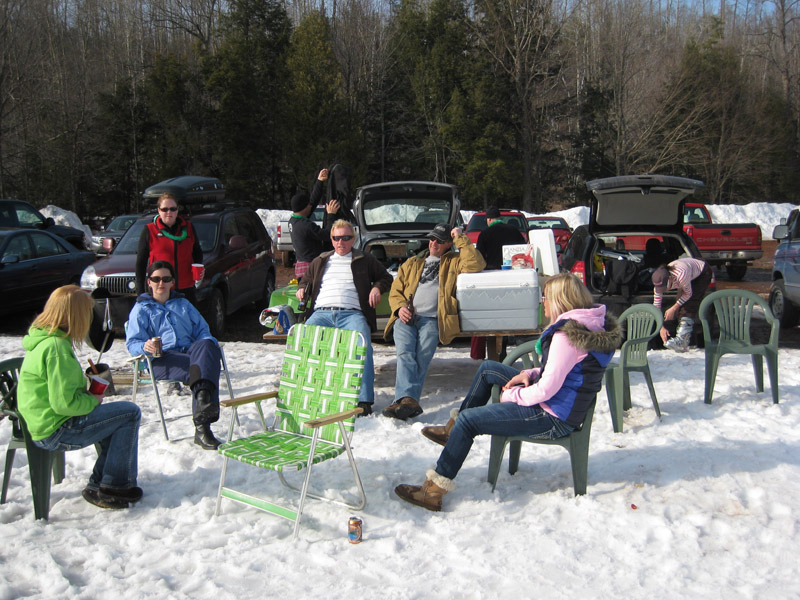 That's my chair ! Nobody move until I take this picture !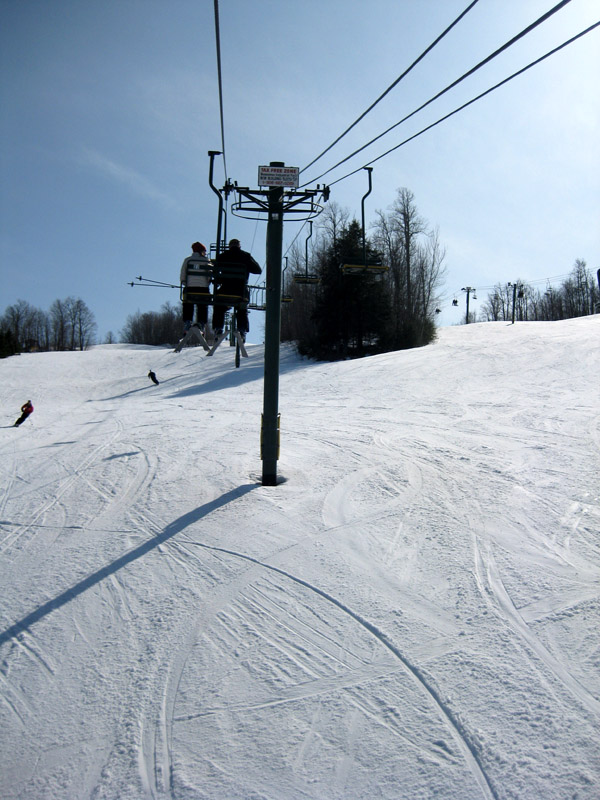 I think I ripped a good one there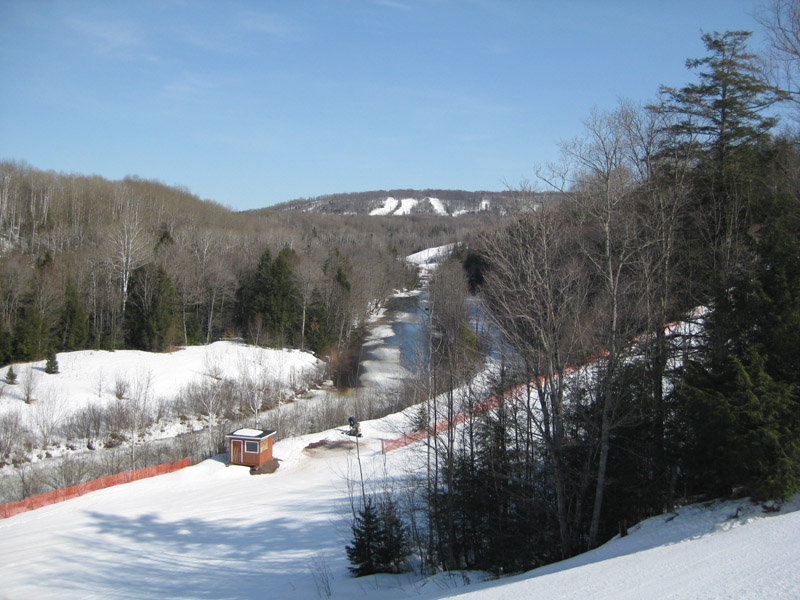 Take me to the river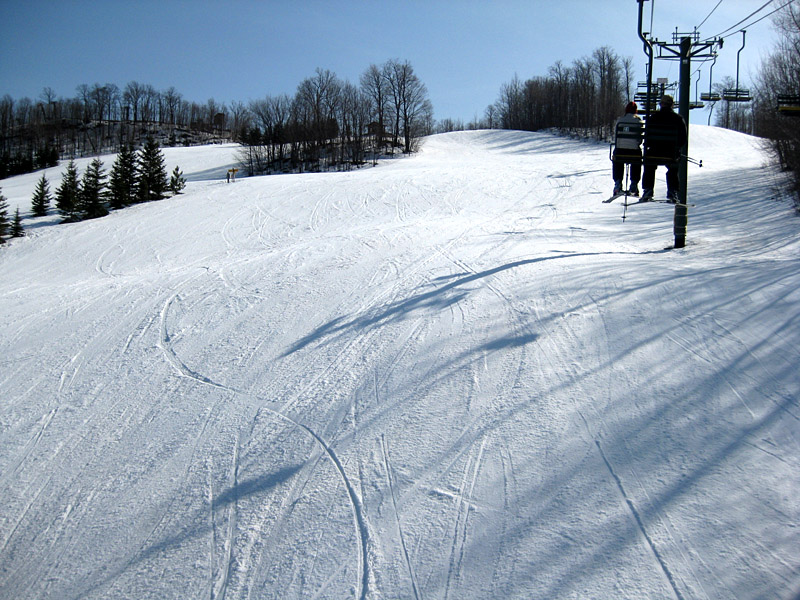 Carving it up when it's nice and tender



go back