Return to the infamous Back Bowls
of Rib Mountain !

(Warning: this page is for experts only !)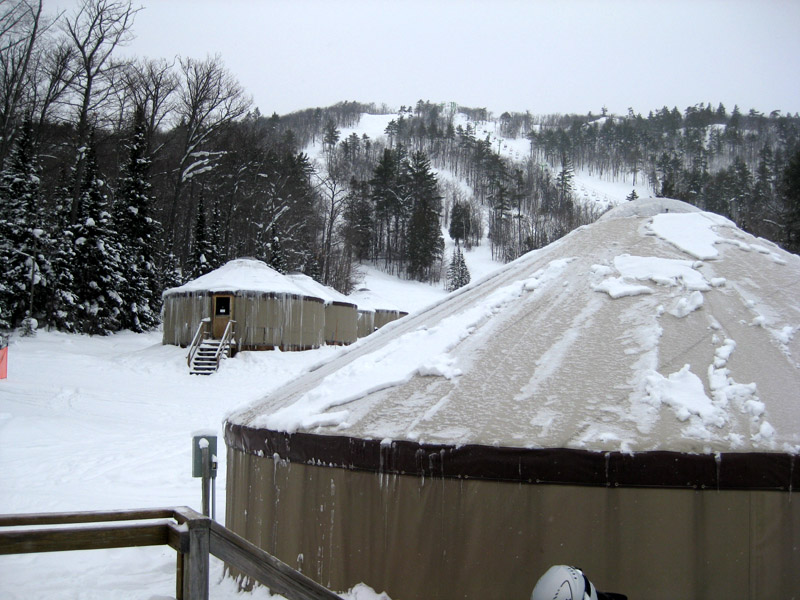 Yurts






What's for breakfast ? Eggs McMatti ! What else ?






I said this page is for experts only !
Hey Lonnie, what does "In-Bounds" mean ? Don't go past the Outer Limits ?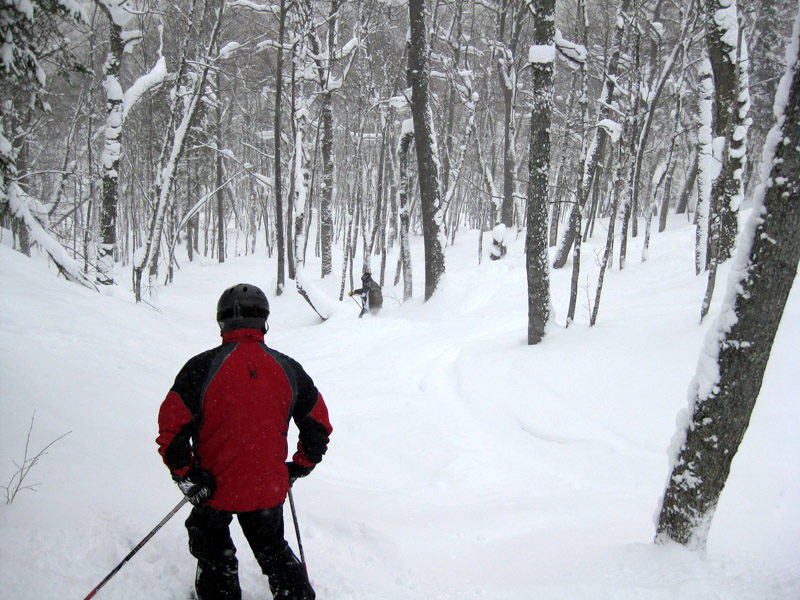 Chirp ! Chirp ! This way ! Chirp ! Chirp !






Not that way. Too many damn birds !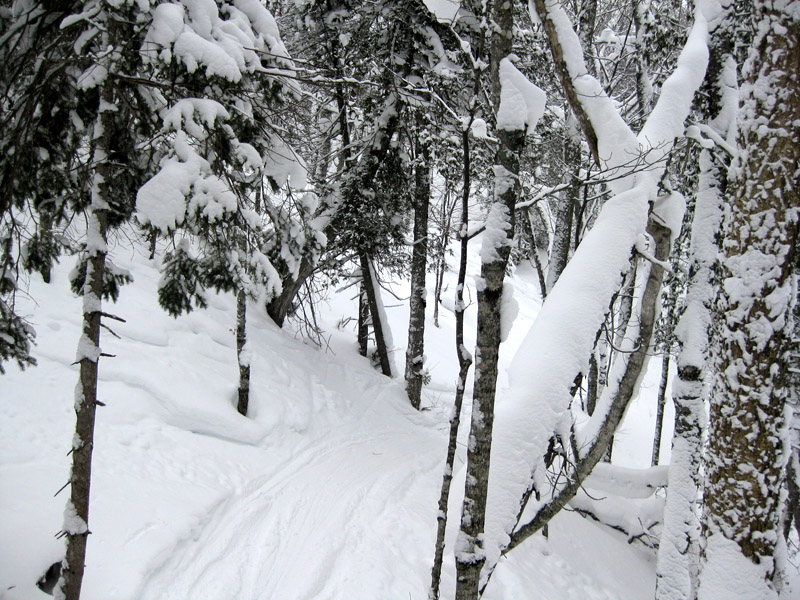 OK. Where the hell are we ?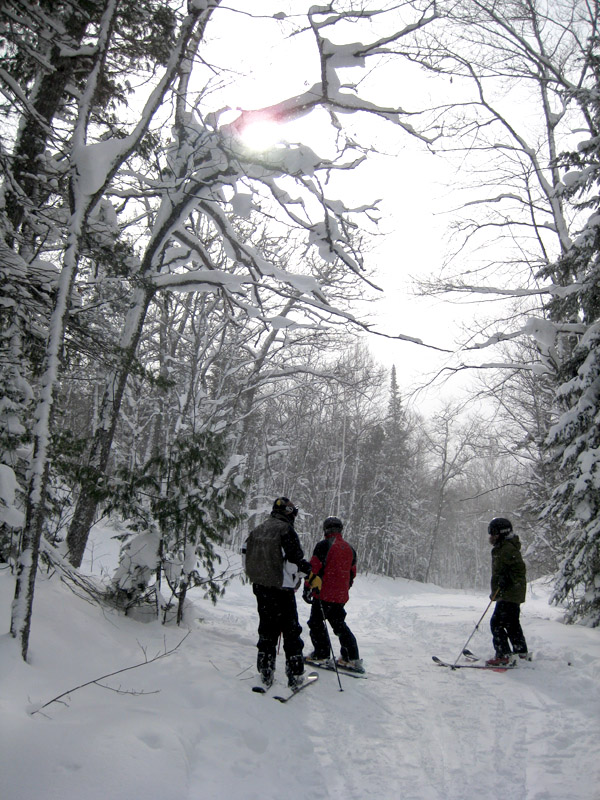 Dude ! Do you know the way back to the Community Center ?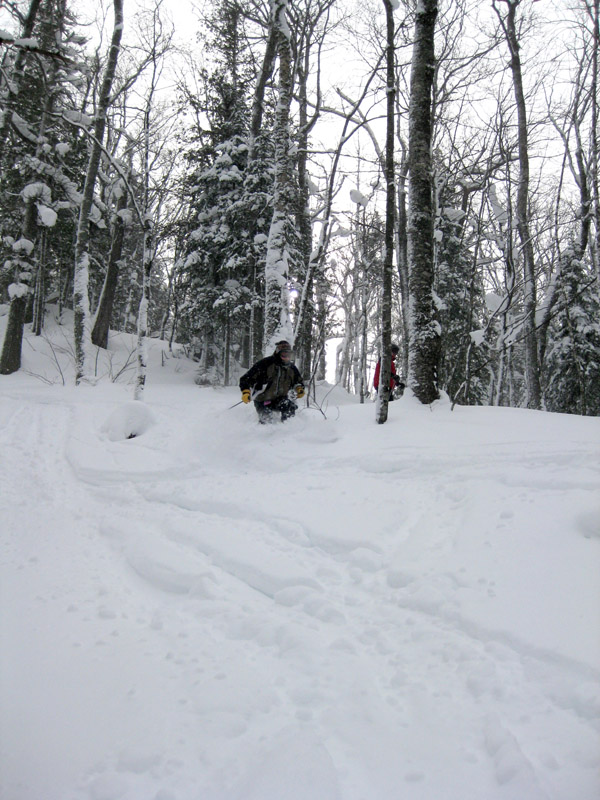 Chirp ! Chirp !






"This doesn't suck !"






Whoa !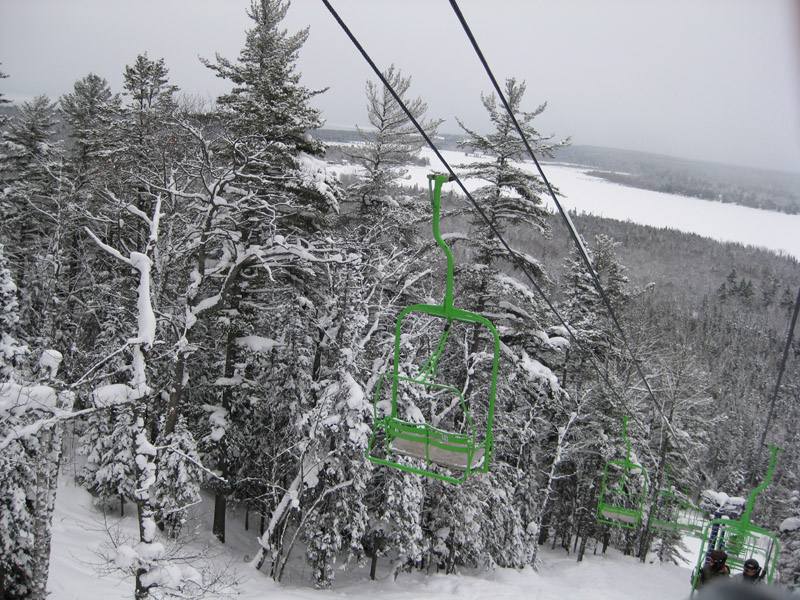 I guess green paint was on sale that day !






Enough trees ! Let's check out da bear runs...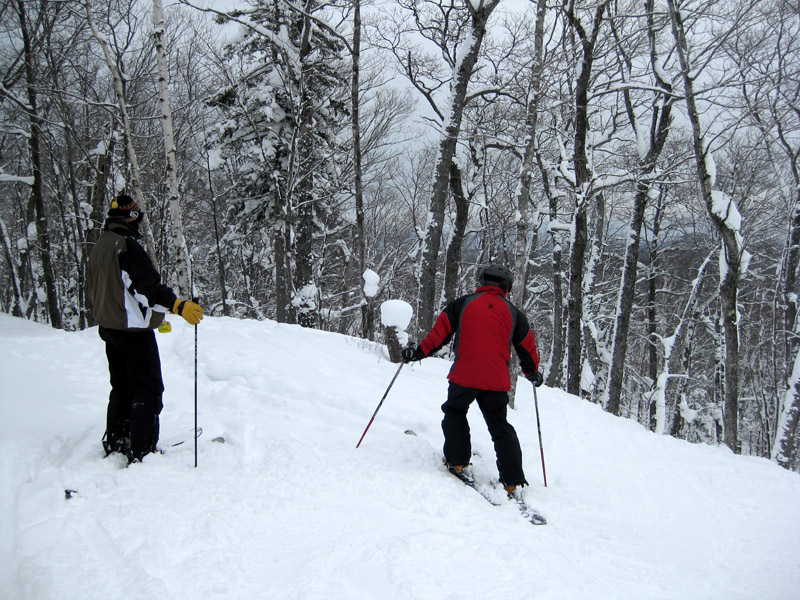 How did we end up back in the trees ?






Nature moment






There must be some way outta here...






Later, at the Bear Belly Tavern...
"Guess what, dude ?"






"We're goin' to the fuckin' Superbowl !"
(Matti says da Packers suck, but da Bears swallow !)






Even Bohemia must pay tribute
(sorry, Lonny, but da Lions suck, too) !



go back