Practice ? In Public ?

At BoJo's With Johnny Paradise, Bumper Bill, and the Entire PIP Band
With Special Guests: Sonic Something
Also Featuring: The Decksters !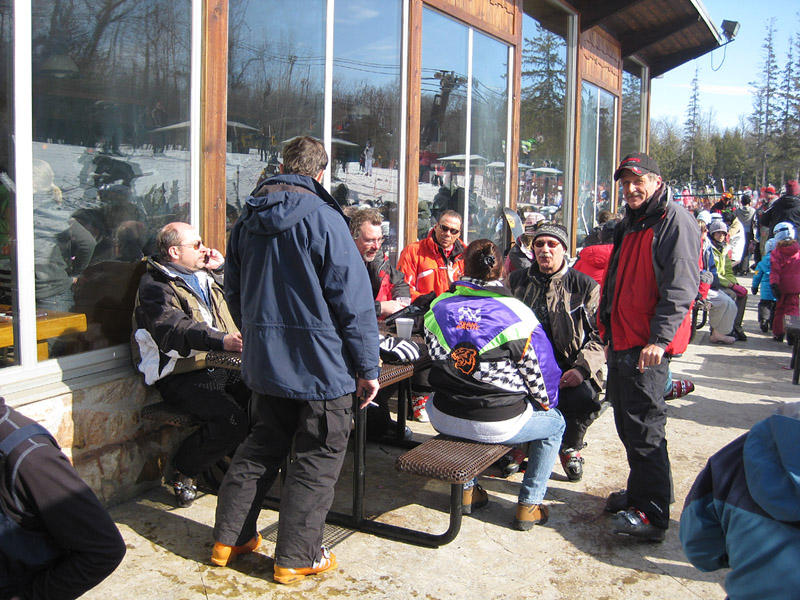 Did you guys hear that a band from Chicago is in town ?
Matti immediately gets to work notifying the paparazzi !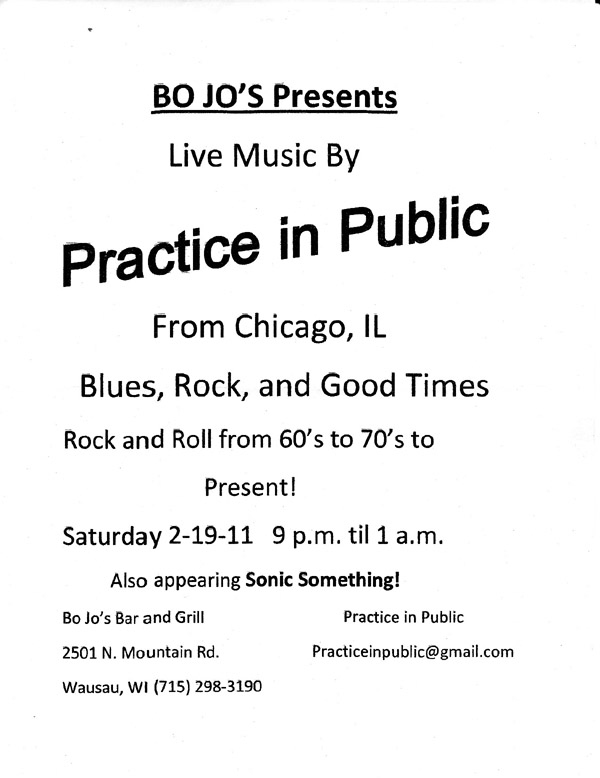 Be there ! Or else !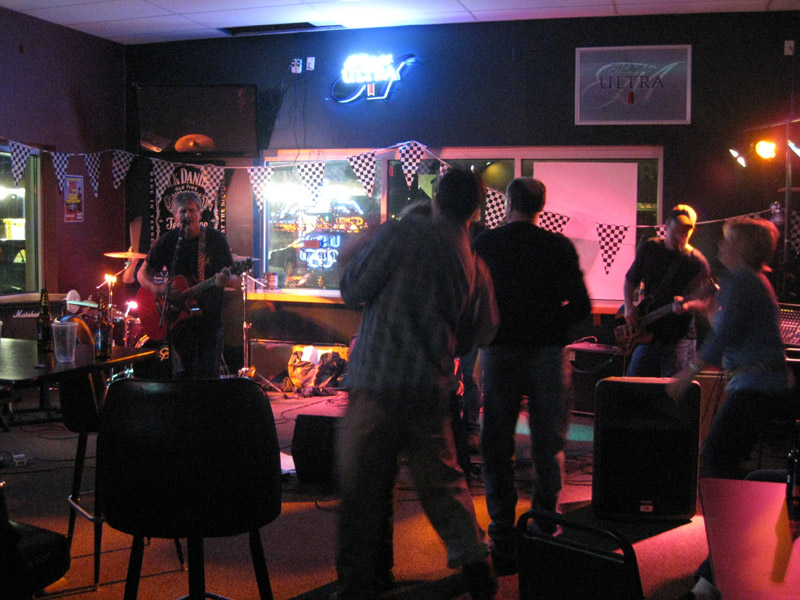 It's true ! And they was rockin'...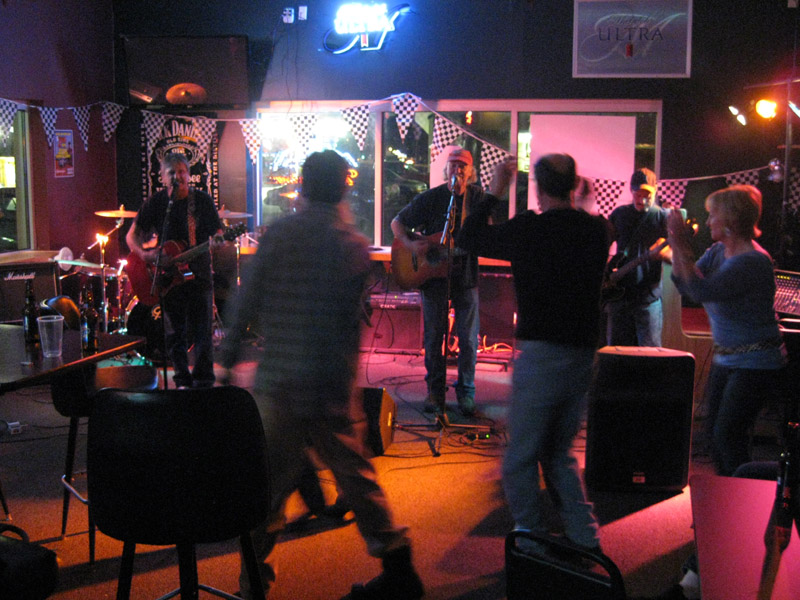 And rollin'...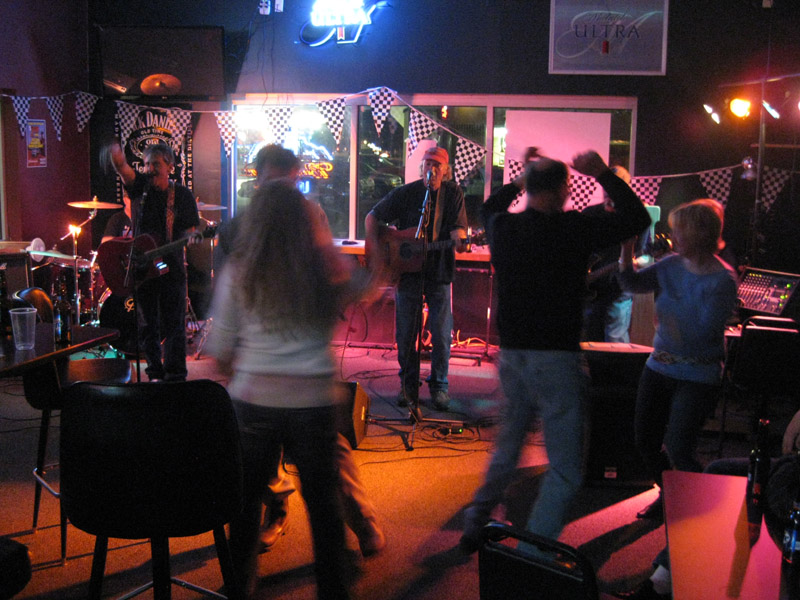 And shakin' the house...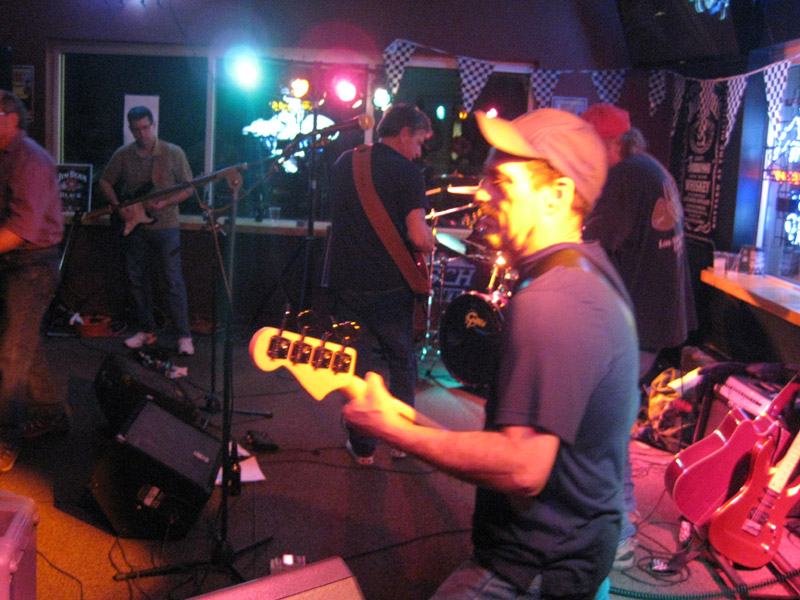 And rebuildin' the foundation...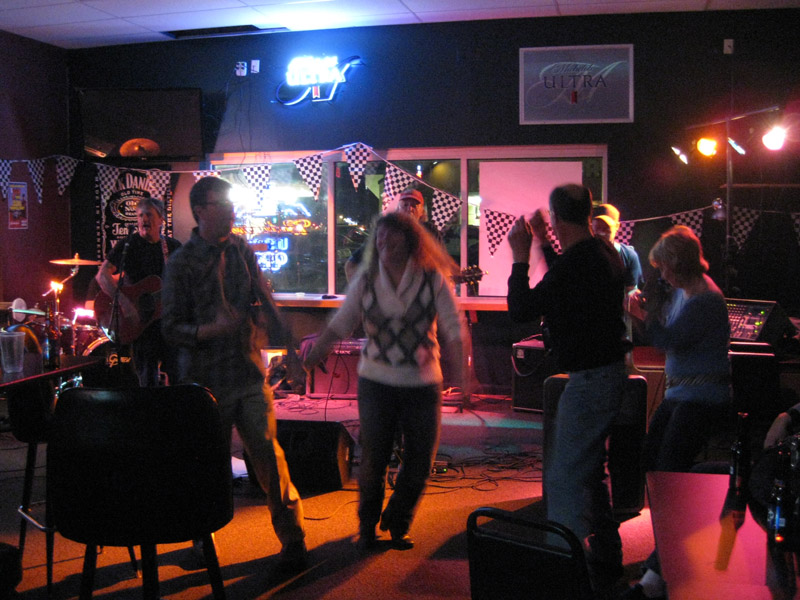 And spinnin'...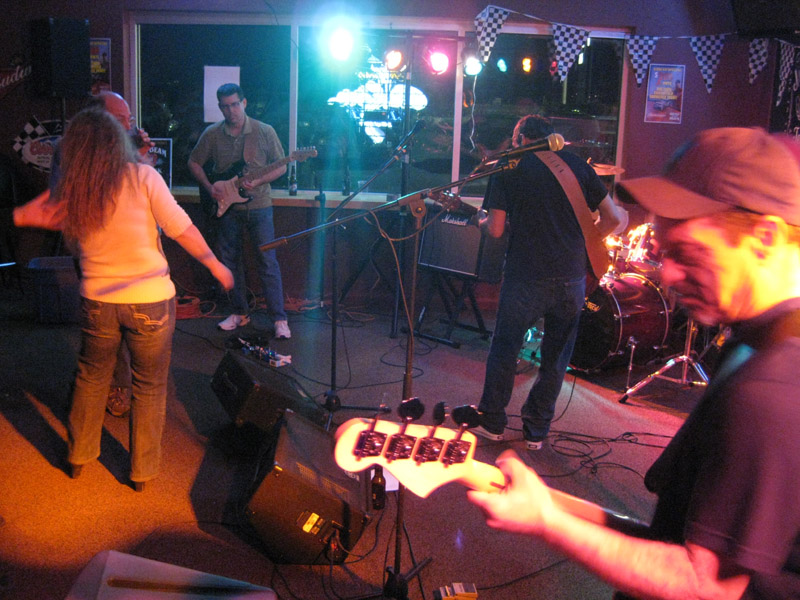 And, of course, sippin'...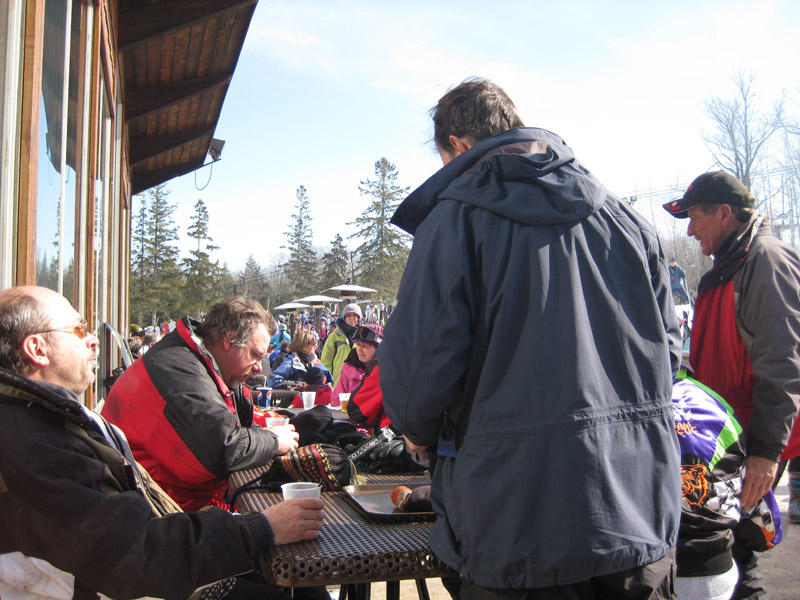 So... do we rock, or what ?



go back