The Last Weekend in March

Still lot's of snow and fun in the sun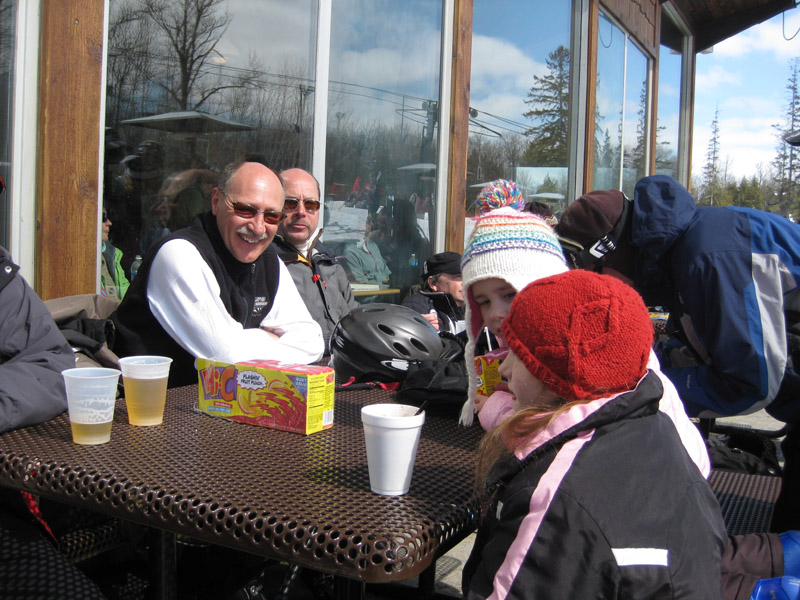 Who has more fun than people ?
but who told the frickin' Paparazzi ?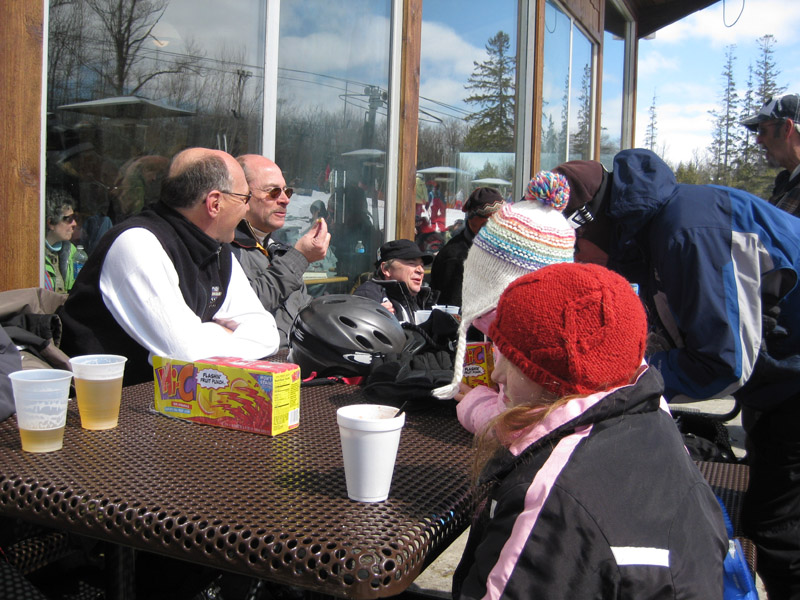 Grilled asparagus and Jack ! What more could you ask for ?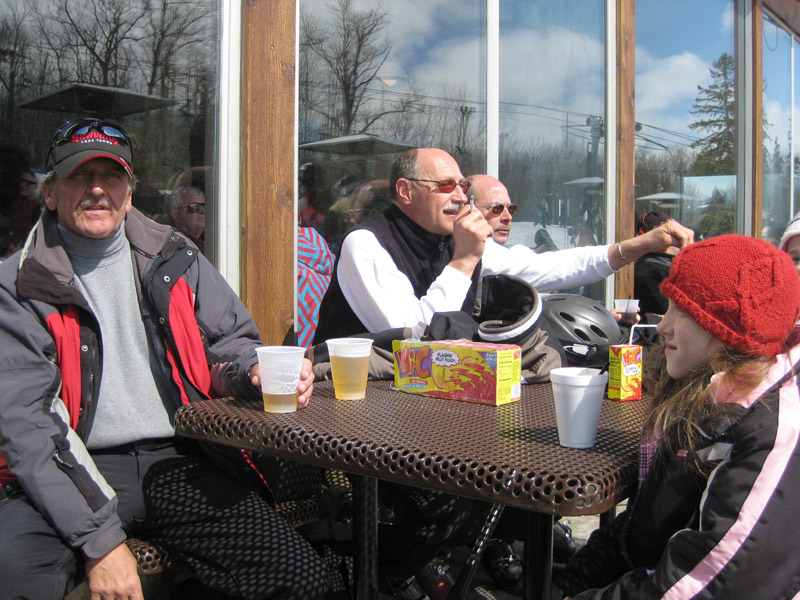 A smoke, maybe ?






Believe it or not, Kim isn't even in this picture !
Get that thing away from me !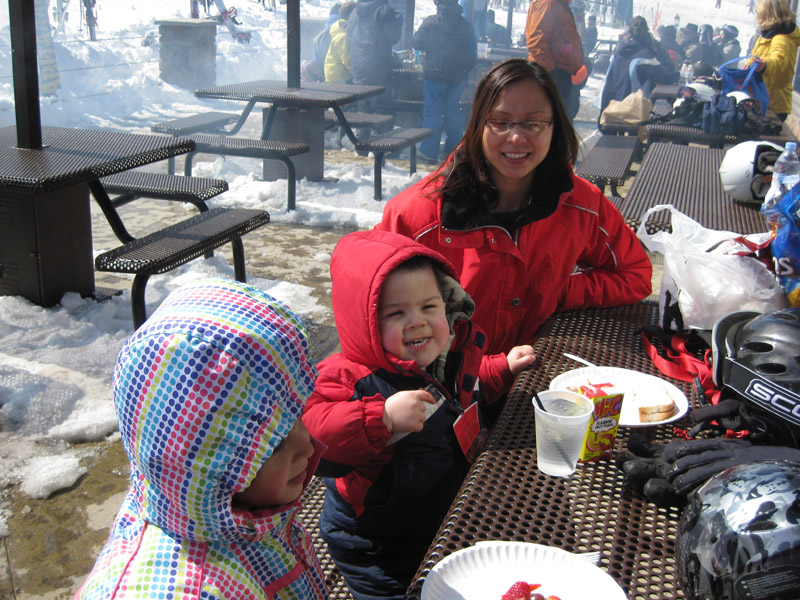 That's Kim ! And Zach, too ! Yes, peanut butter totally rules !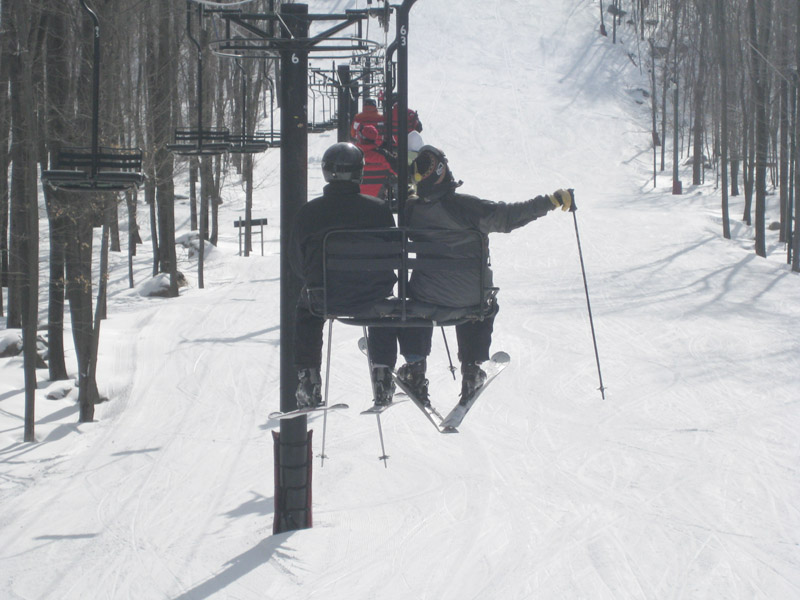 Ahhhh...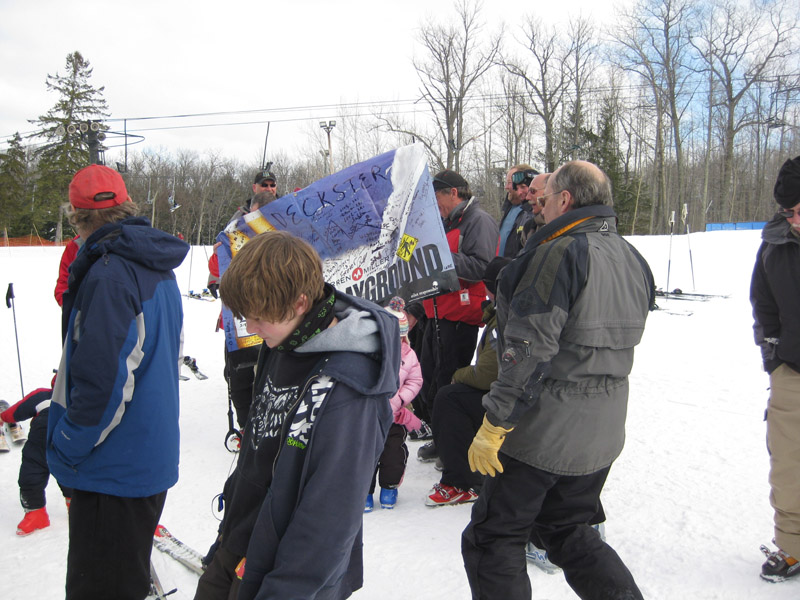 Time to unfurl the latest banner






Decksters and proud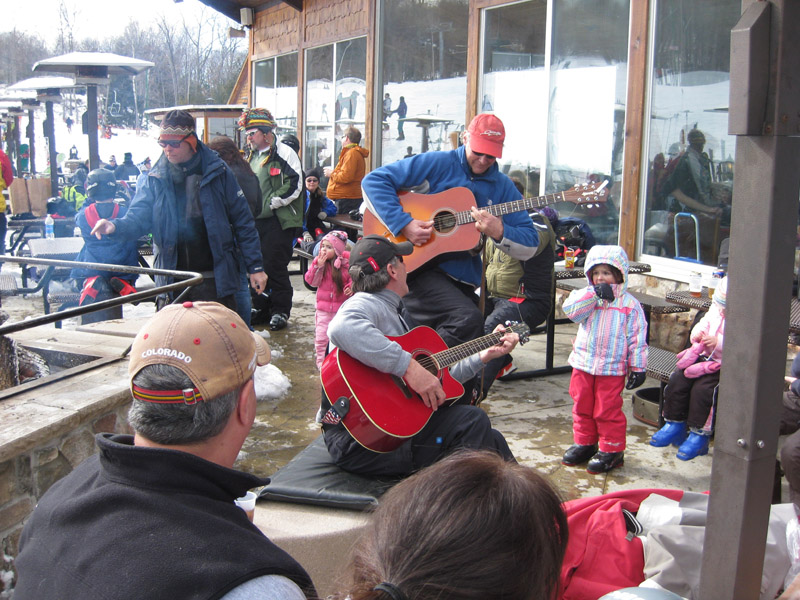 Johnny and Bill do their thing
while Tom works his mojo on the fire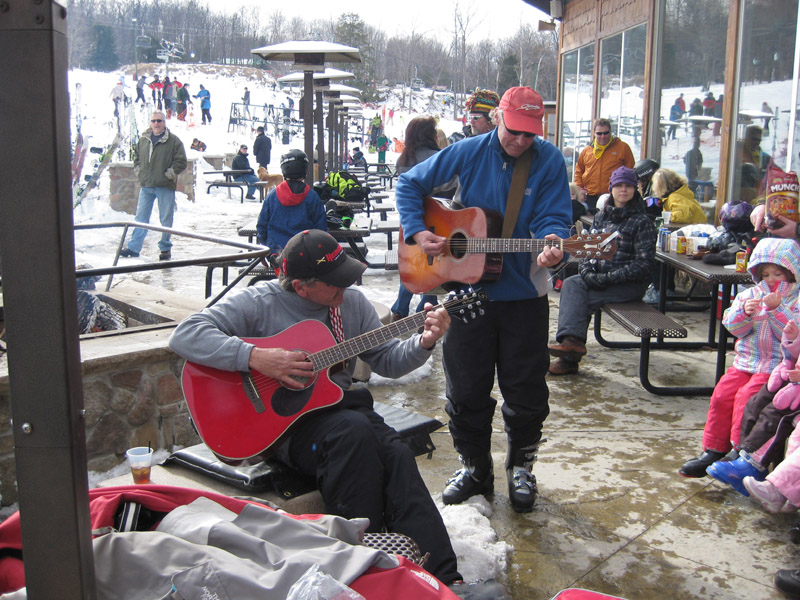 Gotta wife in Chino... and one in Cherokee...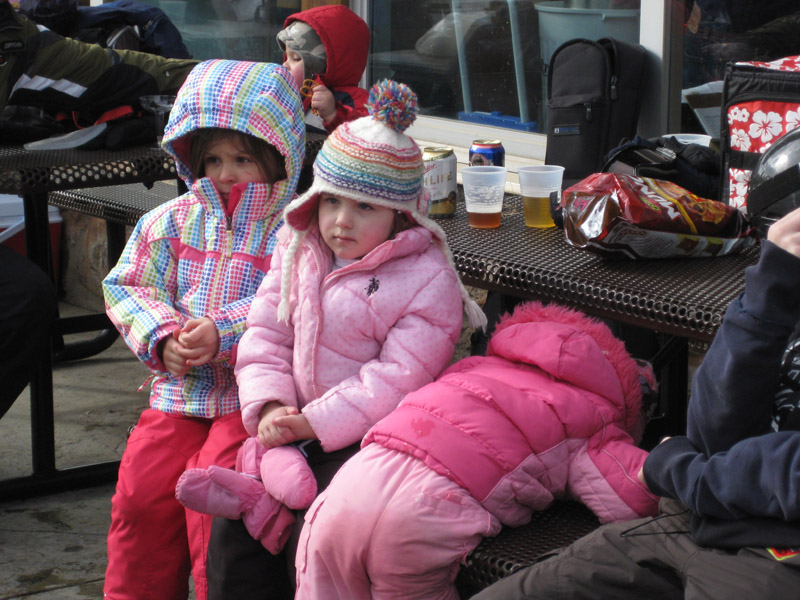 First one says she's got my child, but it don't look like me...






Kids and snow. They go together.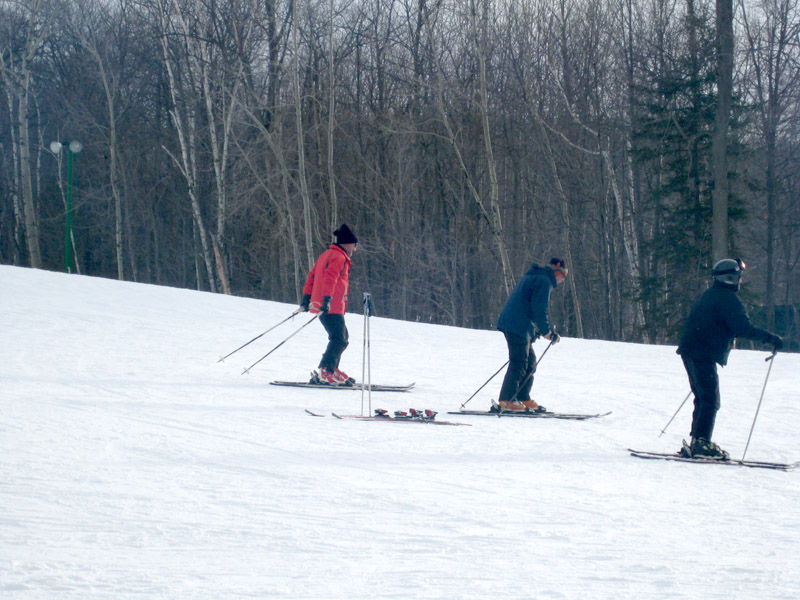 Ditto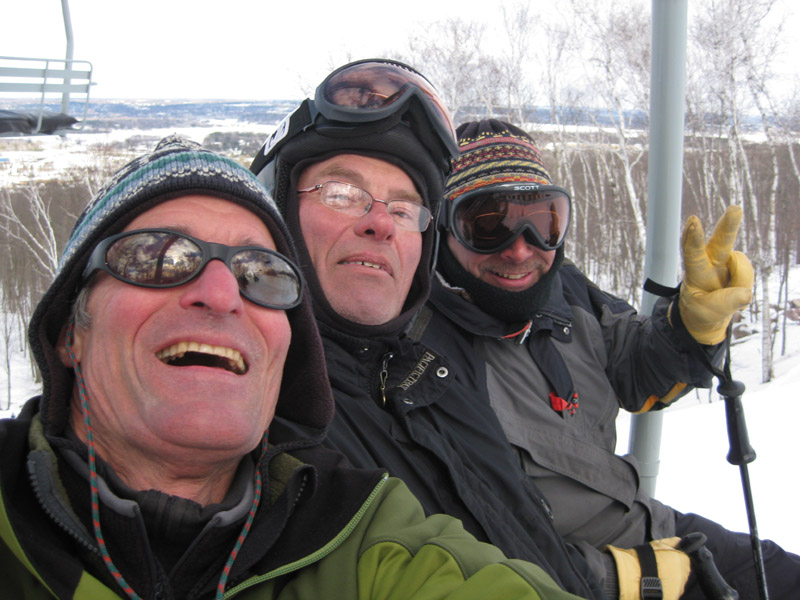 Thanks for riding up with us just to take our picture, Vicky !






Frickin' Paparazzi !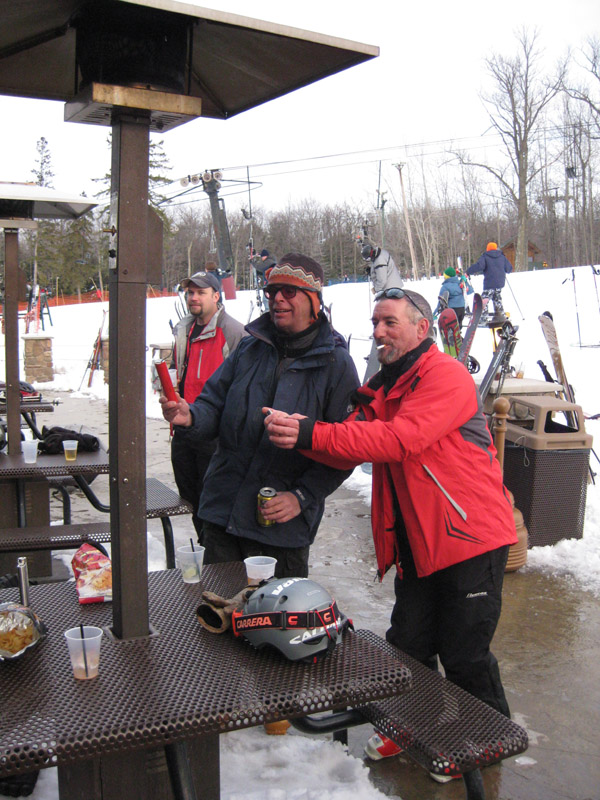 Don't worry !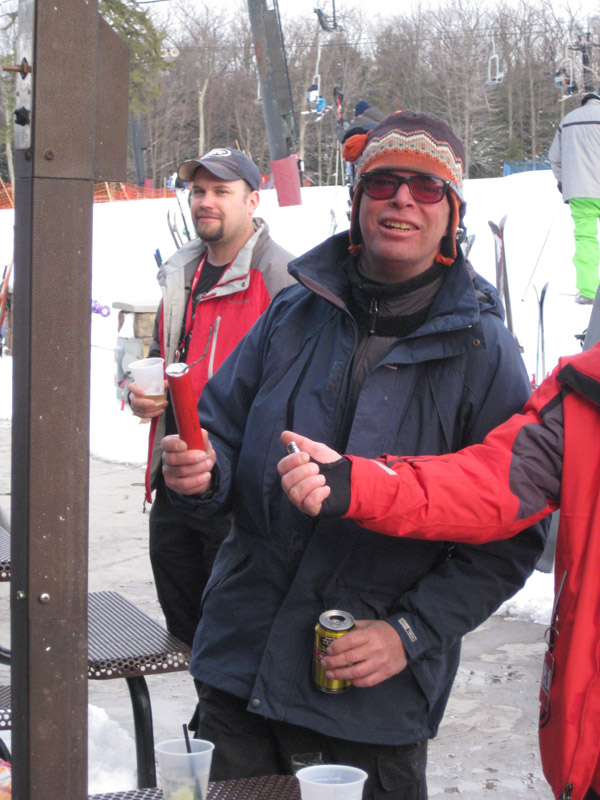 It's only dy-no-mite !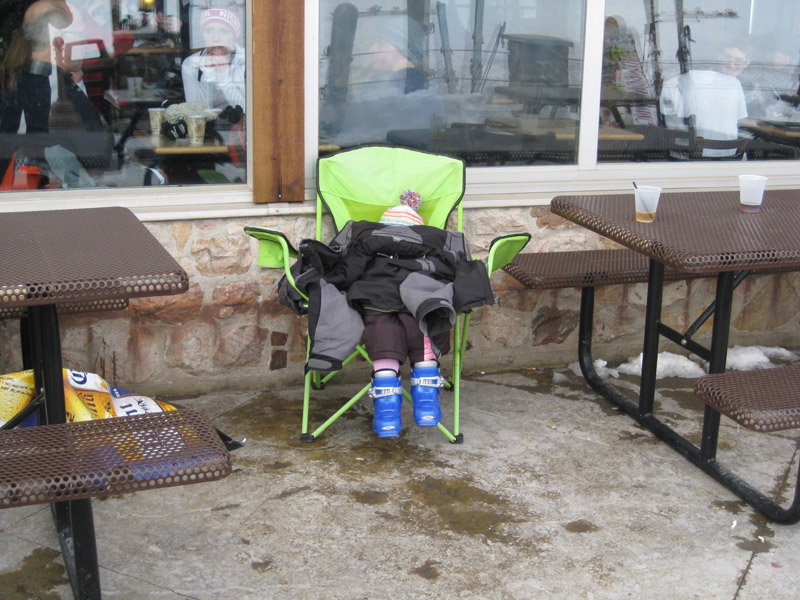 Safe under cover.
(frickin' Paparazzi !)



go back