Celebrating the Best Ski Season Ever at Rib Mtn !
(thanks to Jeff and Abner for these classic pics)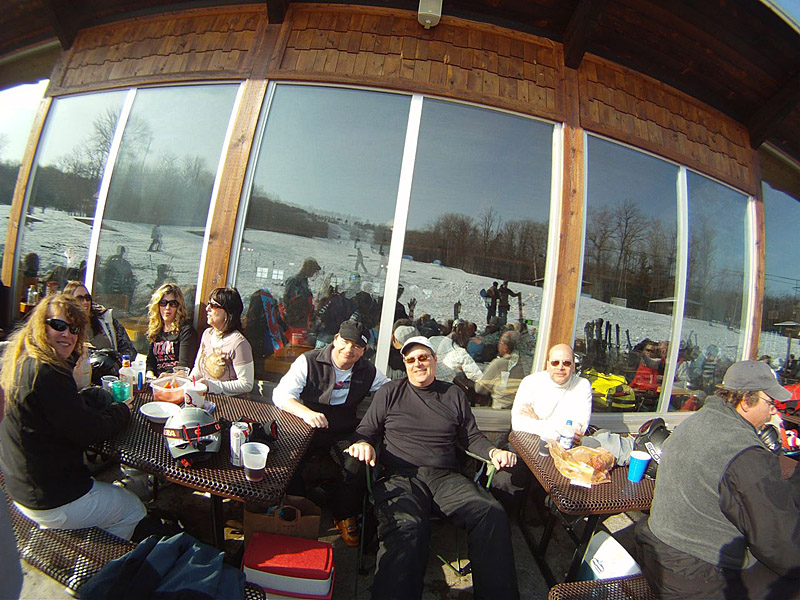 A fisheye view of the Deckster Universe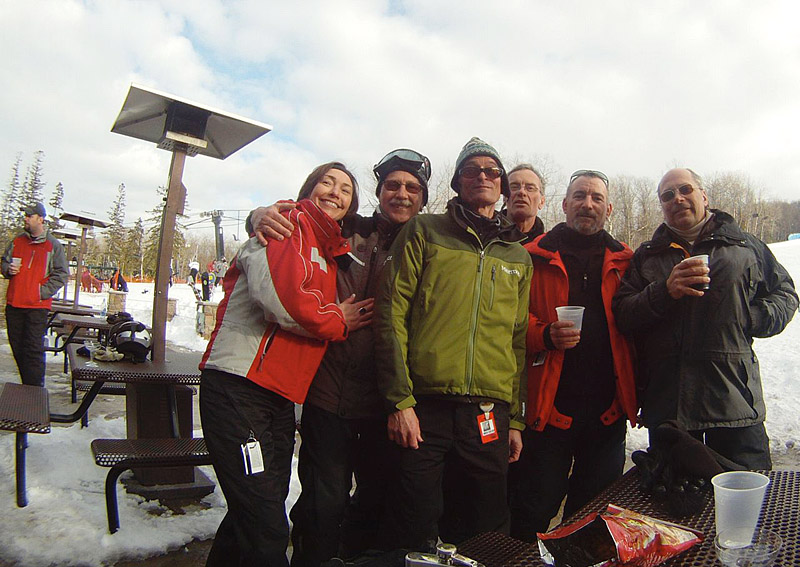 Swaying with the breeze...
or just swaying






The Deckster Banner
and several generations of trouble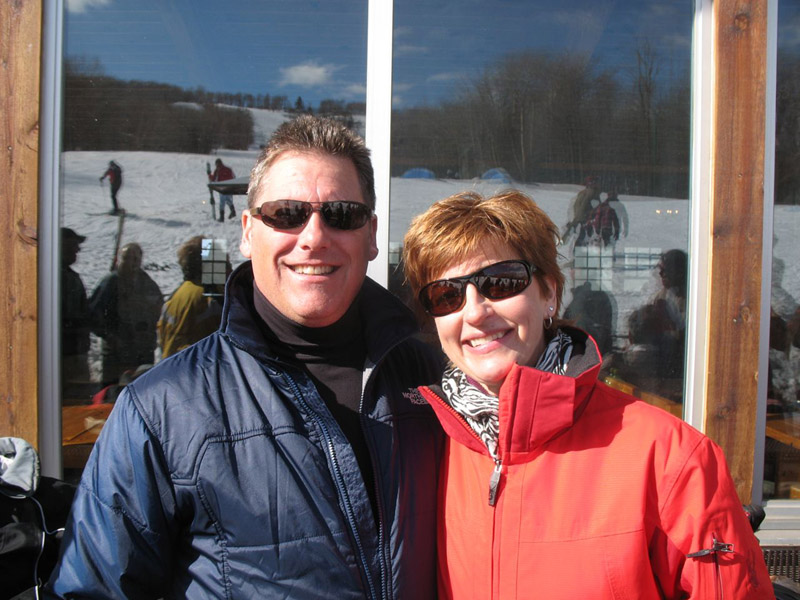 Every angler needs a good lure






She takes good care of us !






Indeed !






Why did you just throw your drink at me ?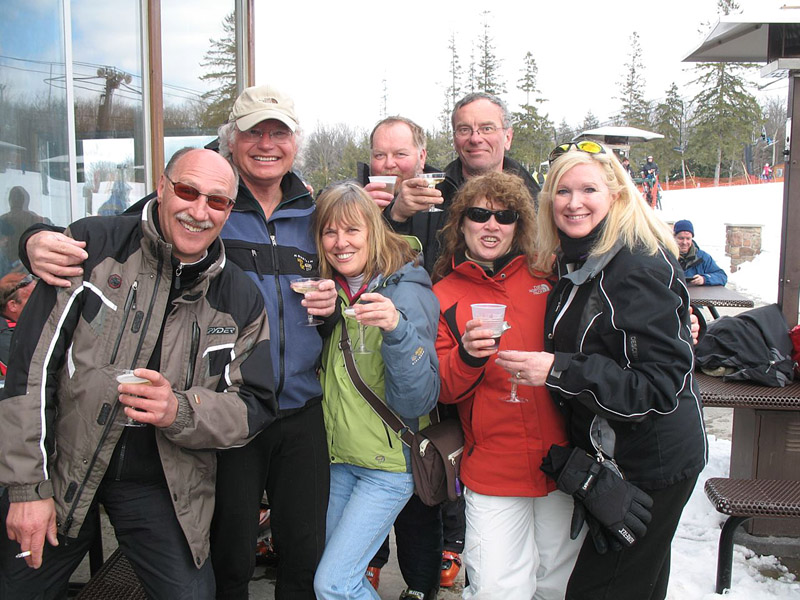 Never mind. There's plenty more where that one came from !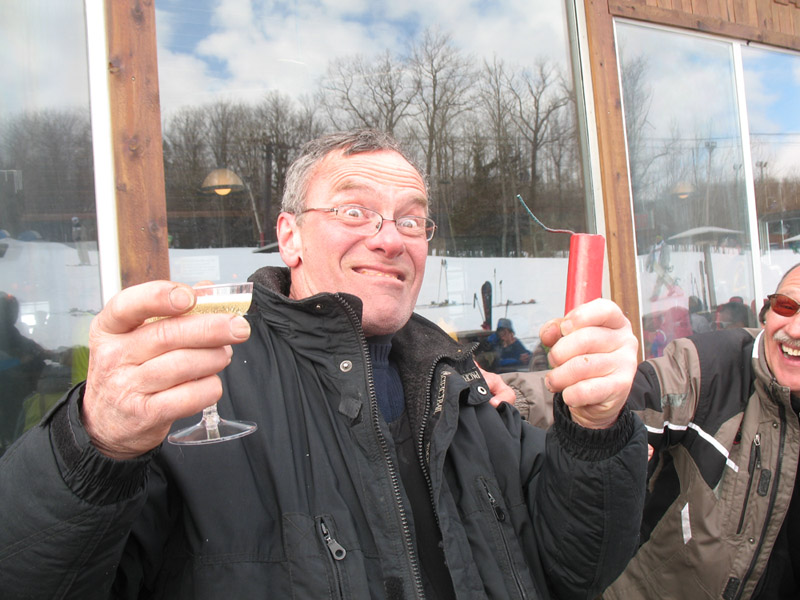 Or else !






How sweet it is !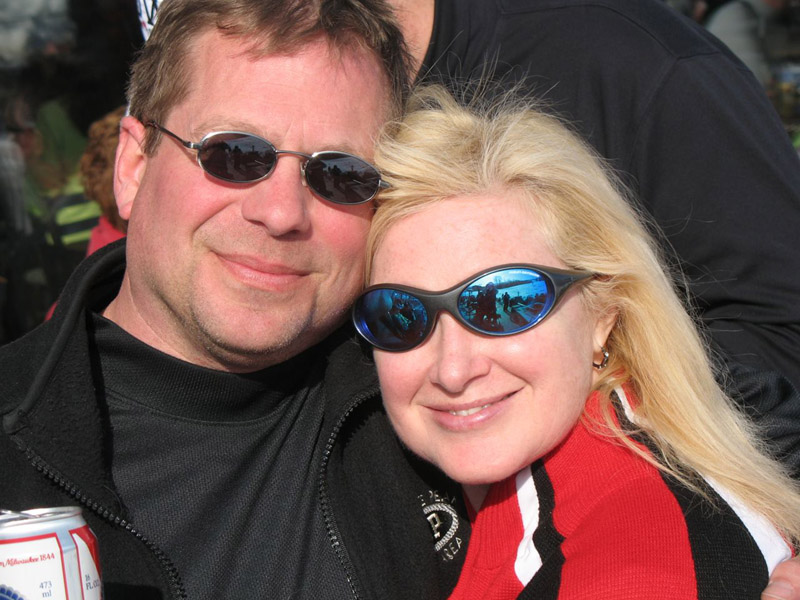 No argument, there






Another sighting. But where is the hard evidence ?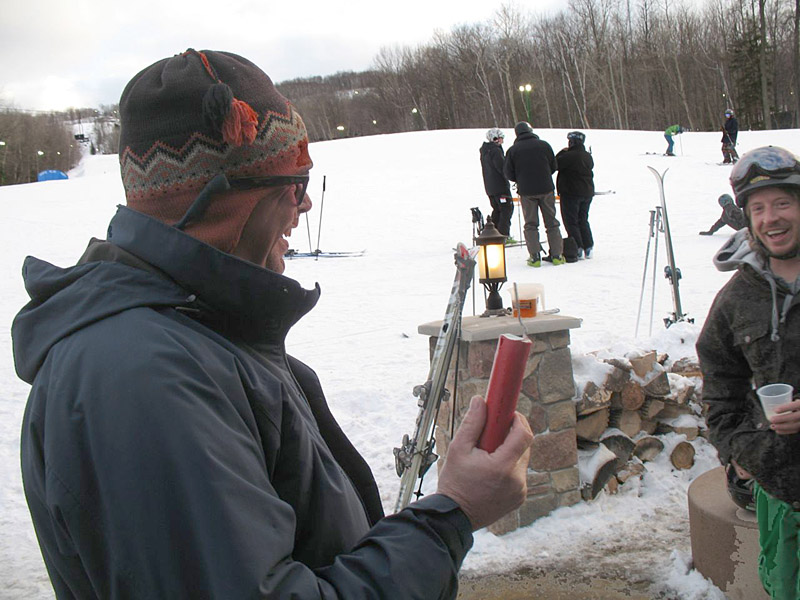 Look what Elvis gave me ! It's even autographed !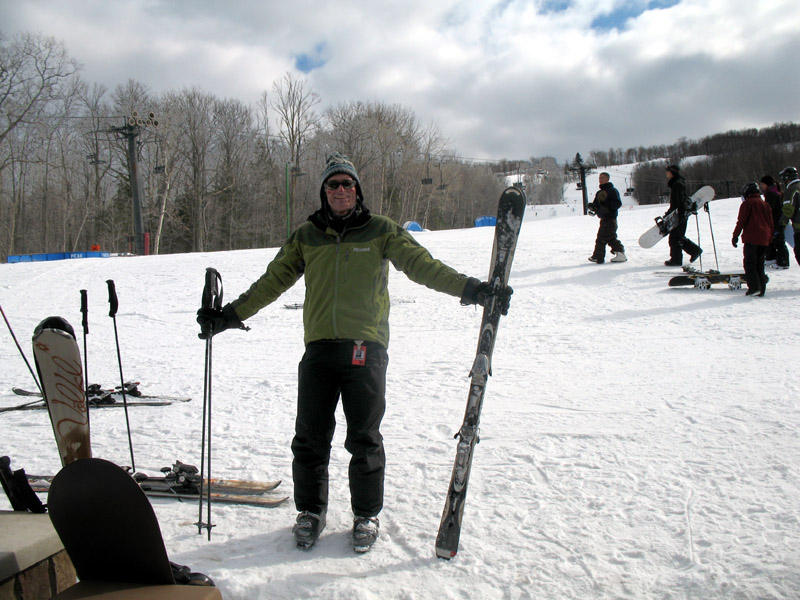 Tom... get rid of that thing before it explodes !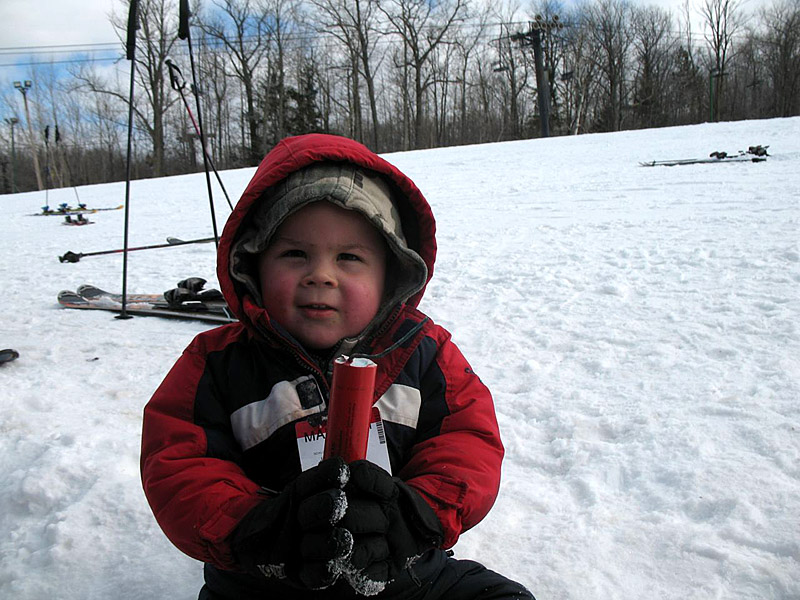 Daddy, look what I found !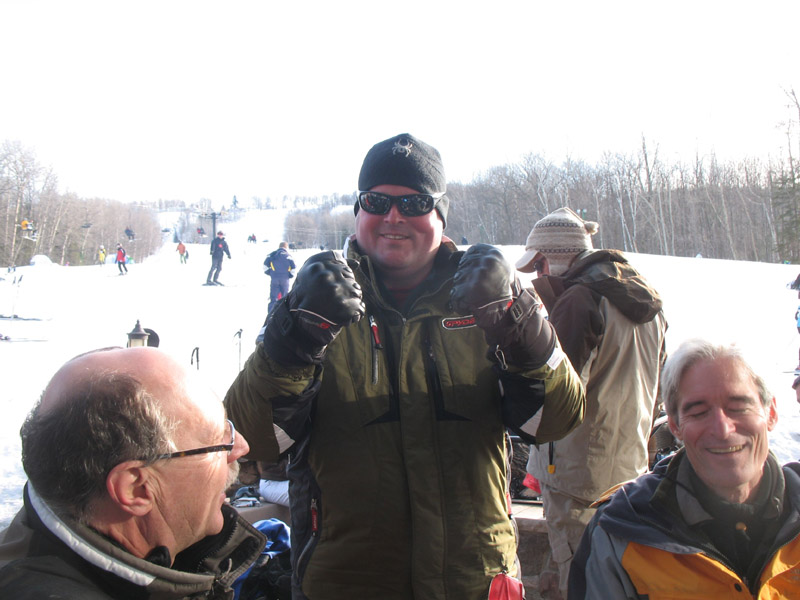 YES ! The kid is smart, just like his old man !






Yoyos on YoYo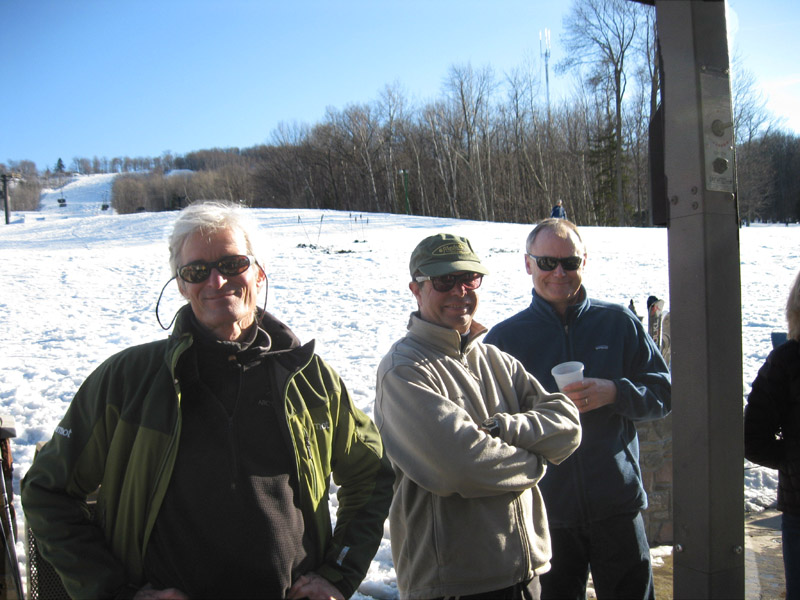 Yes I am. And yes we are !






Until we meet again !



go back