2013
Deck Daze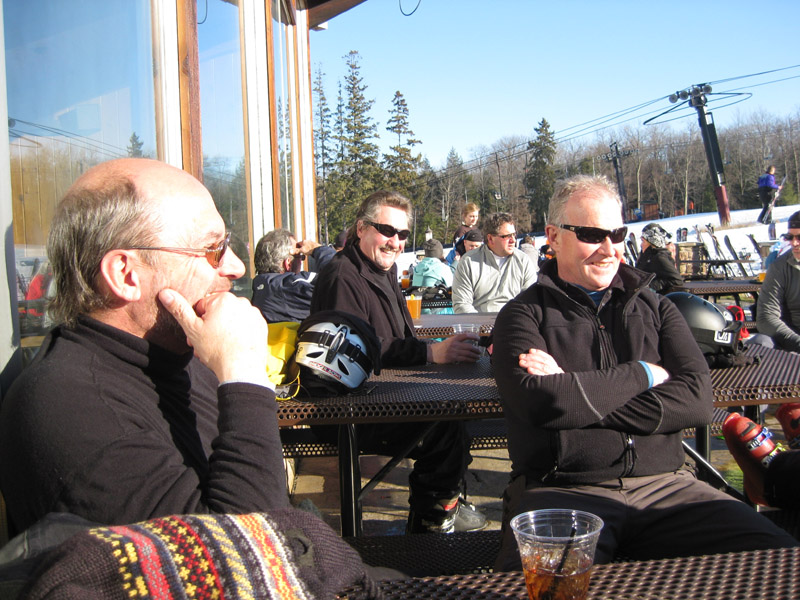 That's funny !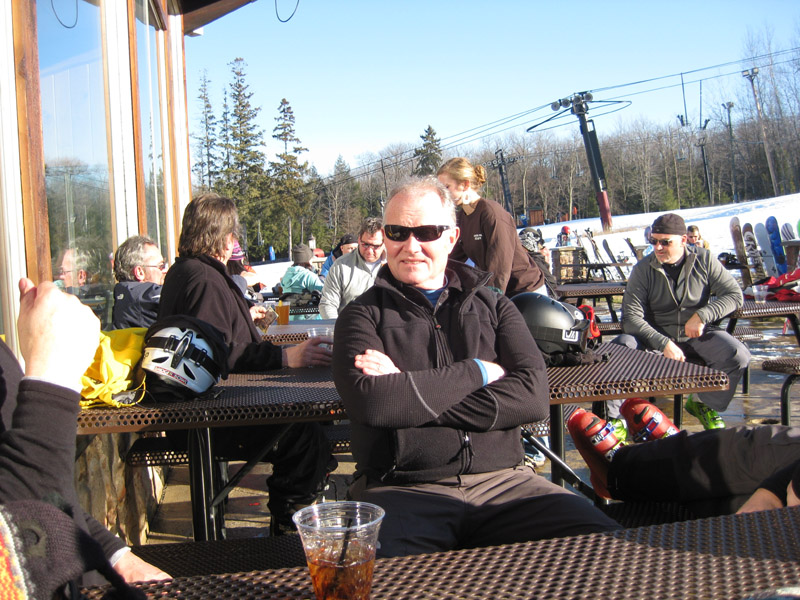 What's funny ?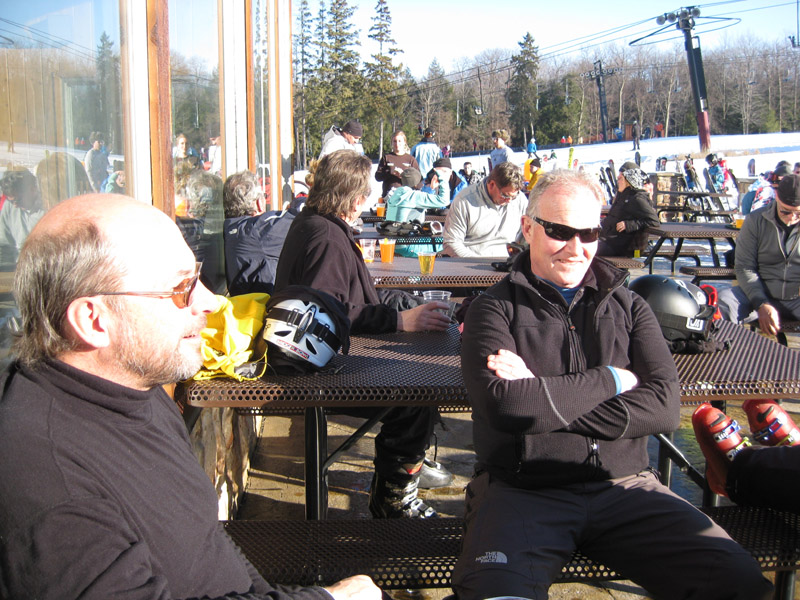 Whatever, dude !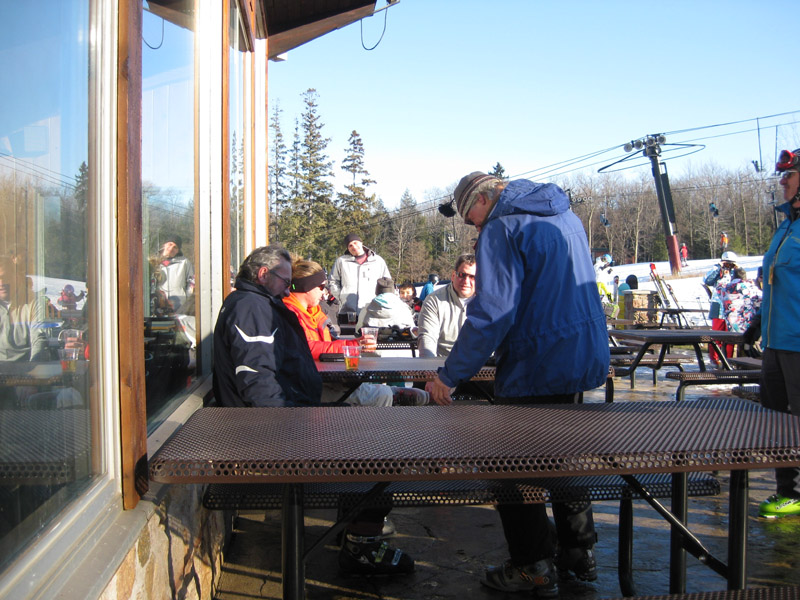 Now, that's funny !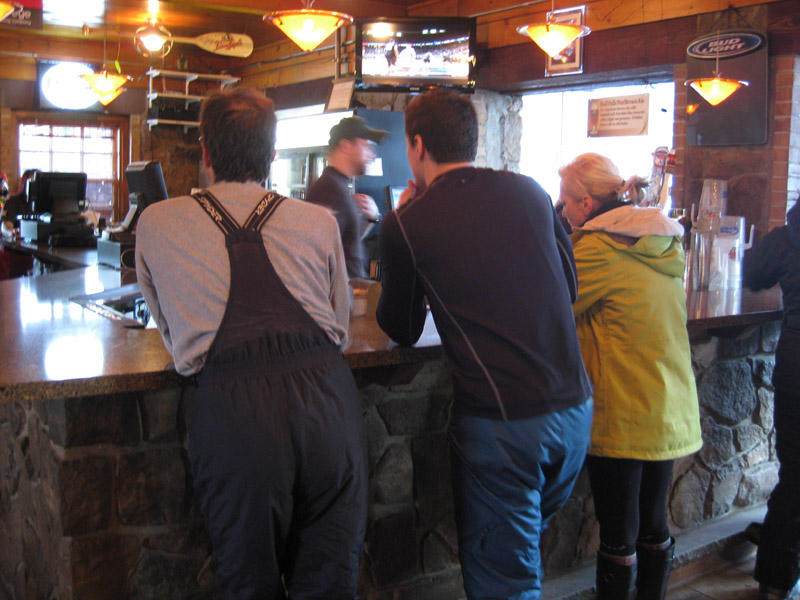 Still no bar stools. Not funny !






Sun on the deck






Hey li'l dude, wha'z up ?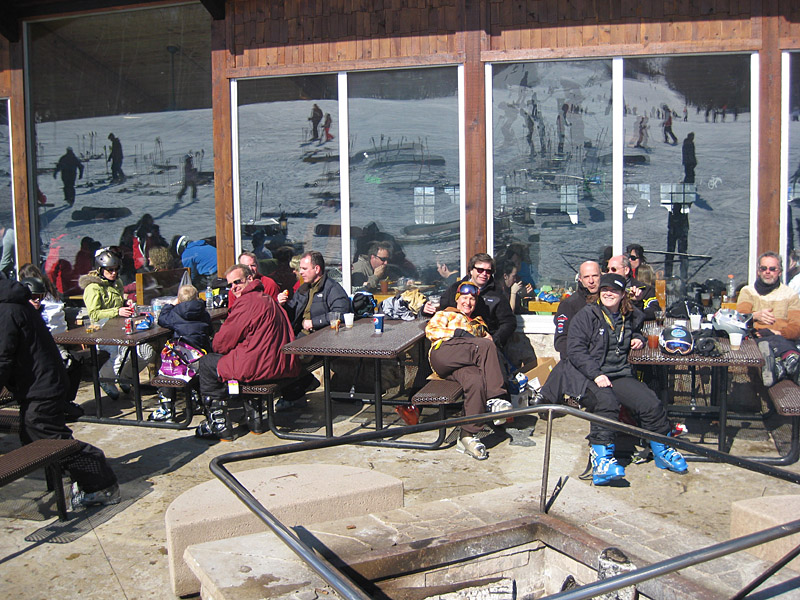 We didn't see nothin'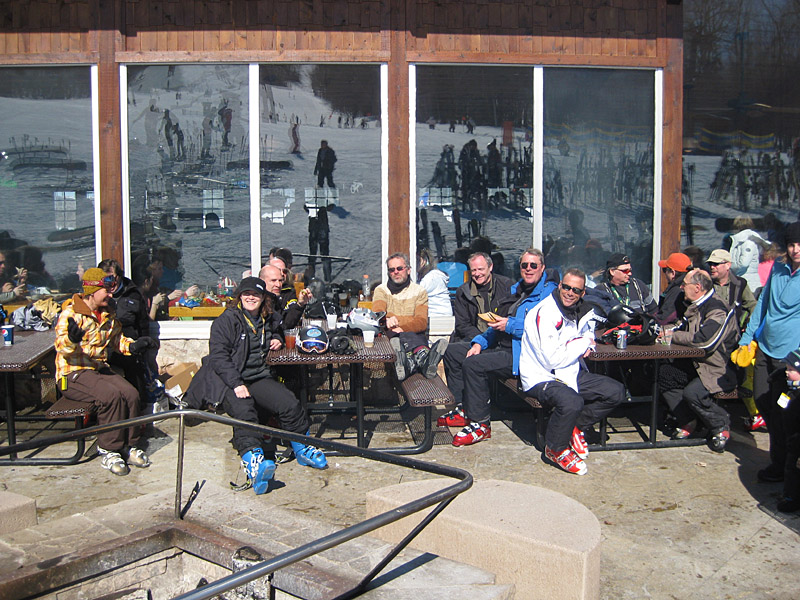 Just tell Vicky, we're normal !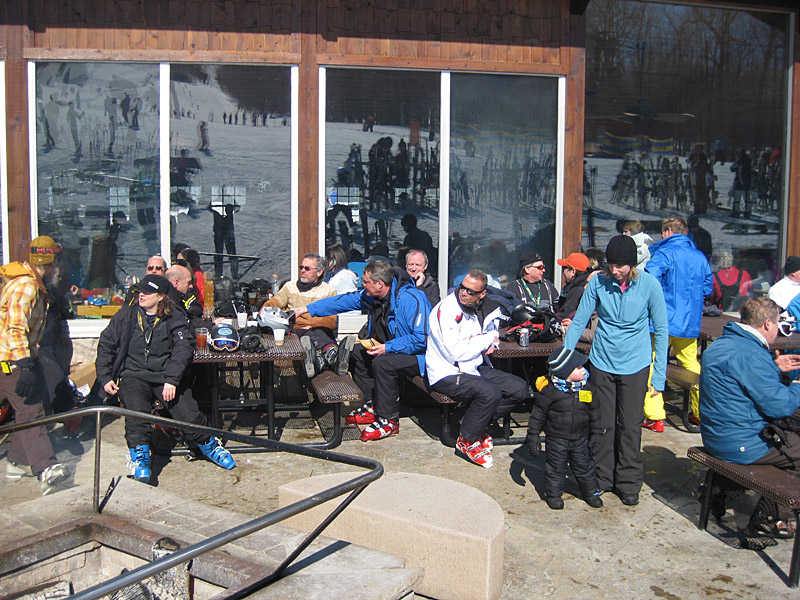 OMG ! Who is that ?






Retroman !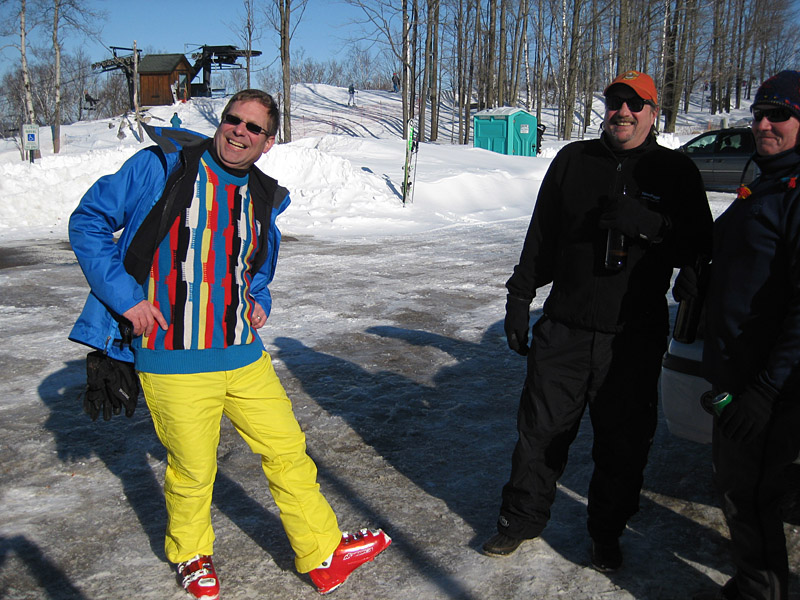 Can anyone guess his secret identity ?
(we swear we've never seen him before)






Wait till Ranger Bill sees this !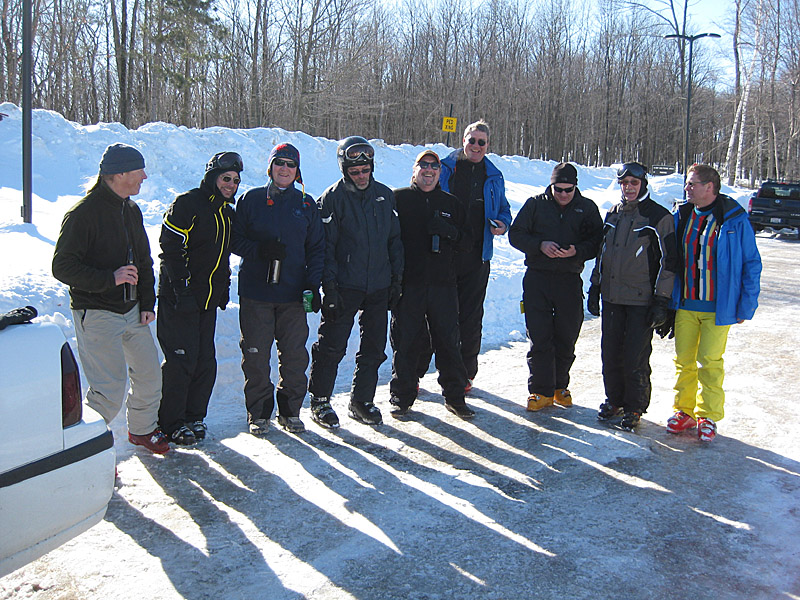 Tail-gaters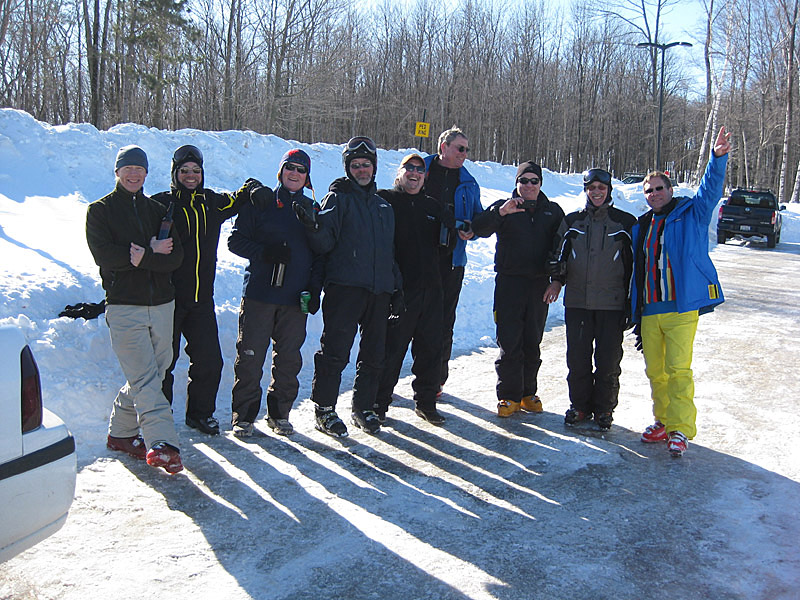 Here's to fresh tail !



go back