Barstools Found !
February 1, 2014
Saturday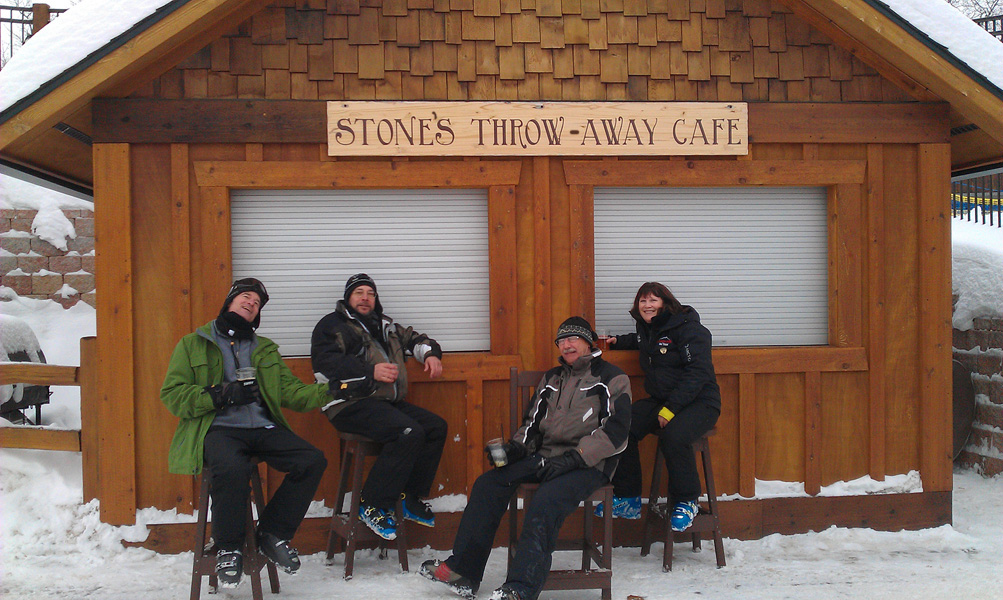 Matti found us barstools on a Saturday !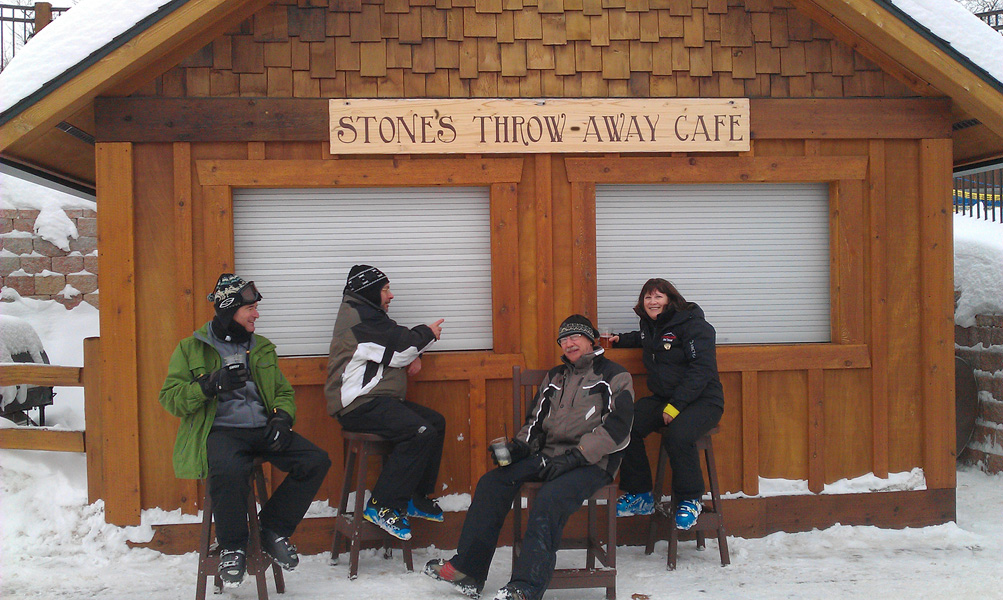 Wait a minute. Something's still missing...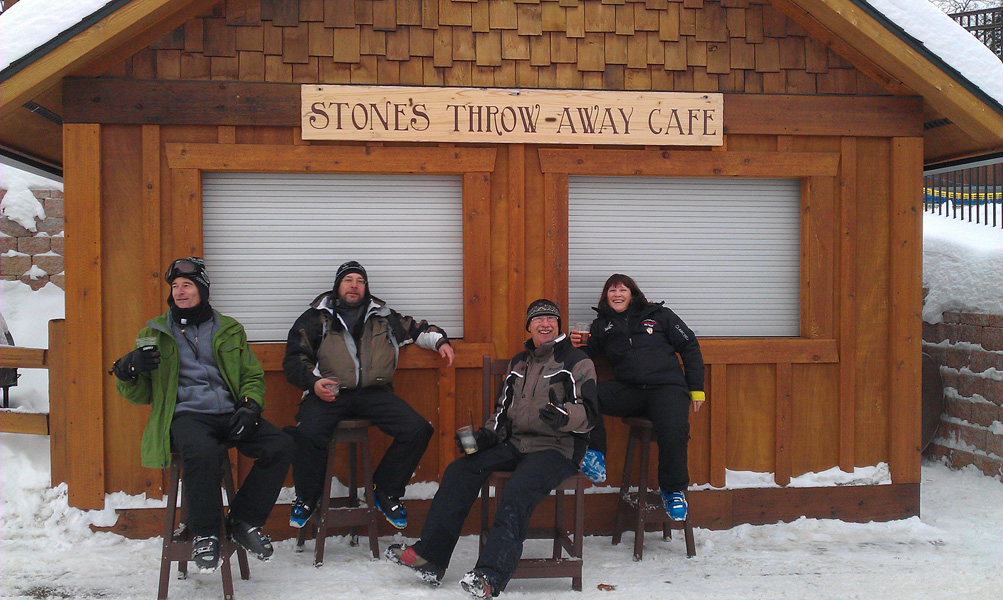 Like, where the hell is the bar ?






No worries. We brought handwarmers. There's even a barstool for Tom !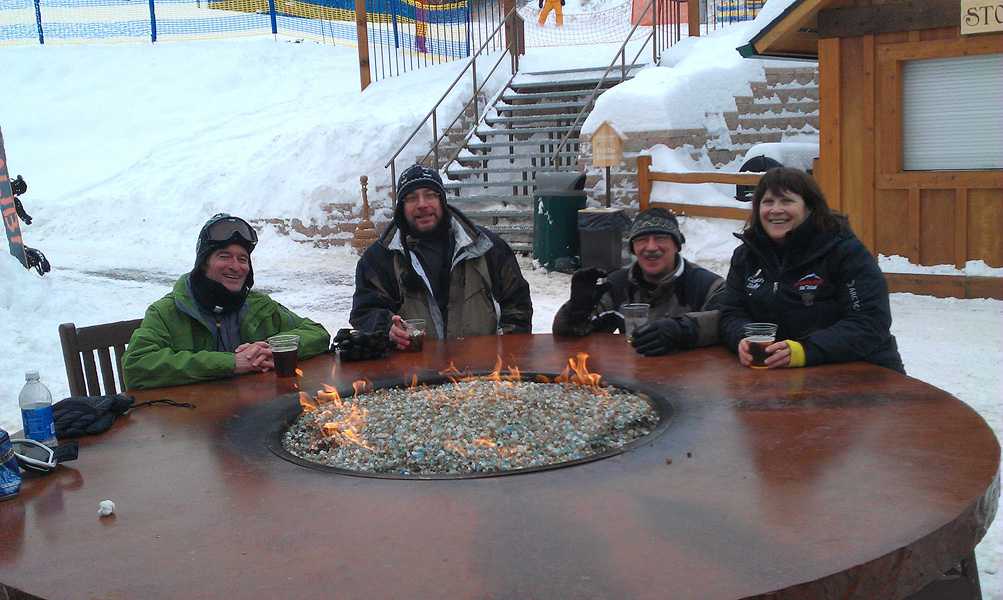 And then there's this thing...
(It's a table on fire ! What could possibly go wrong ?)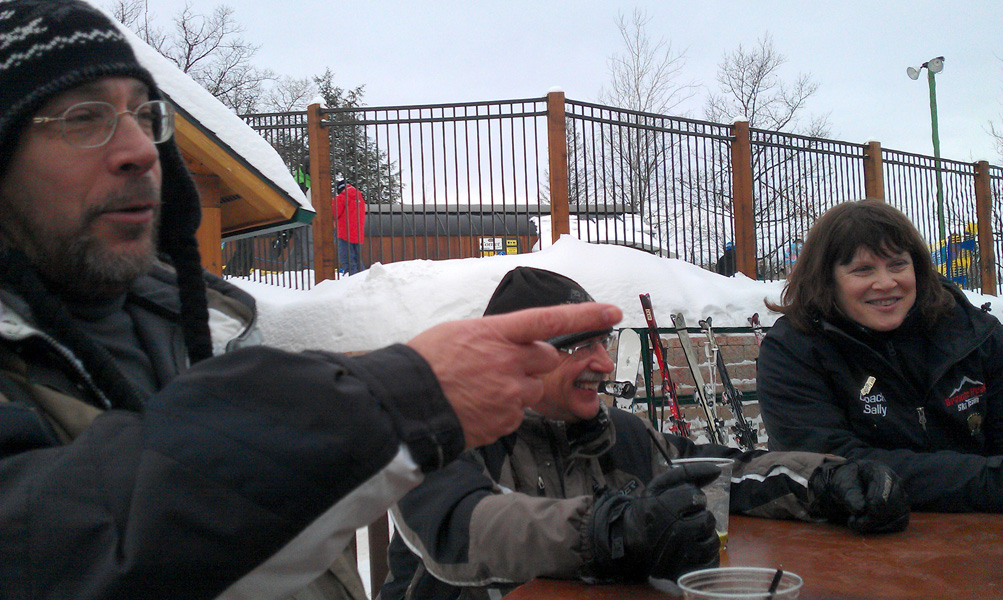 Hey ! Can you guys show some ID ?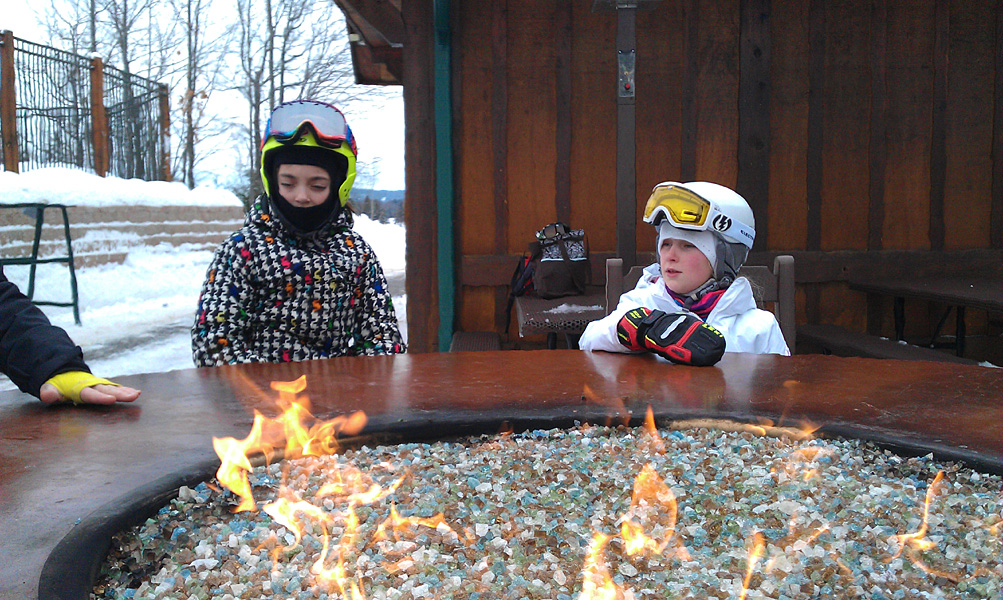 You talkin' to me ? F#ck off, dude !






Everyone's welcome here at Granite Peak
How sweeeet it is !



go back