"Peak" Season
A sampler

Calm, clear, and cold.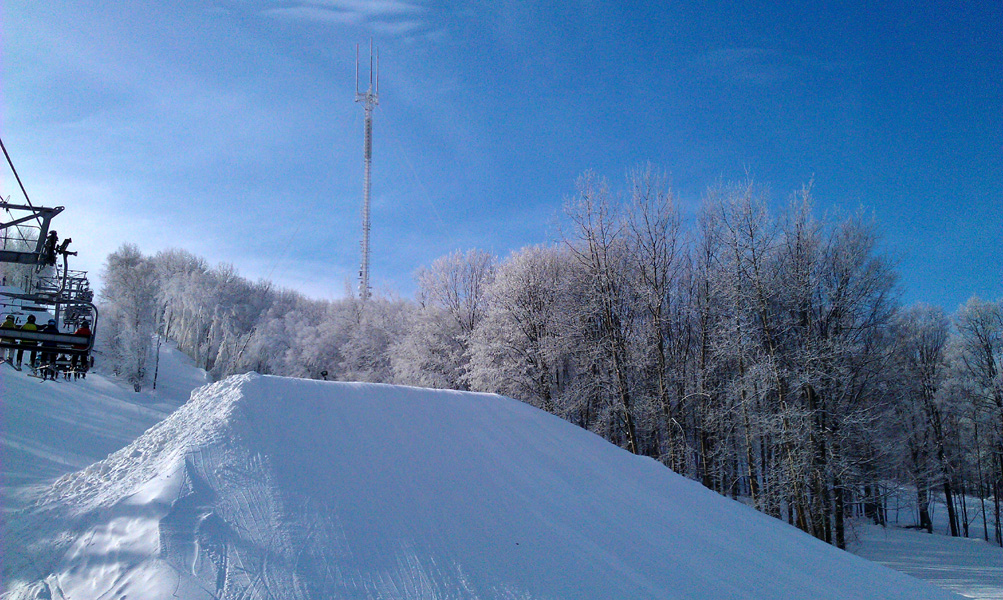 OMG! That jump will take all summer to melt!
(and if it doesn't... Charles can claim Granite Peak has the Midwest's only glacier!)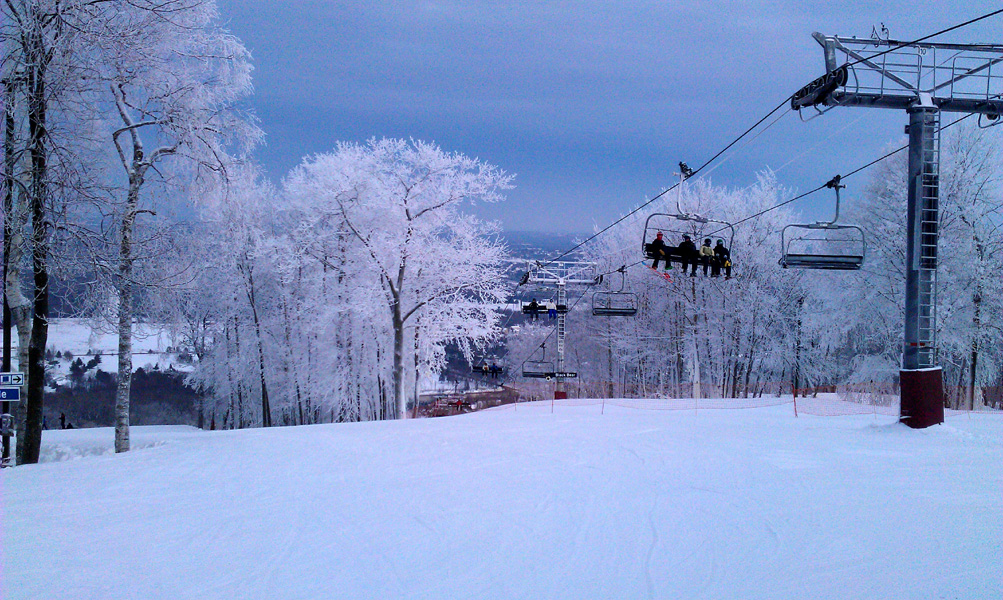 Hoarfrost on the trees...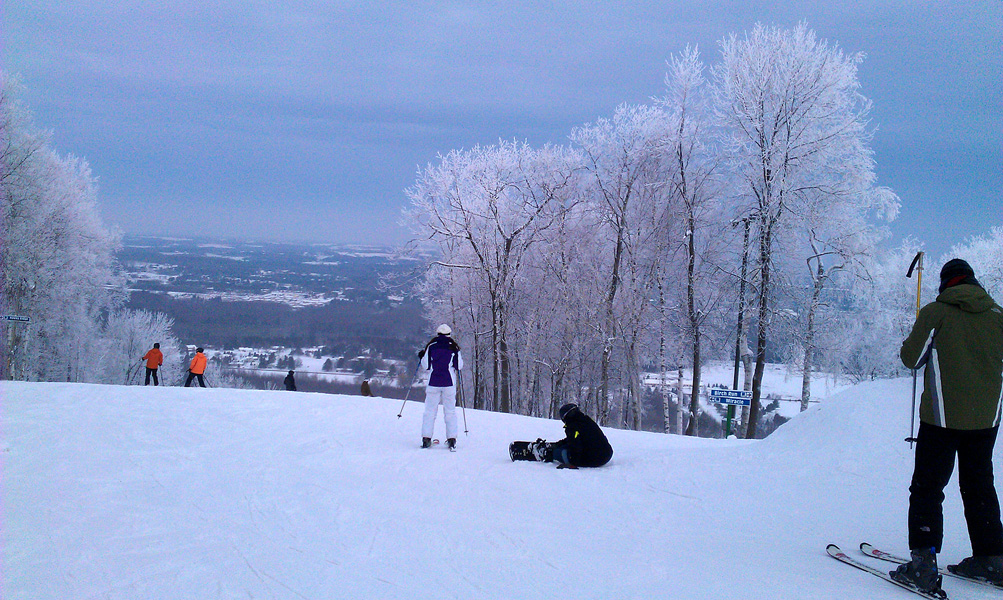 Just another day in Paradise






The bumps this year are organic






G-man is always happy to take your requests
Freebird !!!!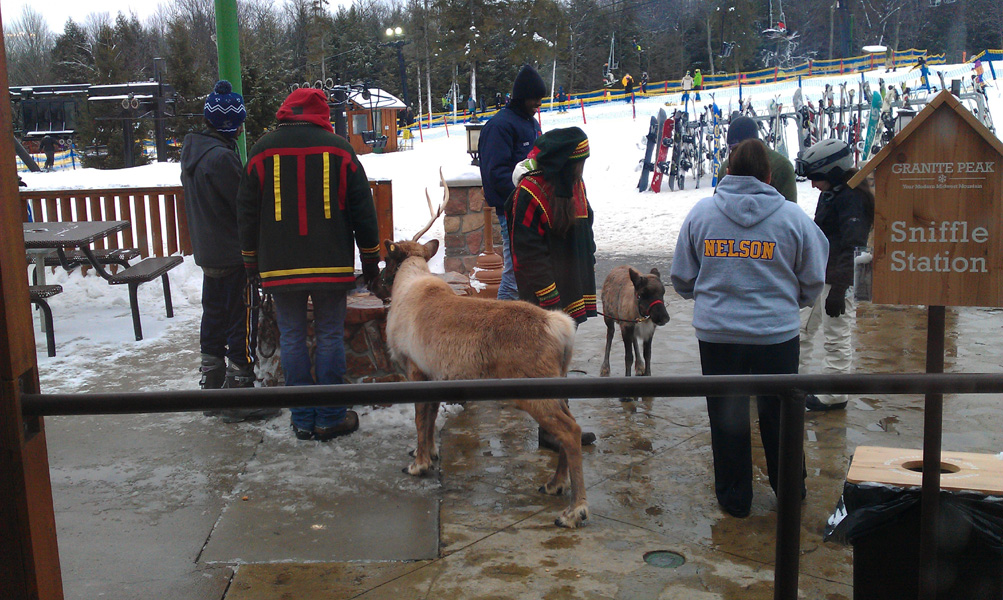 Don't go where the reindeer go...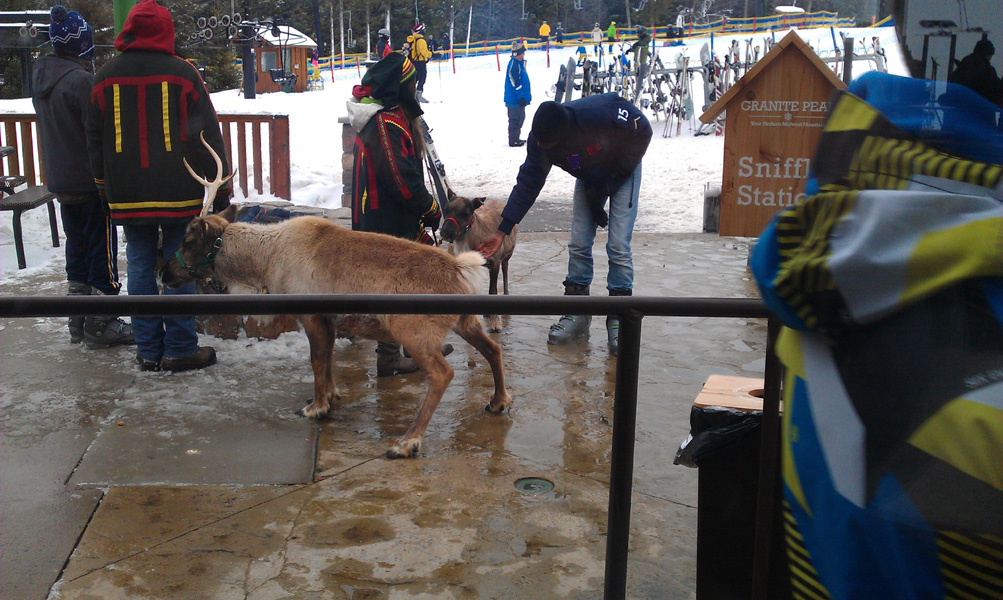 And don't you eat that yellow... eeeww!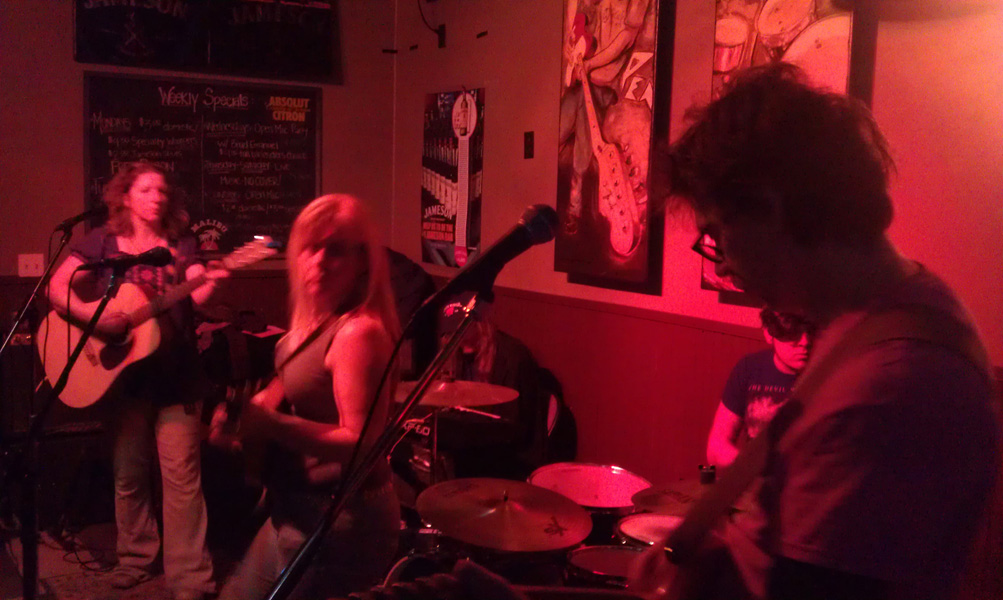 Later that evening, back downtown...
Irene's Garden rocks the 'Mish!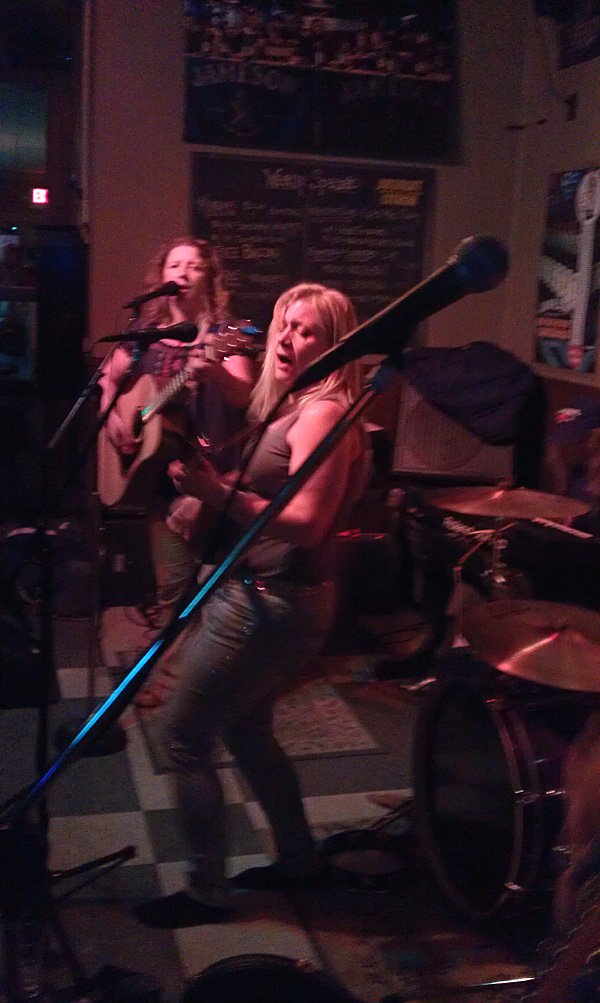 OK, this wasn't a Peak experience.
But it's still a Deckster thing






At least I think it was... (it's kind of a blur)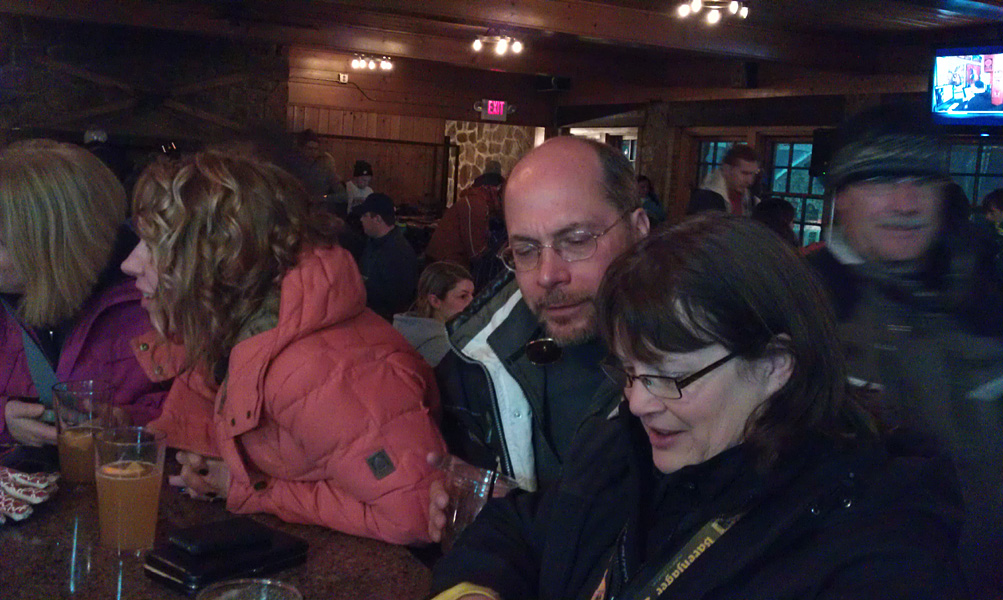 Were you there ?
Maybe.



go back