President's Day Weekend
The Big One

Those moguls may look inviting, but...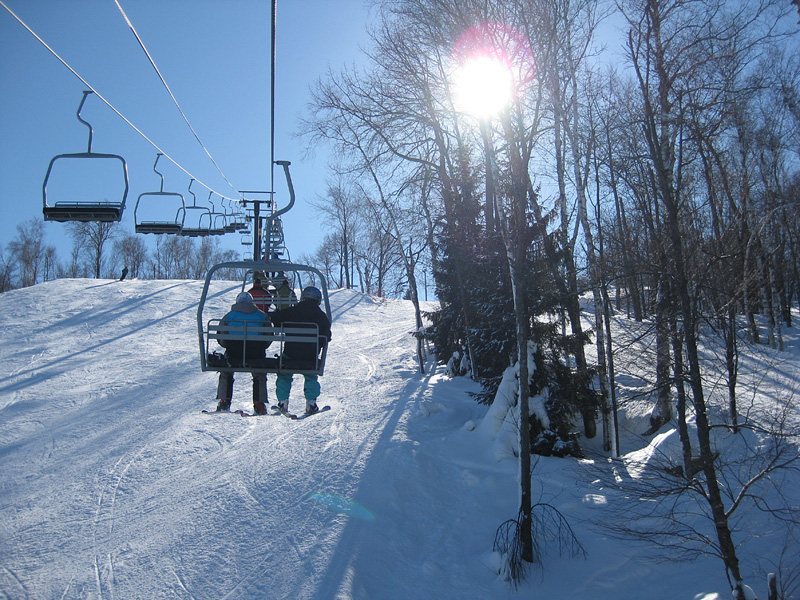 Go back, Jack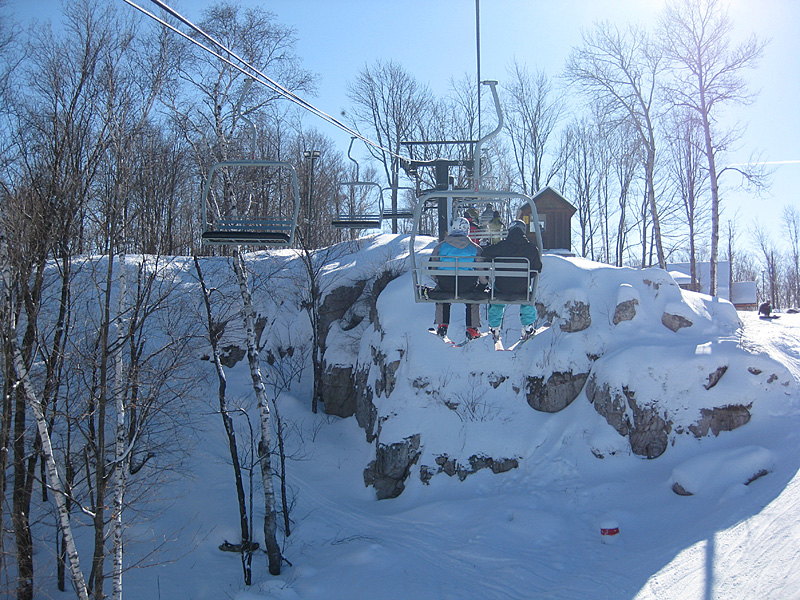 Do it again






Wheels turnin' round and round...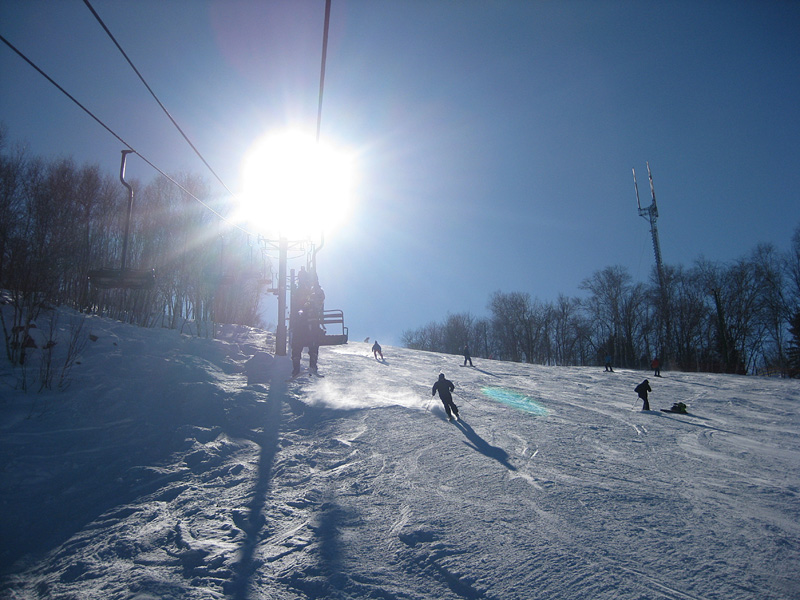 Go back, Jack, do it again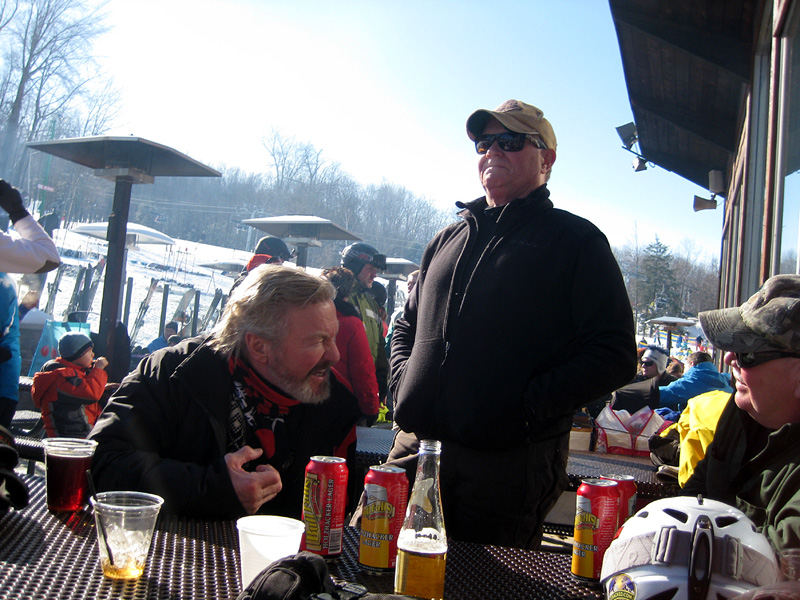 I'm telling you ! It was unbelievable !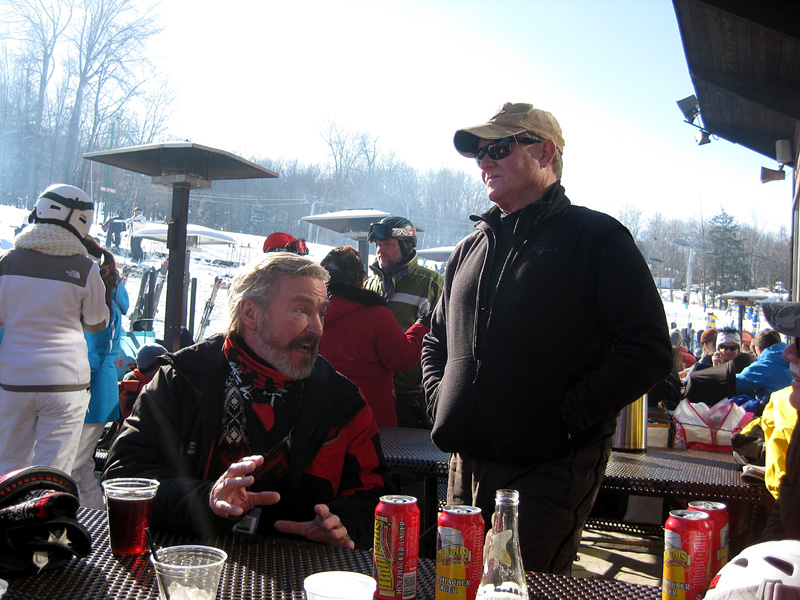 It's little wonder Rick doesn't believe it !






Or Buzzy. Or Tom.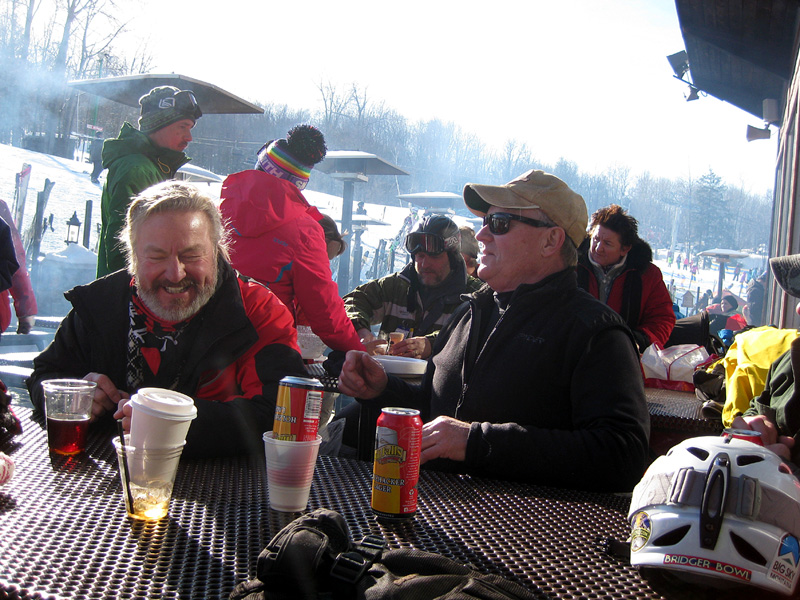 But isn't it The Greatest Story Ever ?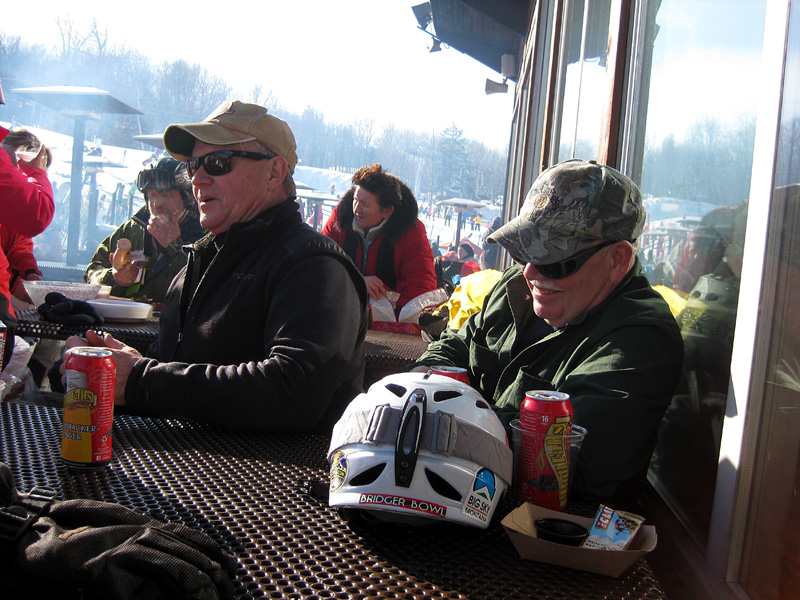 Well... actually...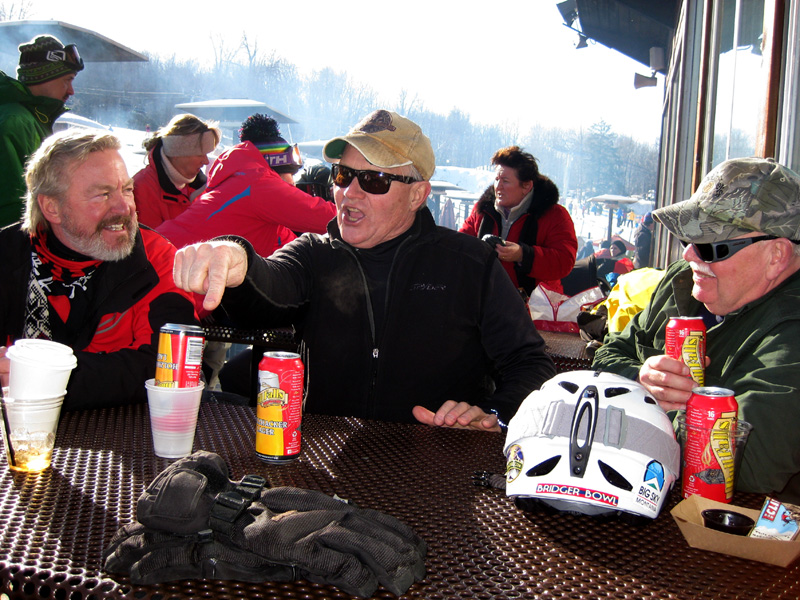 No. It's. Not !






Did somebody send for me ?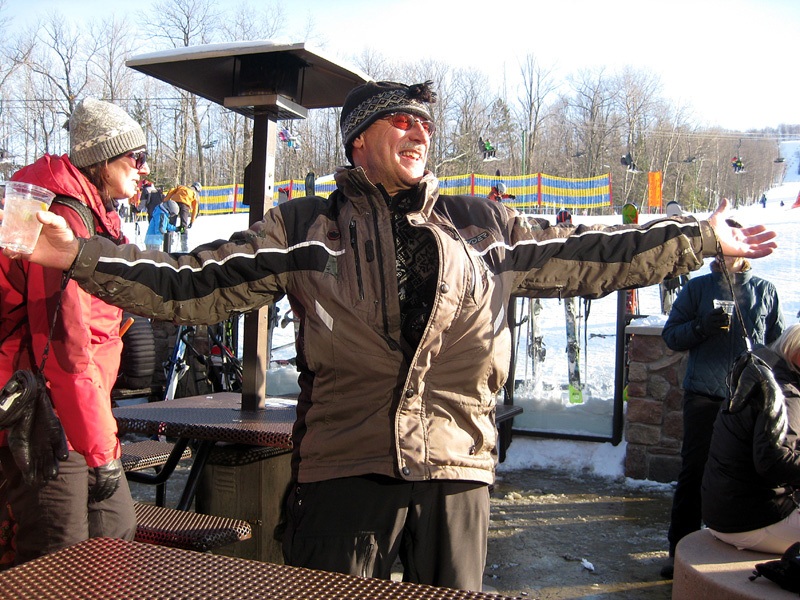 Honey, I'm here !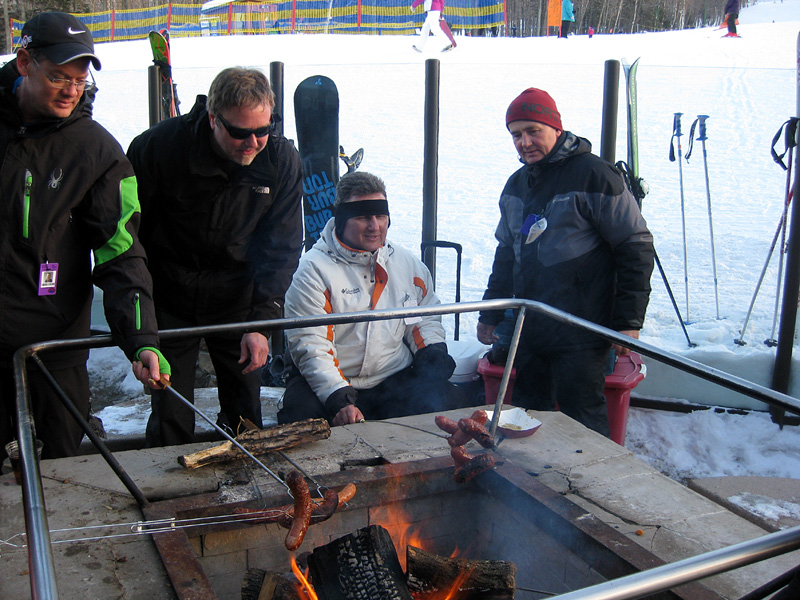 Screw the new rule !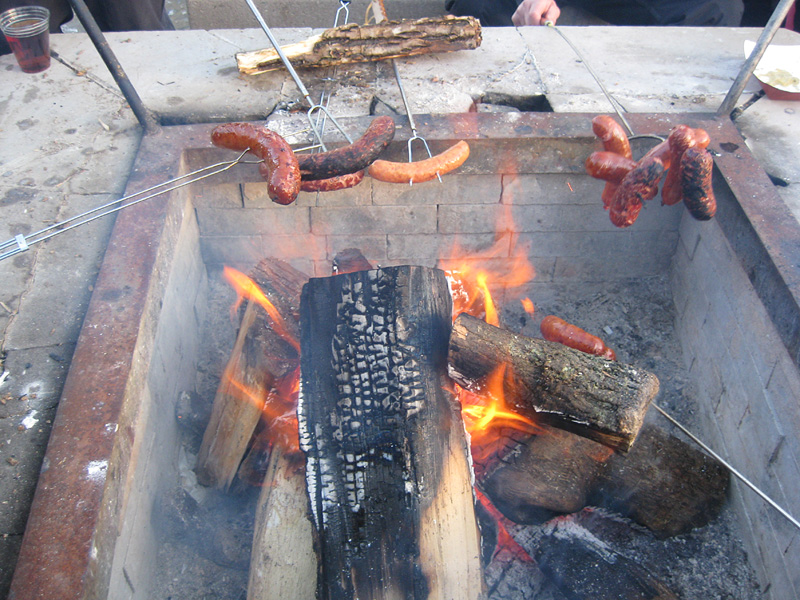 This is some pretty good shit !



go back