A Warm Day in Early Spring
March 12, 2016
Tailgating with the Decksters up south on Retro Day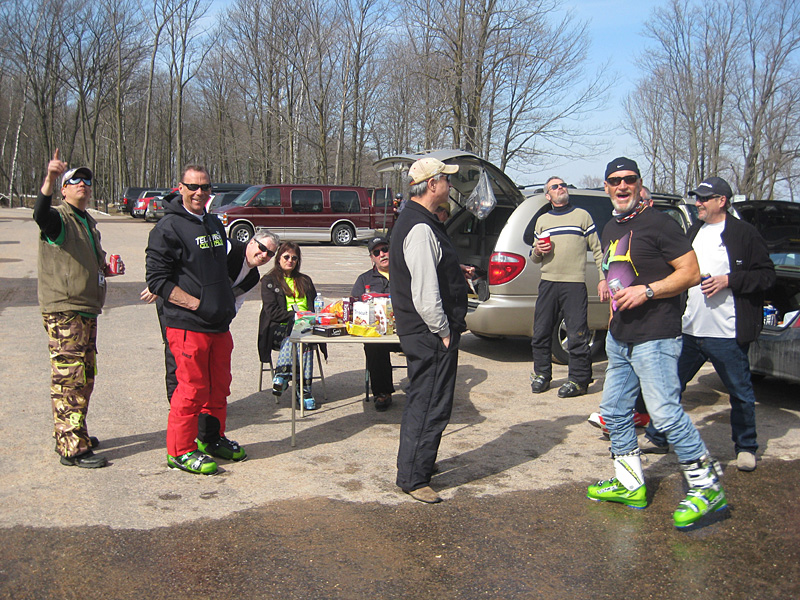 Really much too warm for March 12, but this is the new normal

Watch live action videos !
Dance, dance, dance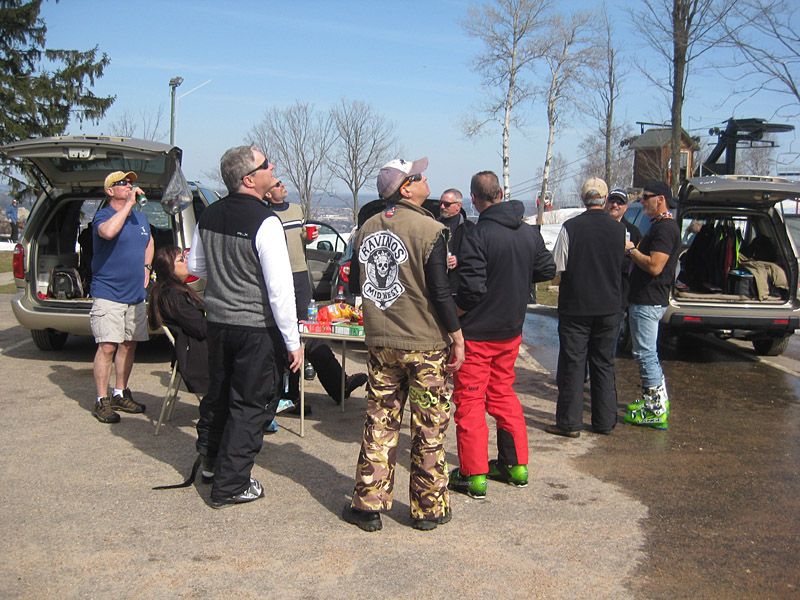 Look ! It's a bird. It's a plane.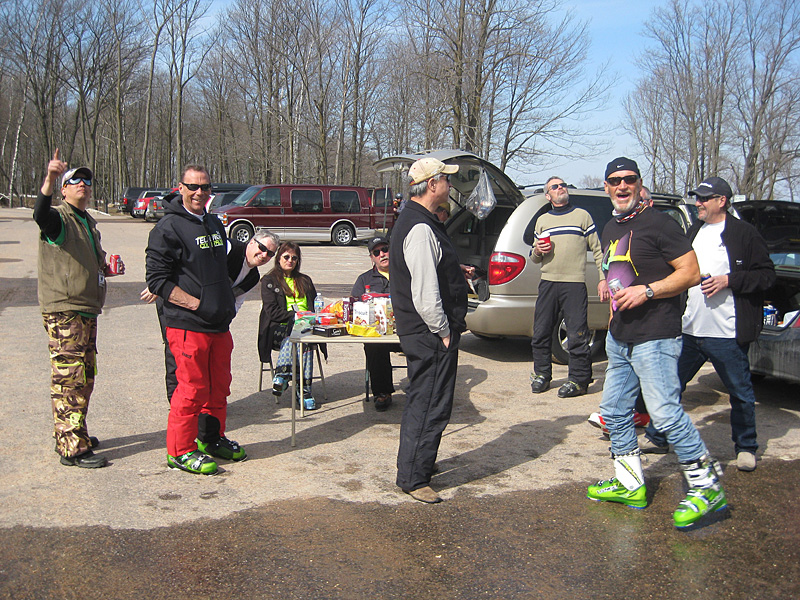 No, it's probably just another one of Billy's drones. I'll go get my gun.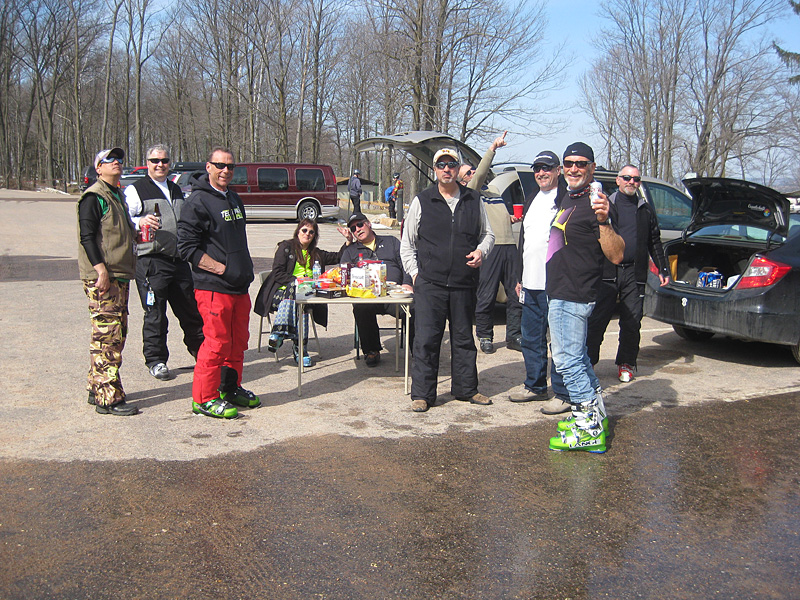 Never mind. A turkey vulture got it.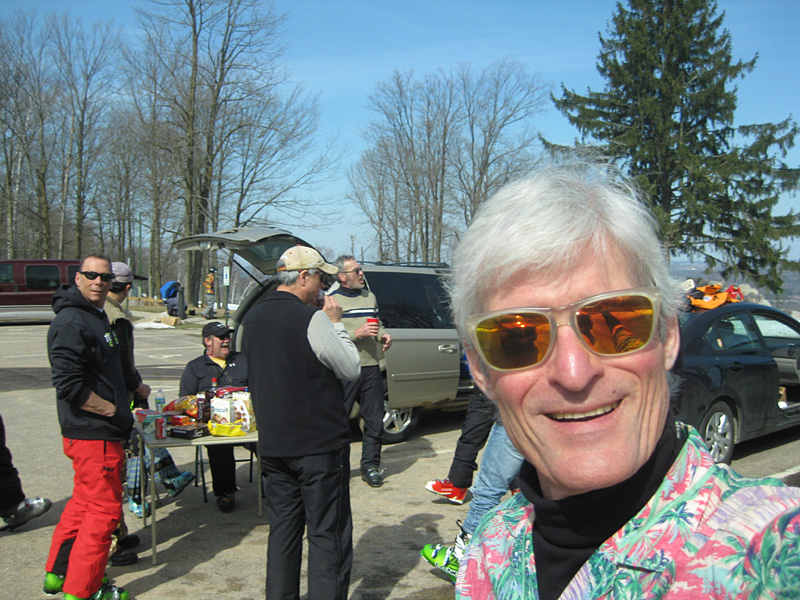 Is this retro enough for Retro Day ? Think Miami Vice with snow !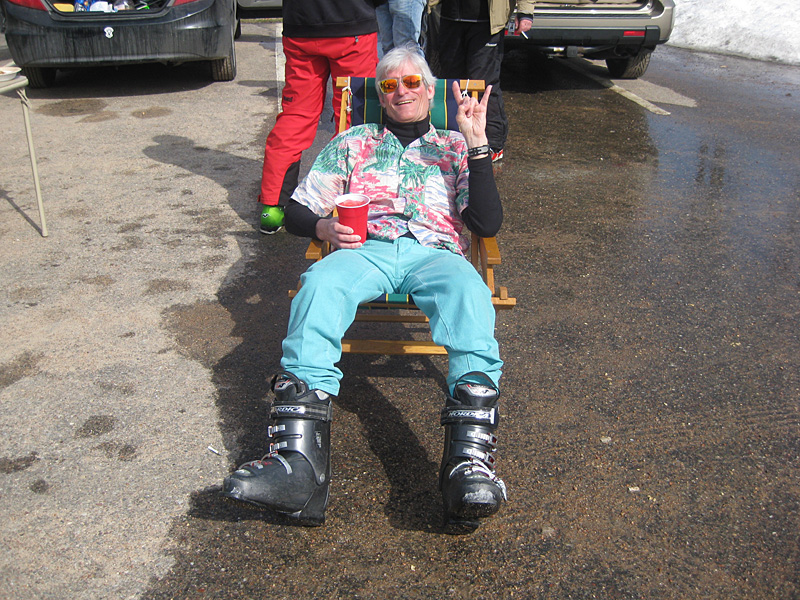 The deal went down and I got the lieutenant off my back for now.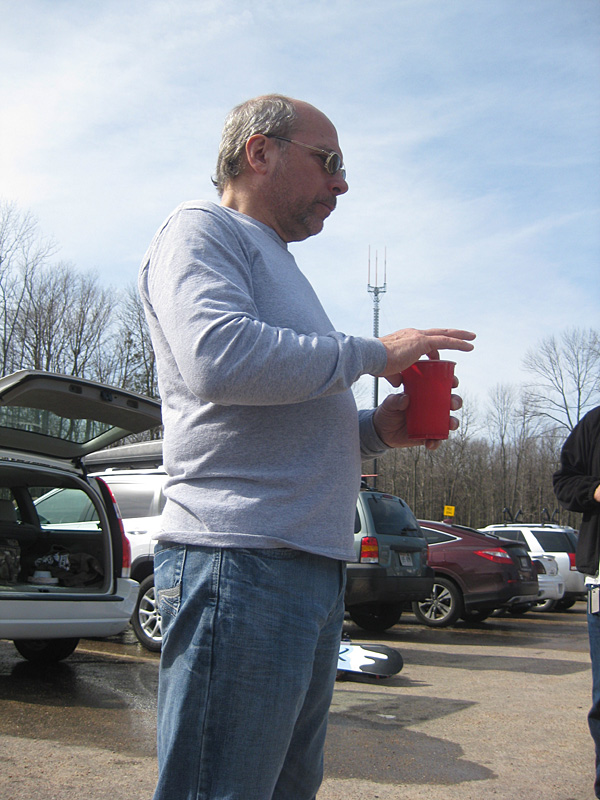 Stirred not shaken.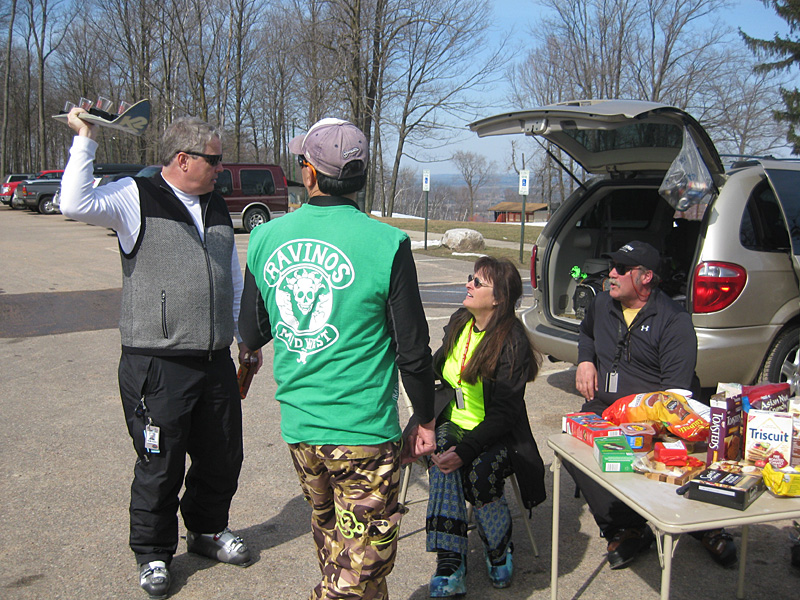 Which one of you is the Ravino ?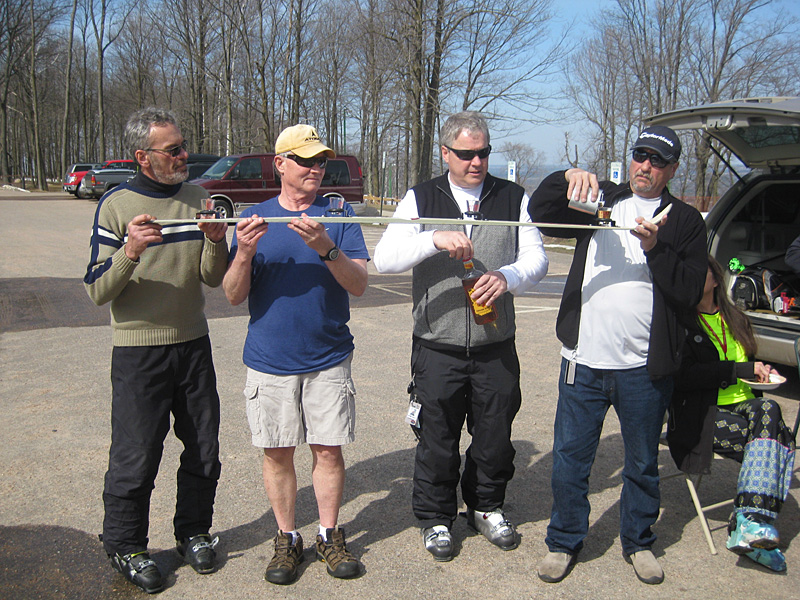 Real men don't let friends drink alone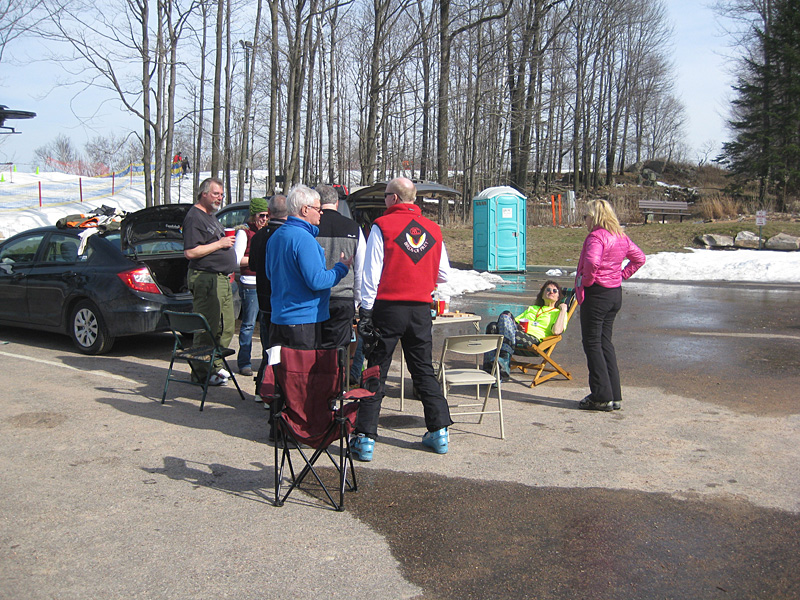 Third time this year !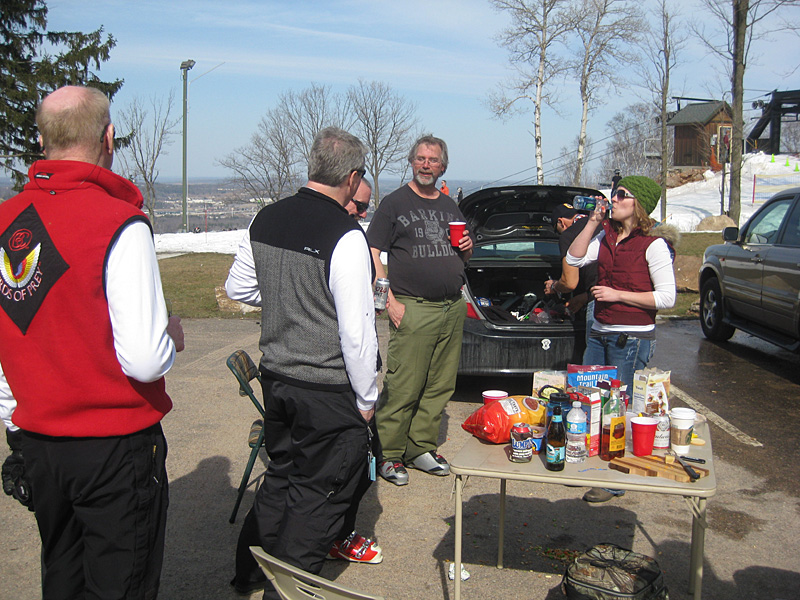 Katie's on call again. She should have a job like mine !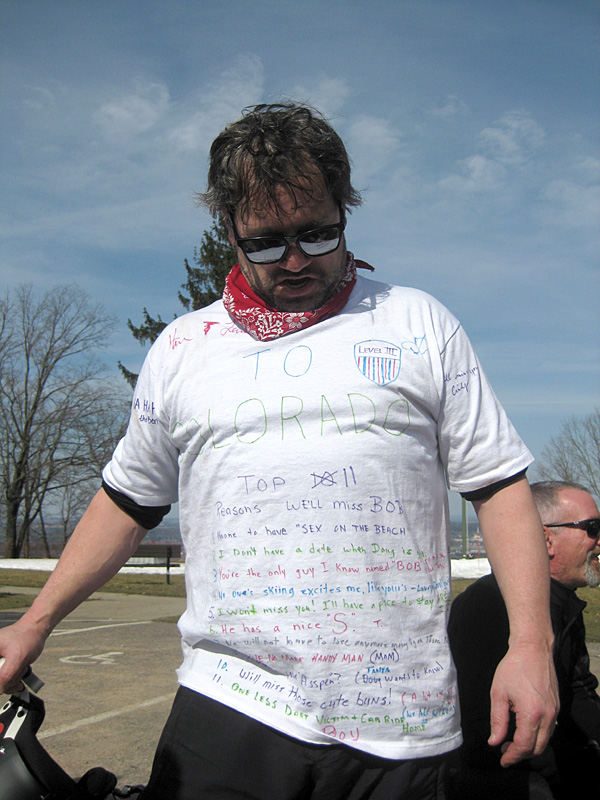 Bob has a novel shirt.
That's right, an entire novel on a shirt !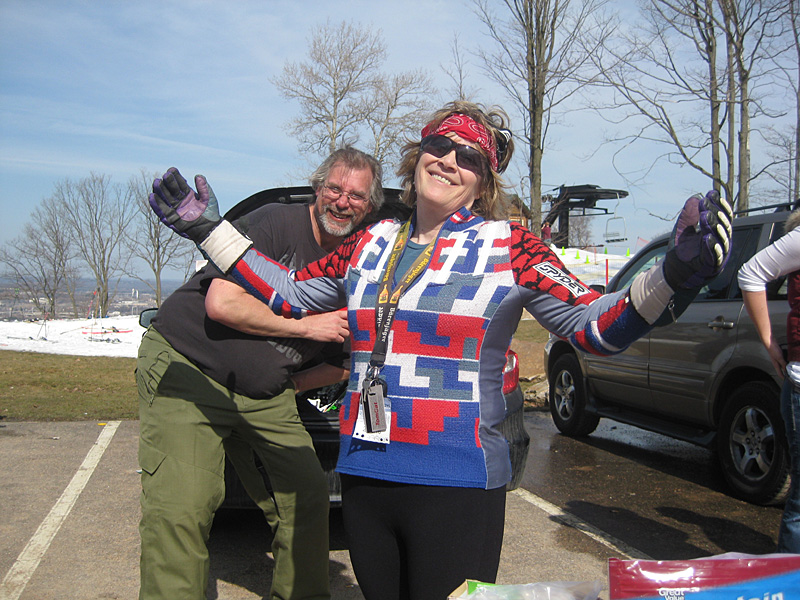 If you didn't think Spyder was retro you don't know Sal !





The Decksters aren't the only ones in full party mode today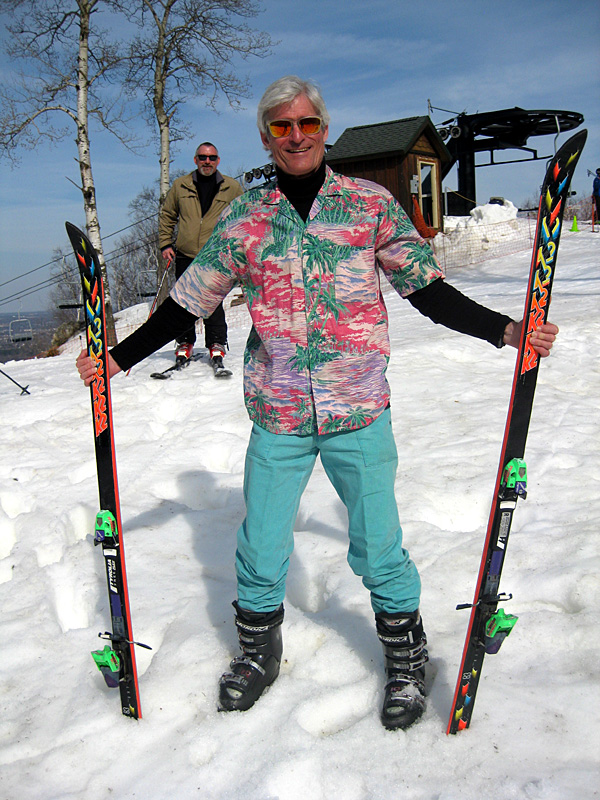 Do they match my outfit ? That's all that matters !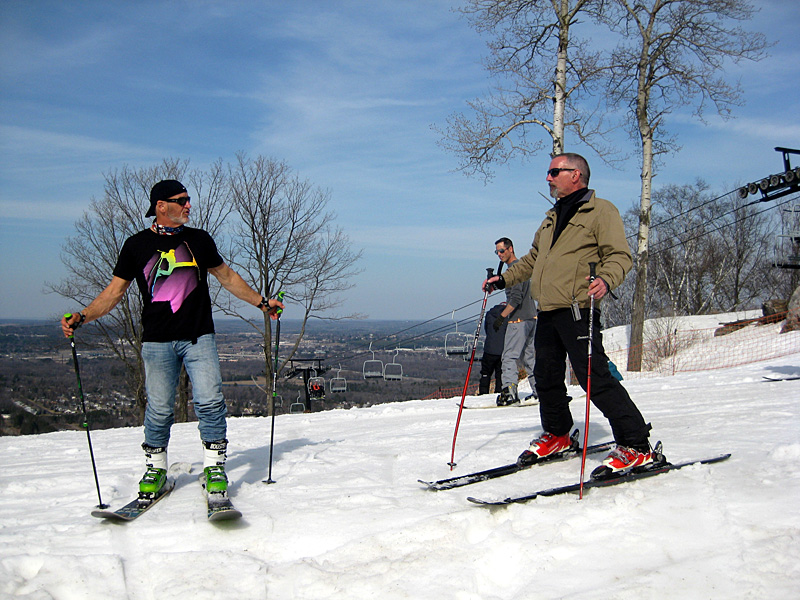 I say they match.
No way.





I always match !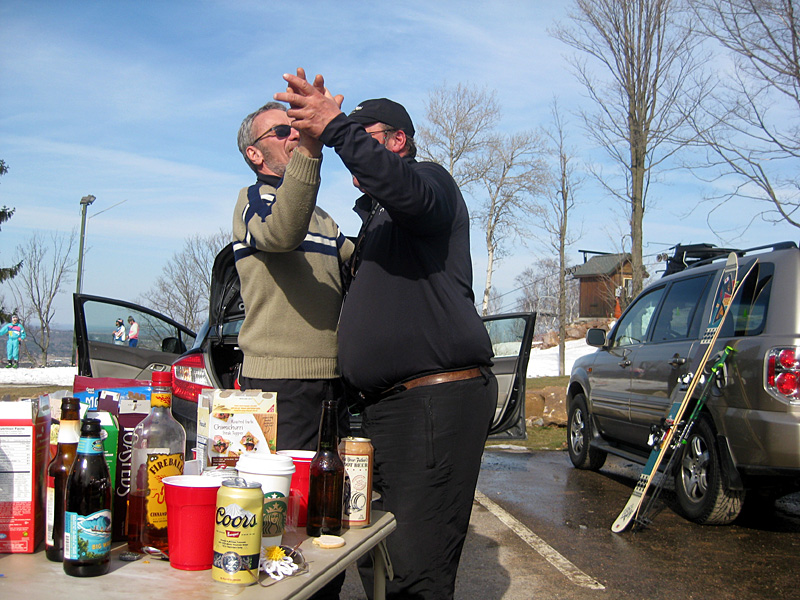 Decksters doing their part to support the LGBT community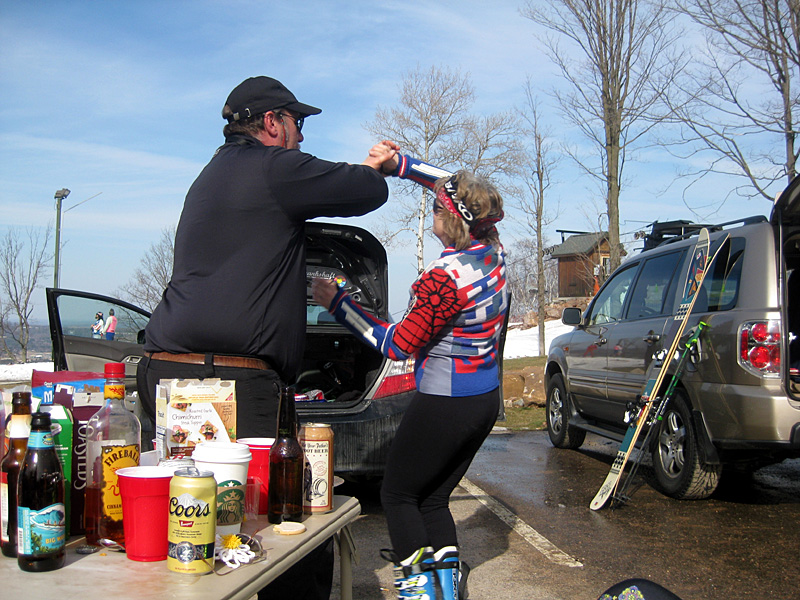 All that really matters is... can you swing ?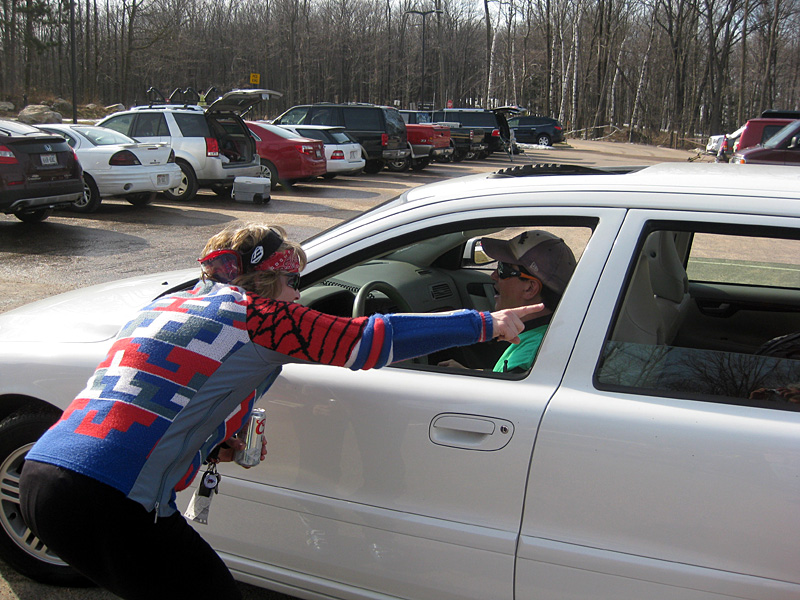 Down is that way !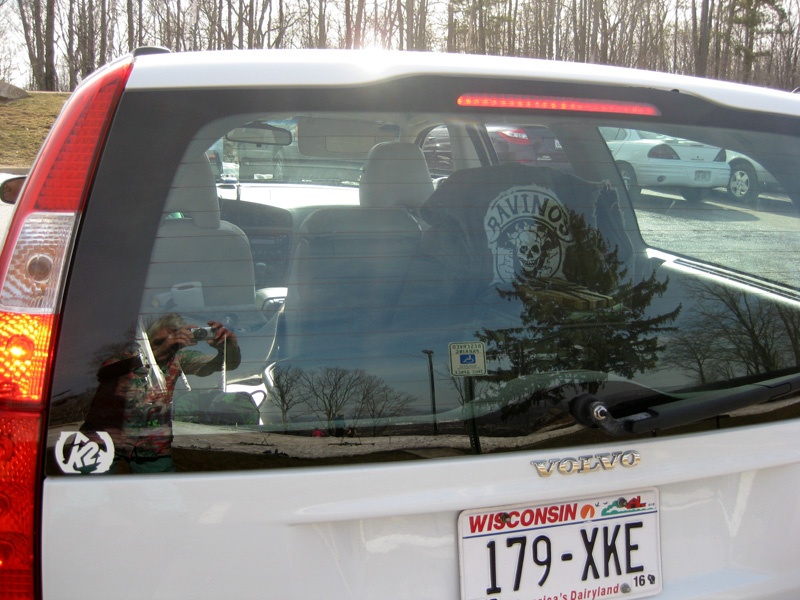 A Ravino don't need no %&@$# directions !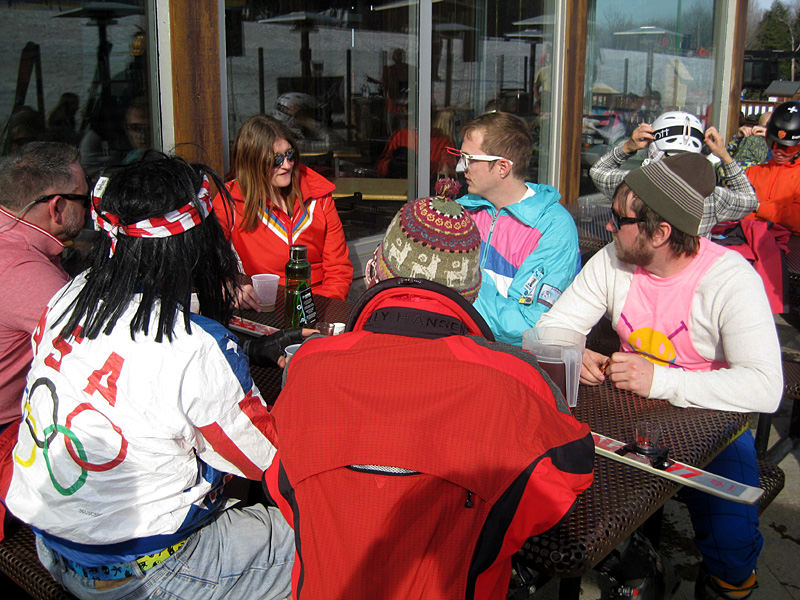 Meowww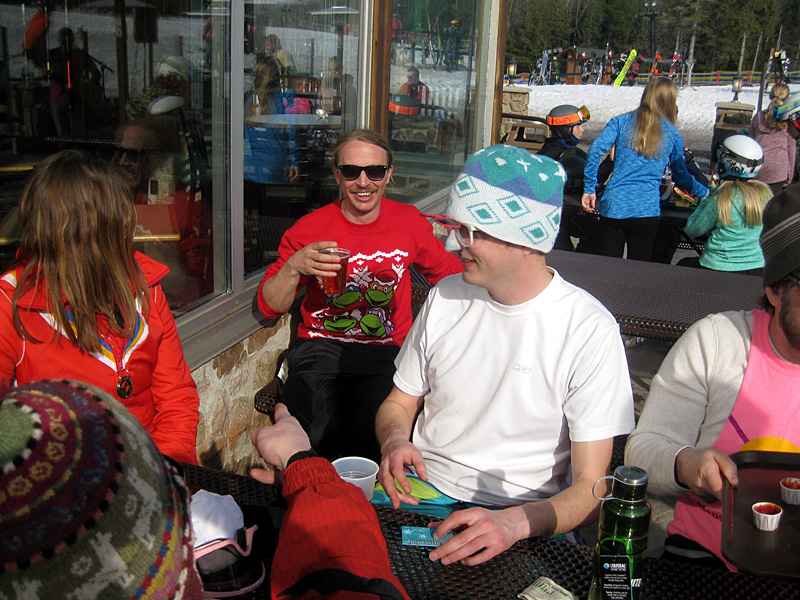 Totally !





Purrrr...





As... uh... as I was saying...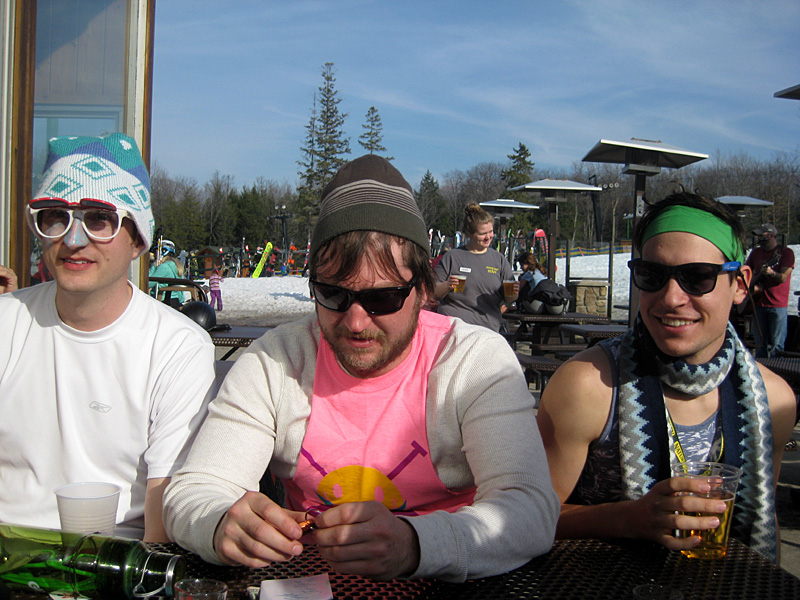 But words seem to have escaped me...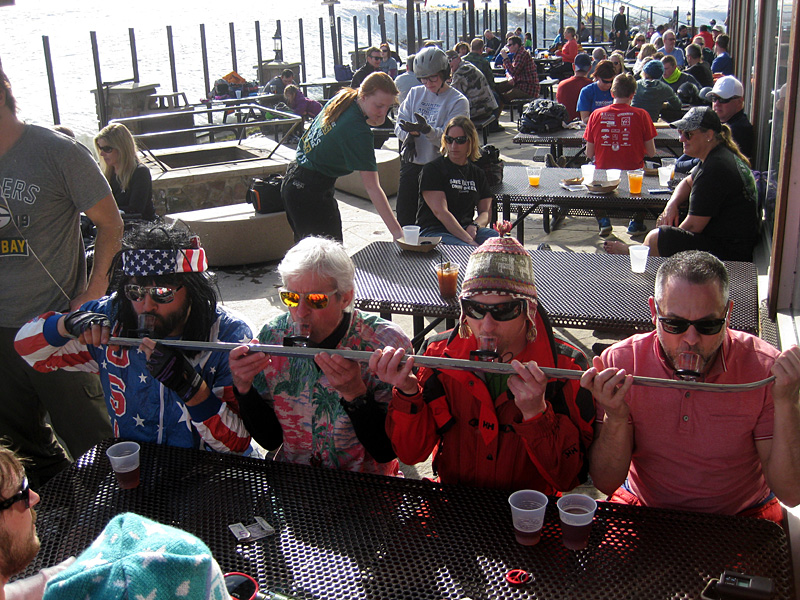 One good shotski deserves another !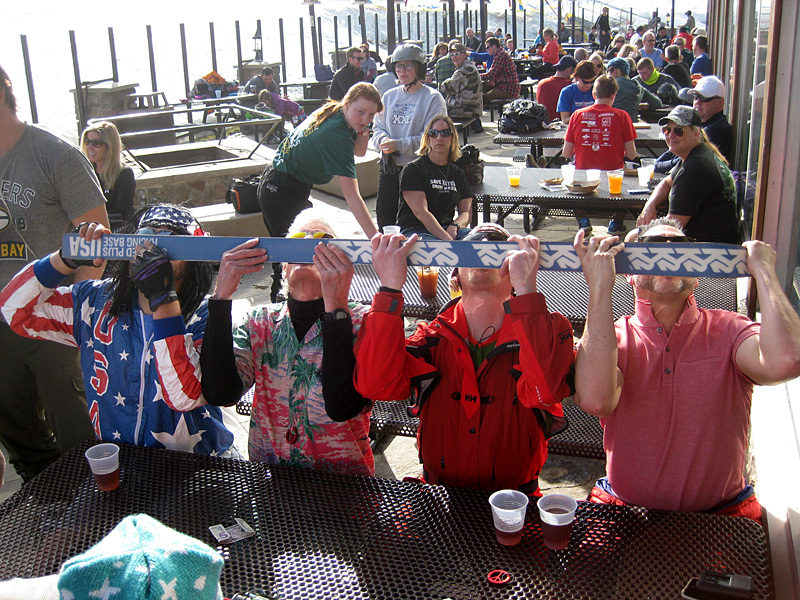 Gulp !





Two satisfied customers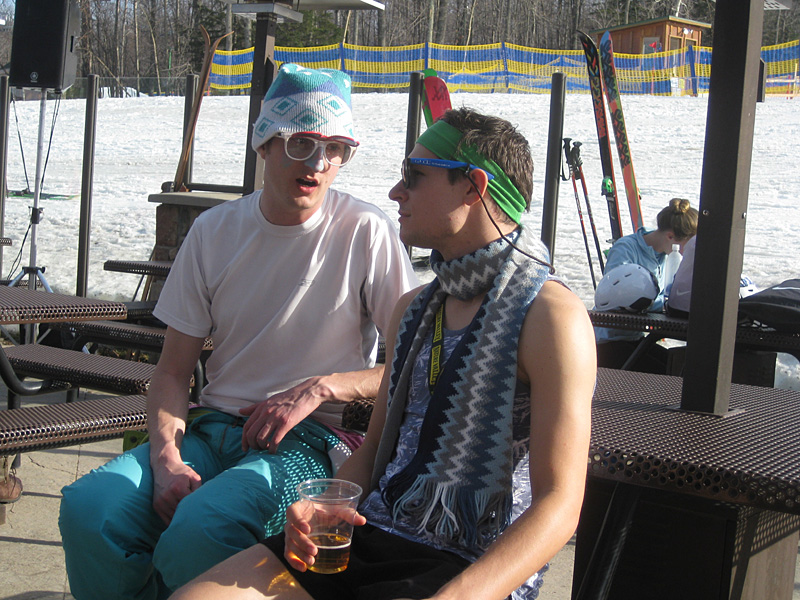 Yes, but I won the Retro Day contest at GP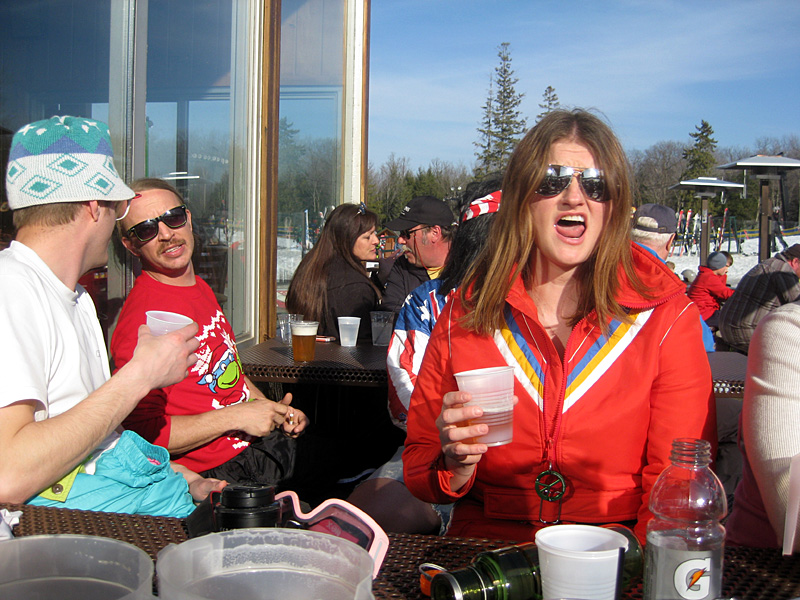 So what ! You suck !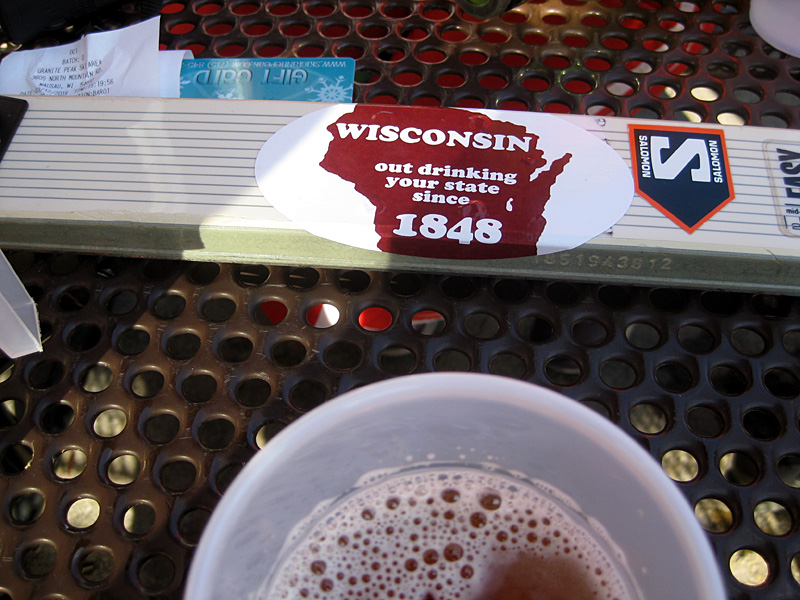 Soon to be on a license plate





Formaldehyde, probably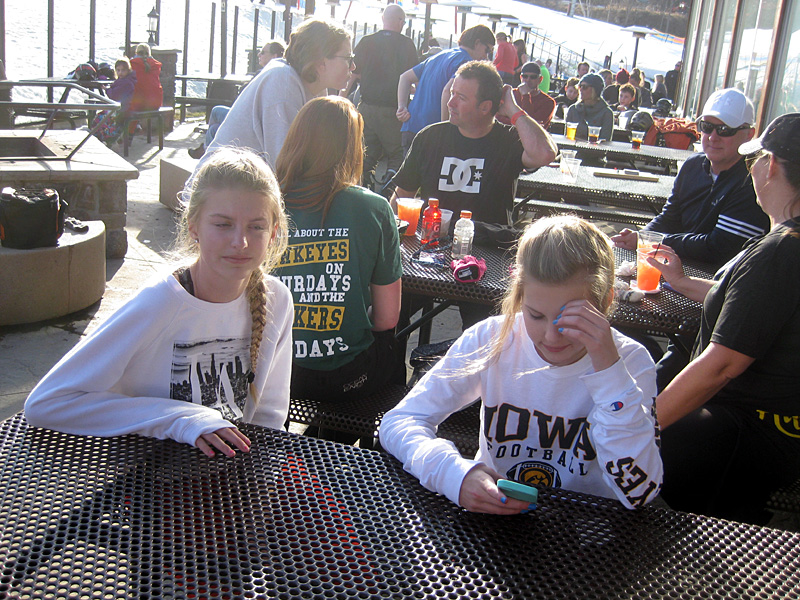 Adults are, like, so embarrassing !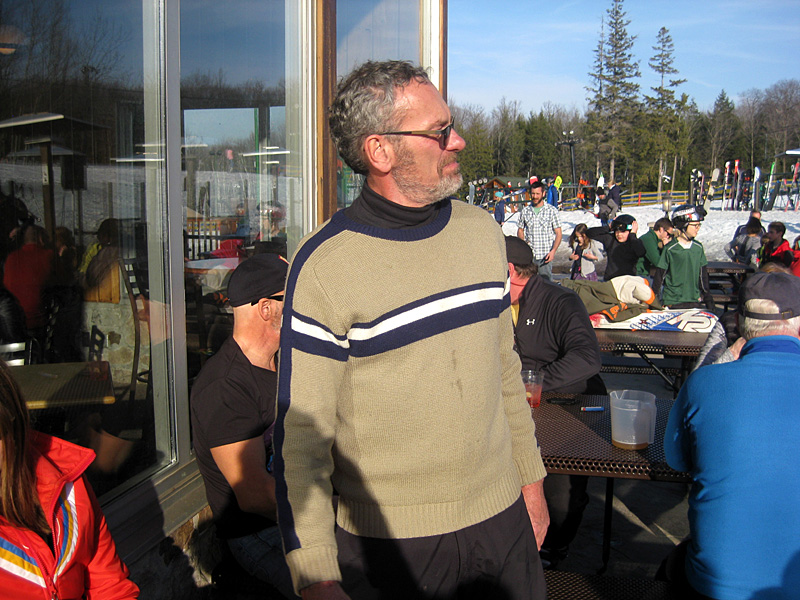 Yes I am !
But we are are having way more fun than you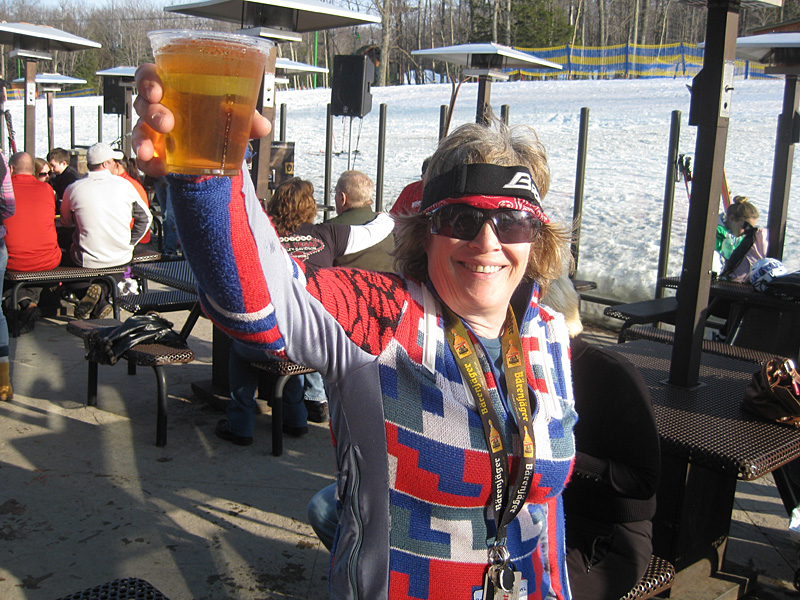 Yes I am !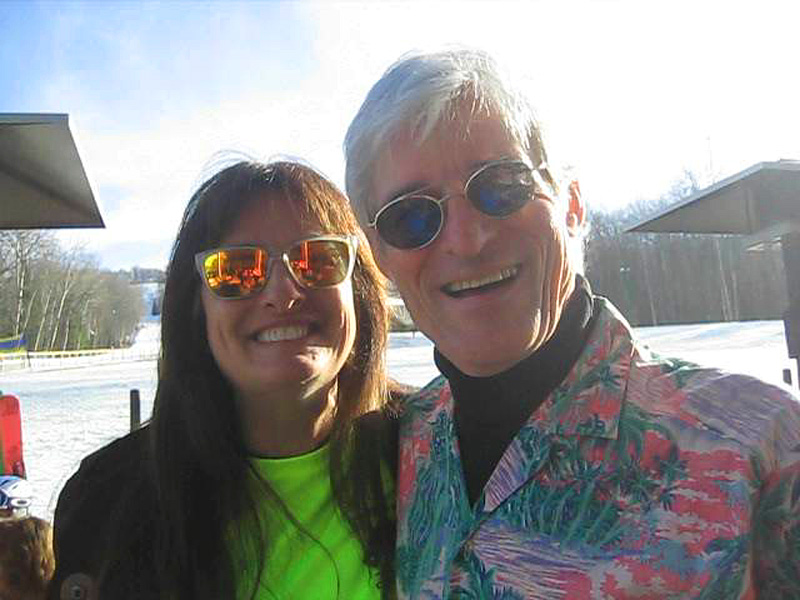 Yes we are !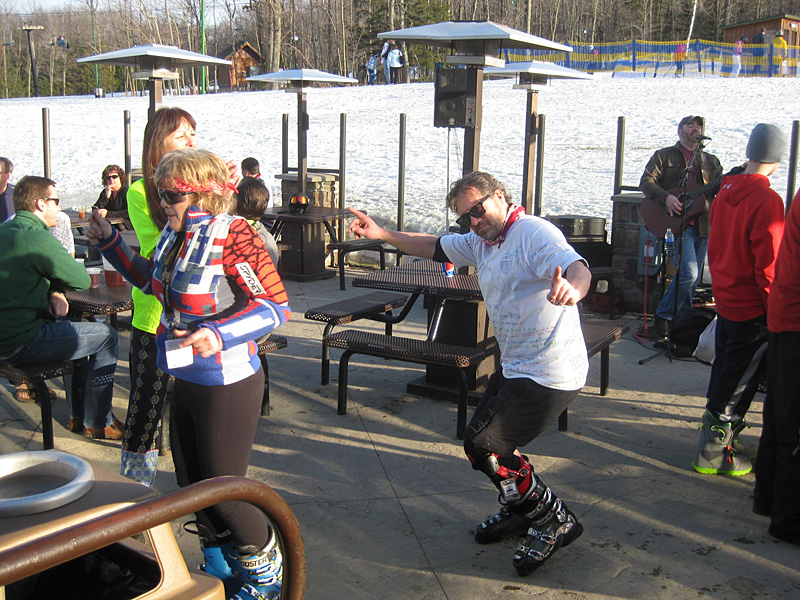 Burnin' down the house !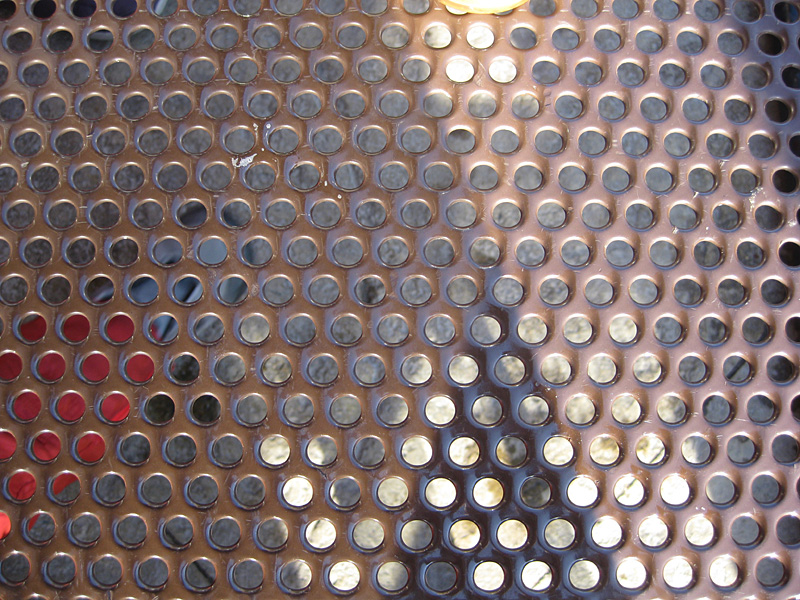 Now we know how many holes it takes to fill the Albert Hall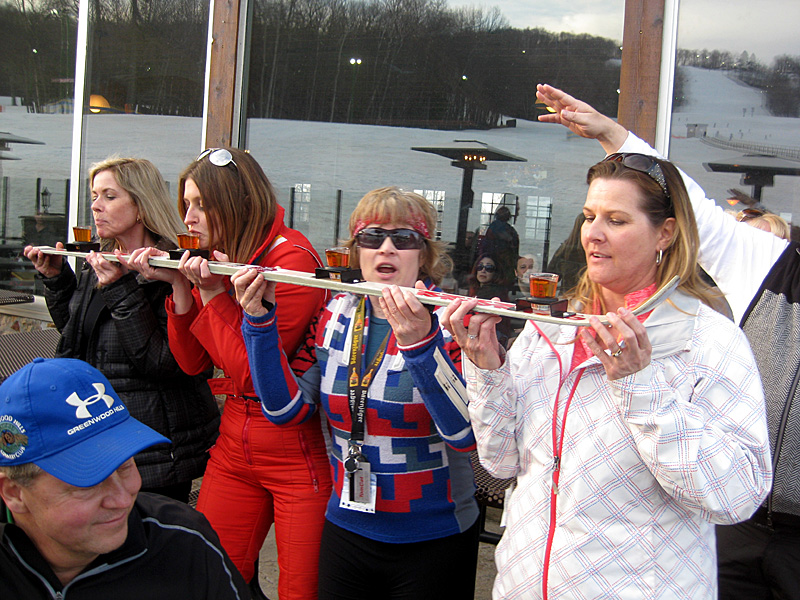 I'd love to...







Turn... you...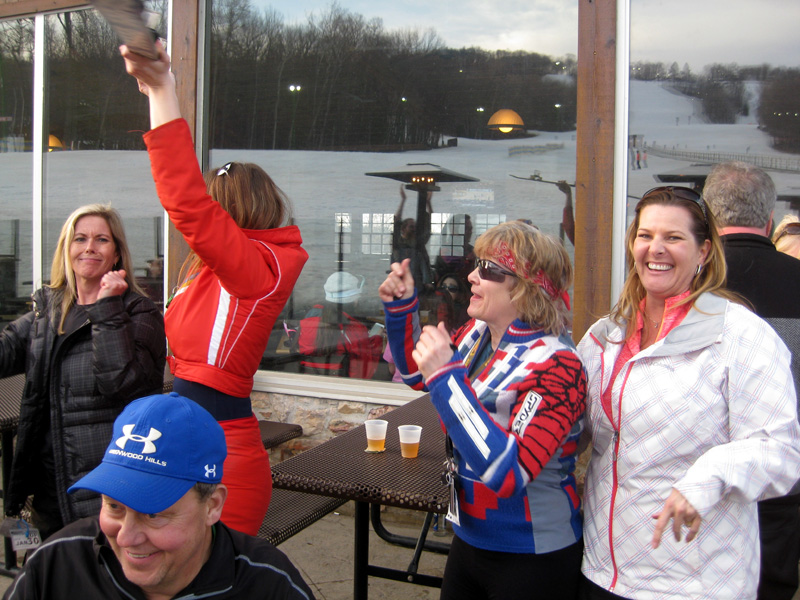 On !