Decksters at Snowbowl, Montana
Late February, 2017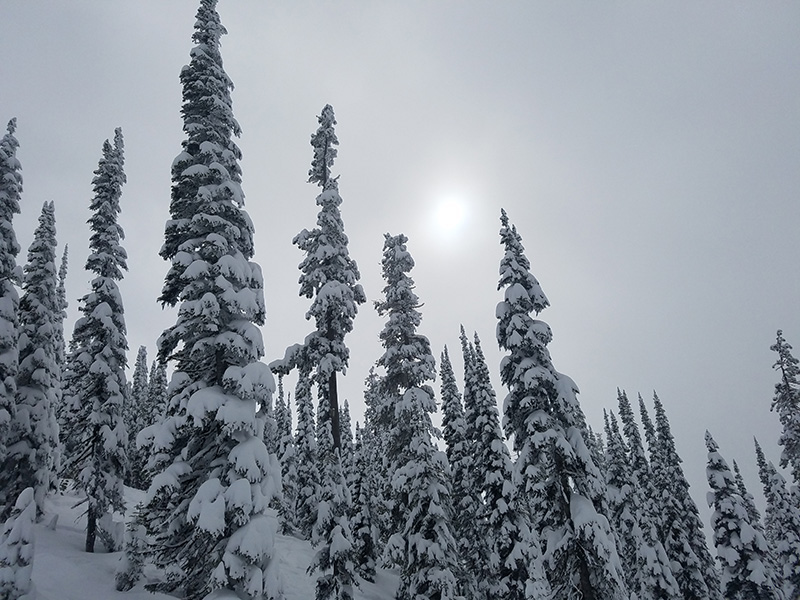 Featuring the World Famous Gelande Ski Jumping Championship!
And an excursion to Red Lodge (aka "Rock Lodge") Montana




---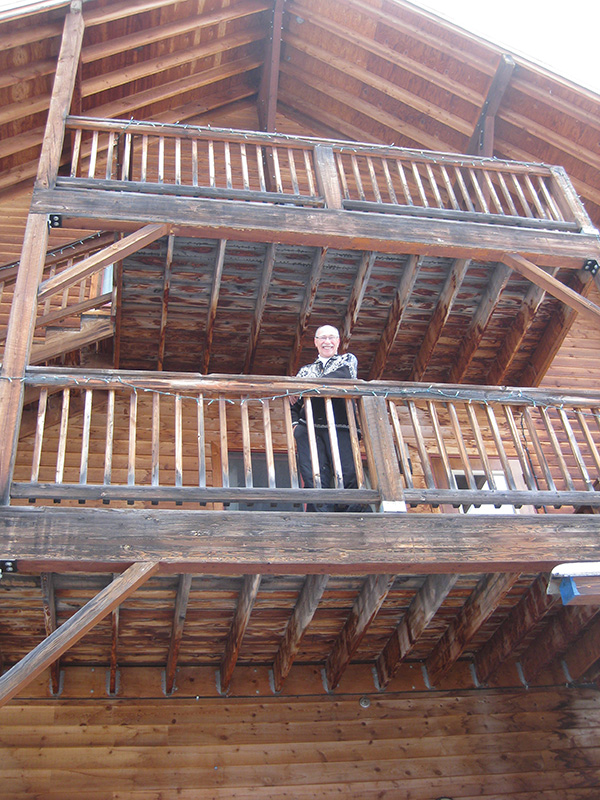 Welcome to Snowbowl!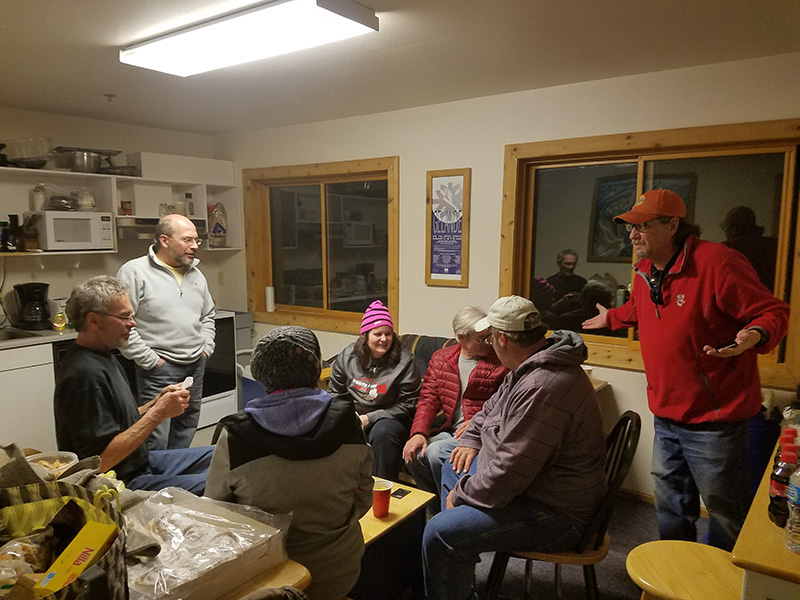 Is this where the hosers hang out ?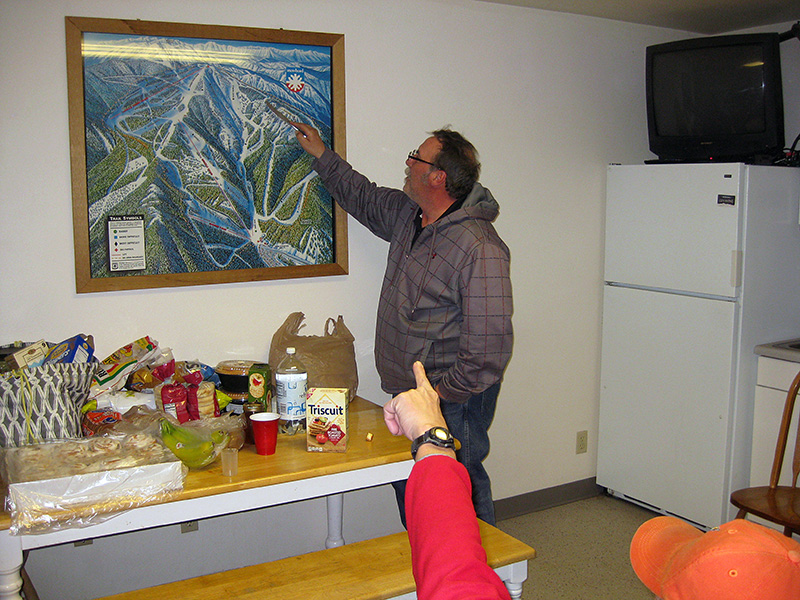 Here's the Plan. Tomorrow we go here...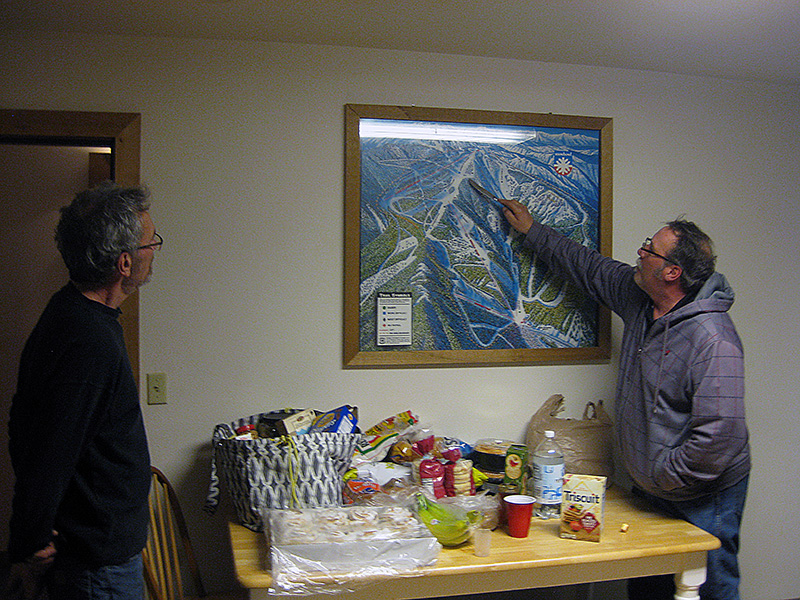 And then we go there!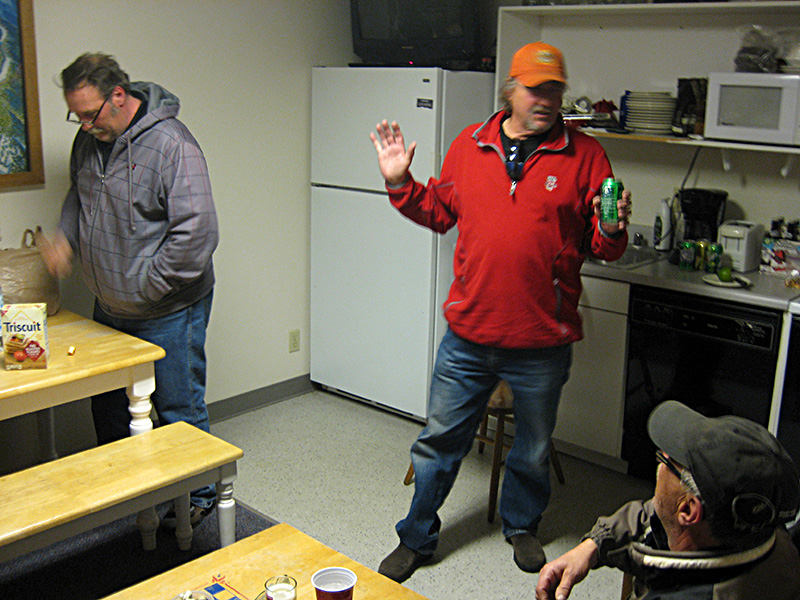 That's way too complicated!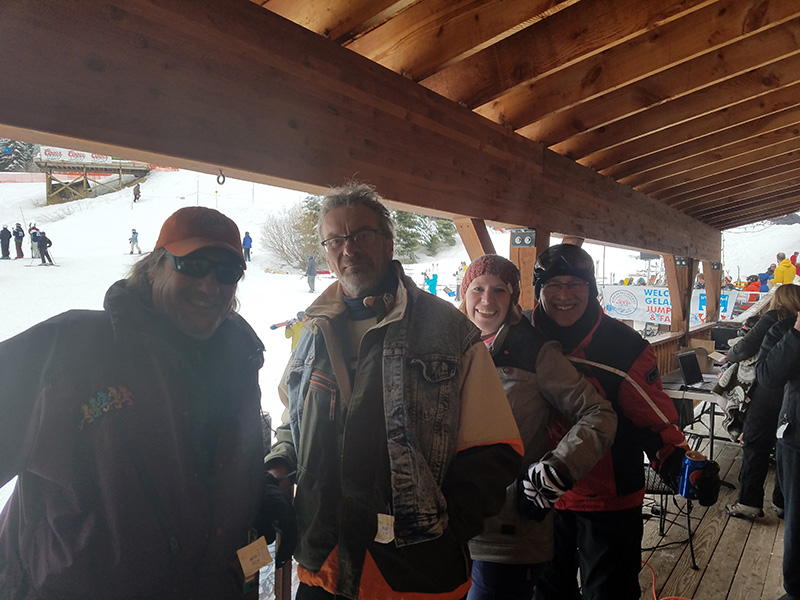 Gelande is ski jumping on regular alpine ski gear.
Like what some of us used to do back in the day.
We just didn't go 200+ feet!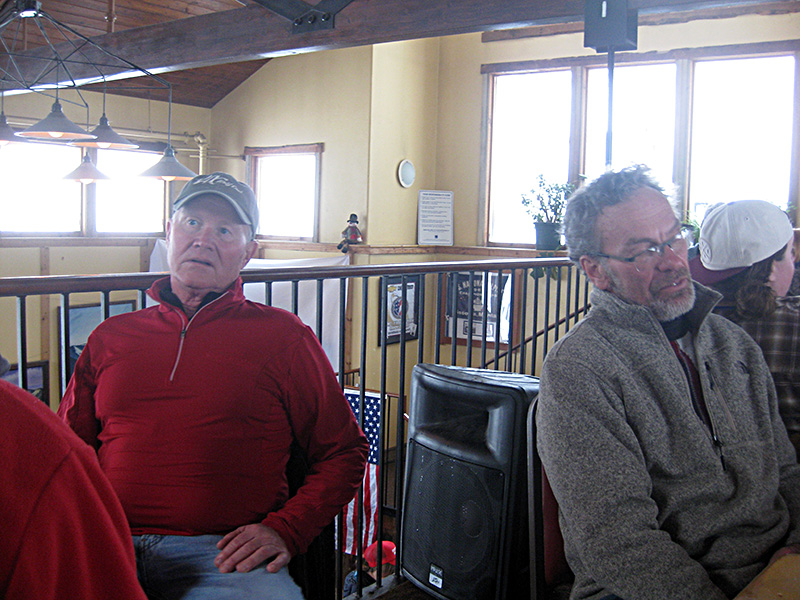 Maybe betting $1000 on Rolf winning the Gelande isn't such a great investment.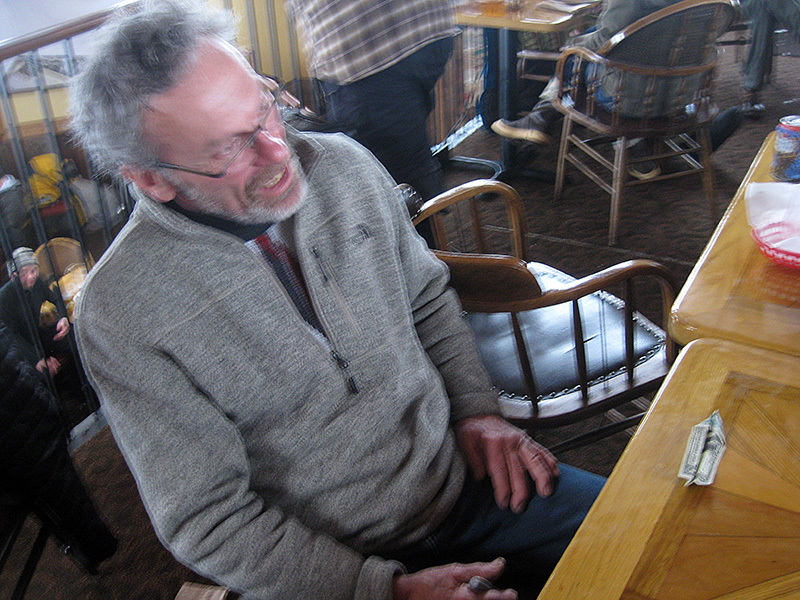 Like folding $100 bills into paper airplanes and sailing them off balconies?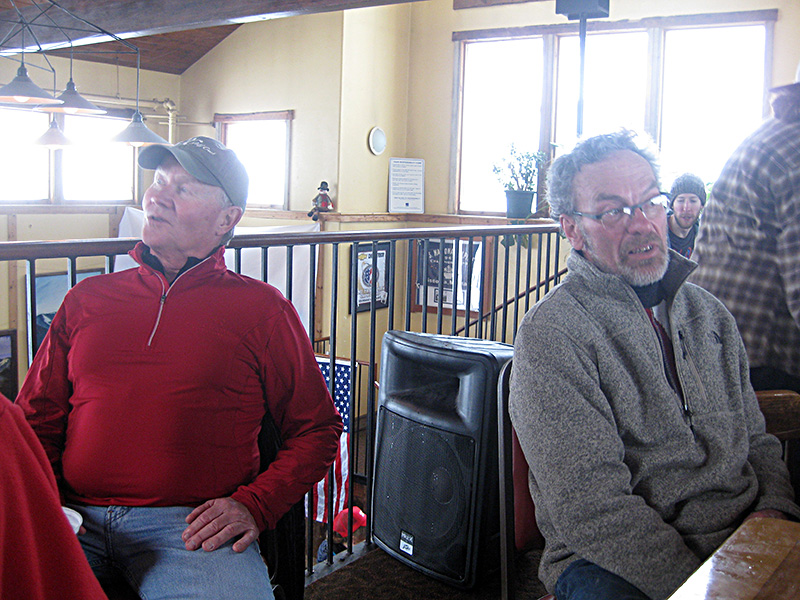 Yes, but who would do anything as stupid as that?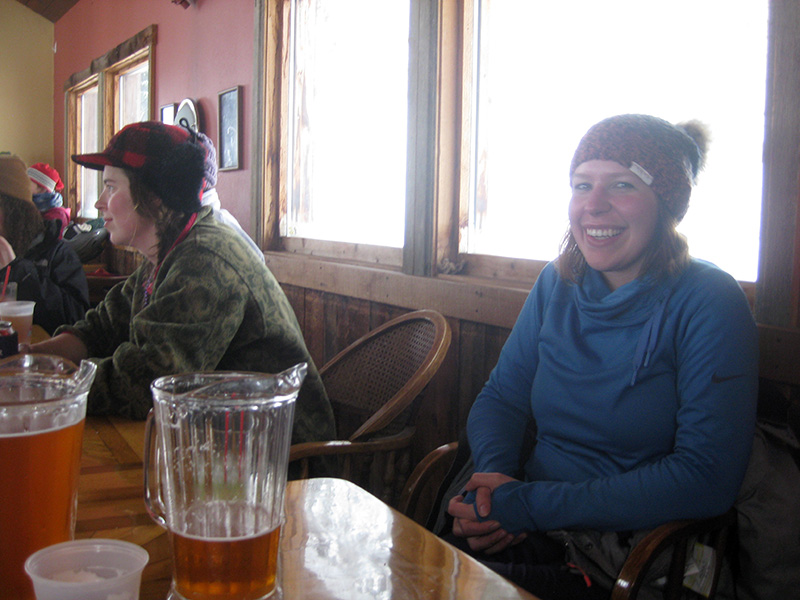 Katie knows





The suspense is killing me.





Once again, the Last Place trophy goes to Too Tall Hall. Hoot! Hoot!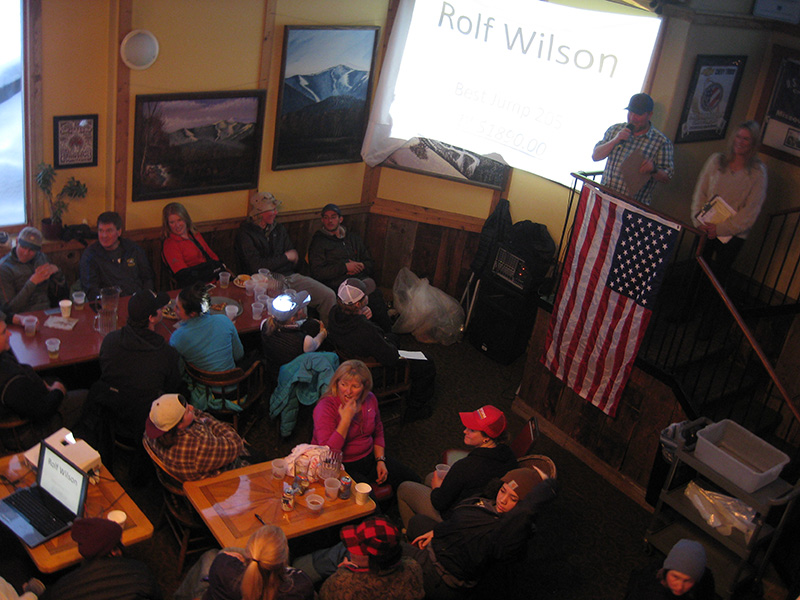 And now for First Place. The winner and World Champion is...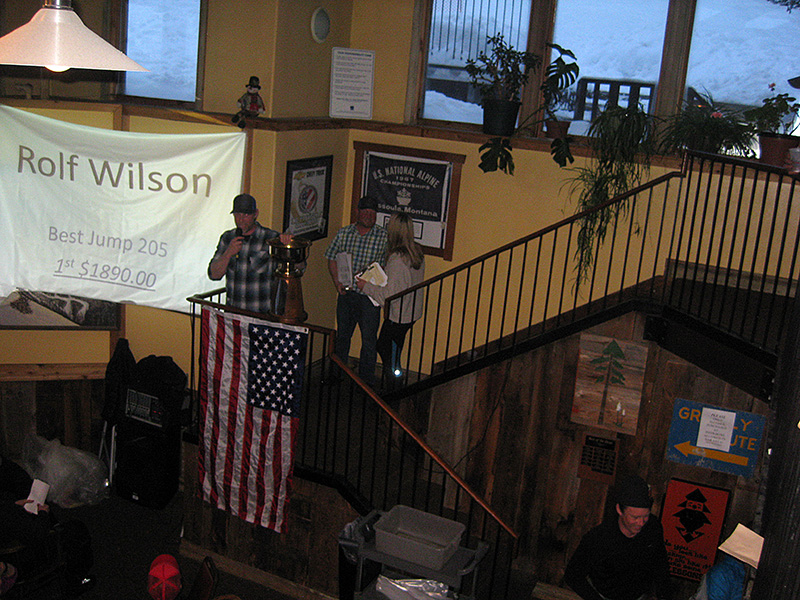 Rolf Wilson, the Decksters choice!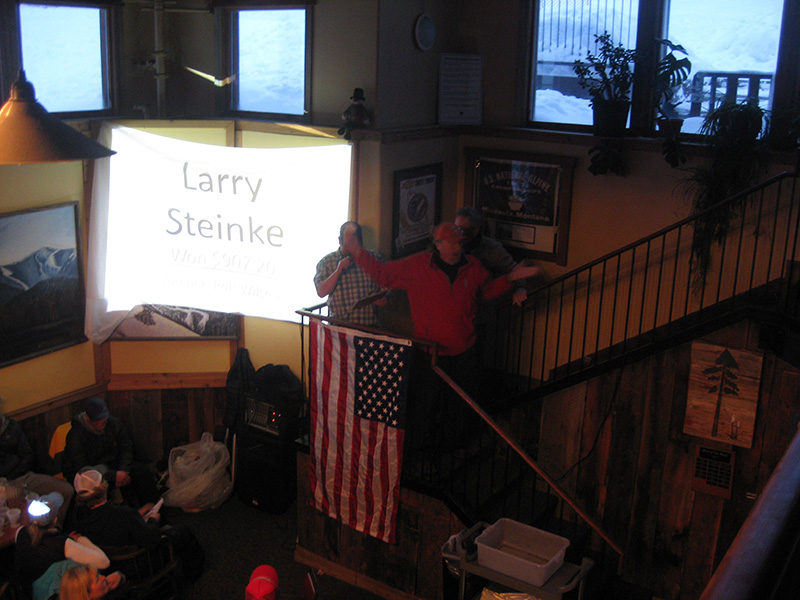 And congratulations on another fine showing, Lars!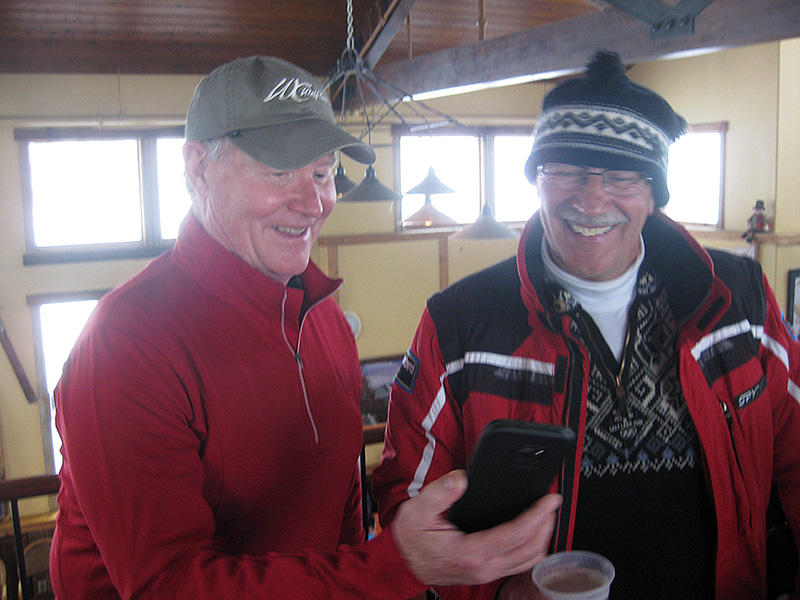 Let's tell Facebook all about it!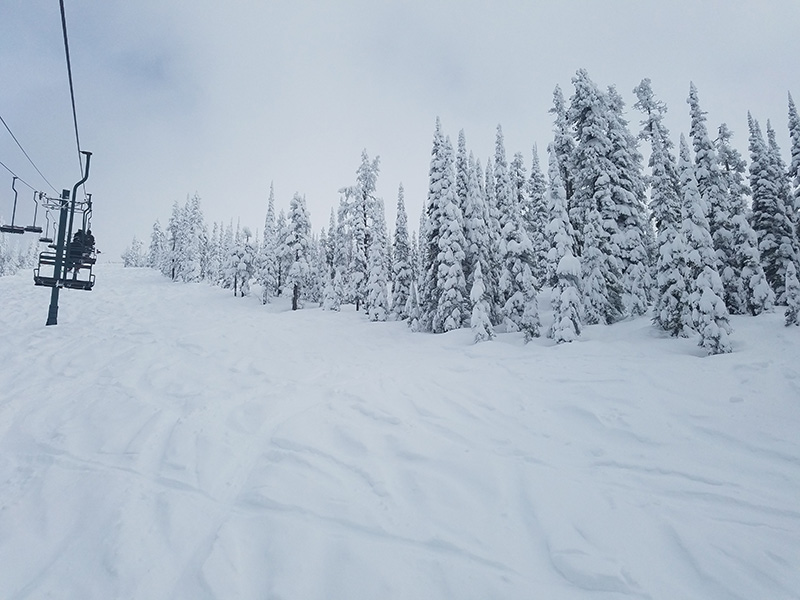 Let it snow!





Who needs snow when the bar is this good?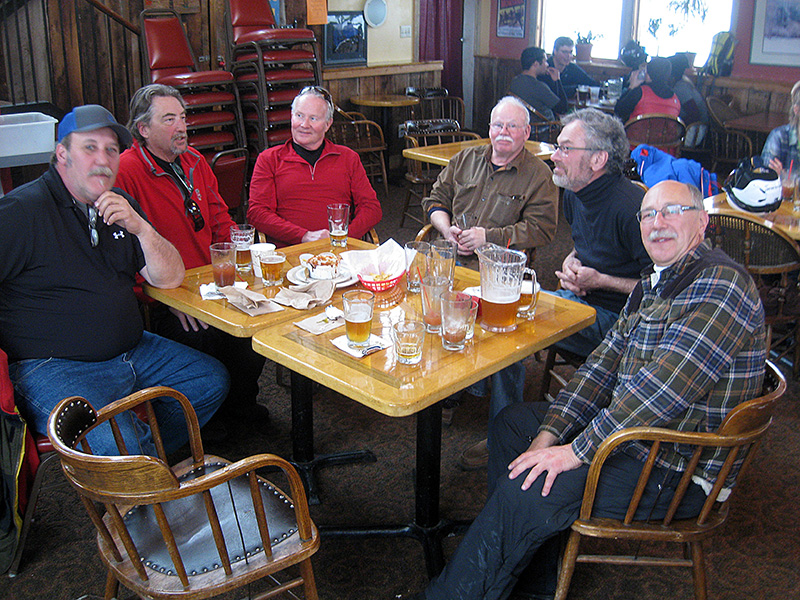 What did you expect?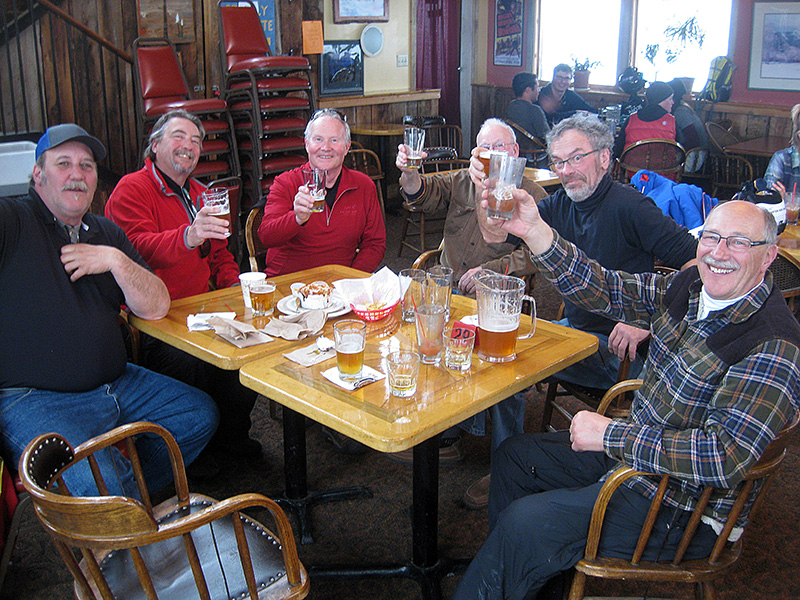 It's all good!





Maybe we should have gone skiing...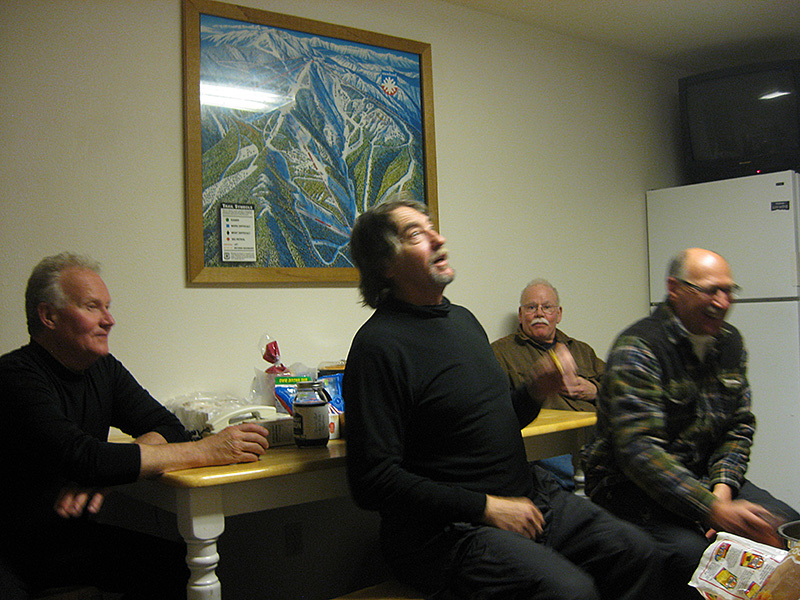 Lord, deliver us from evil!
But not just yet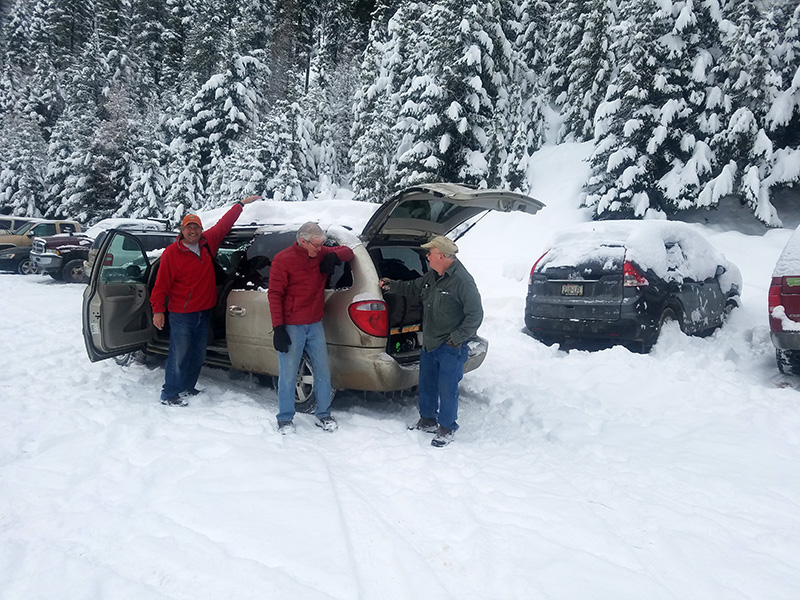 Time to leave this snow-infested hell hole





Buzzy brings the recyclables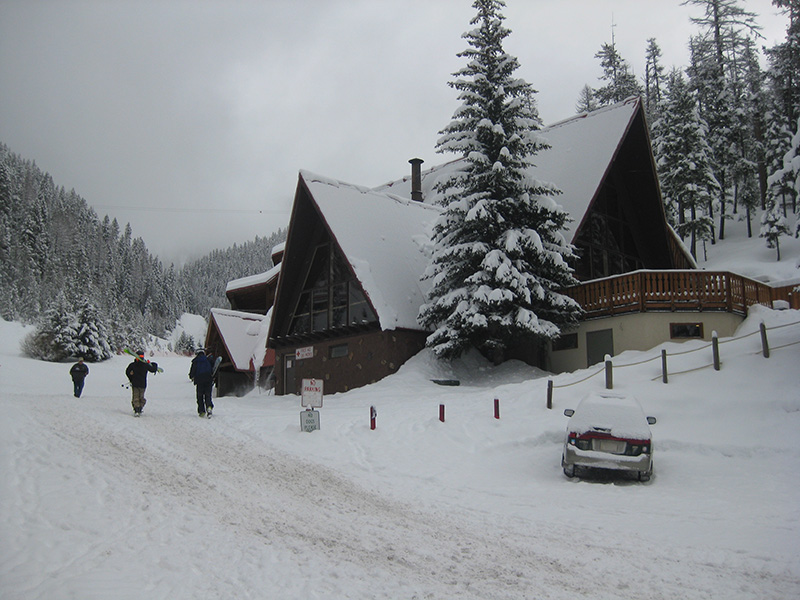 Goodbye, Snowbowl
Maybe next time, we won't have to put up with so much of the cold white stuff!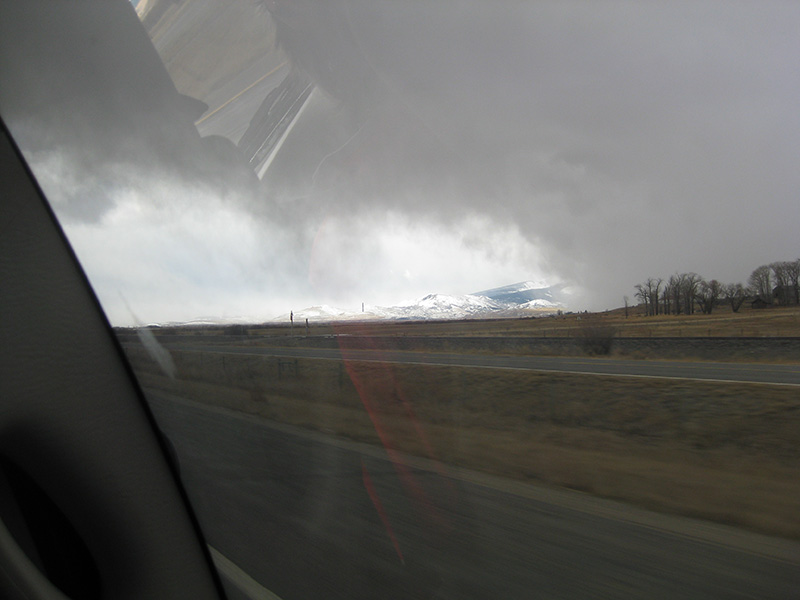 But why does it keep following us? What did we do to deserve this?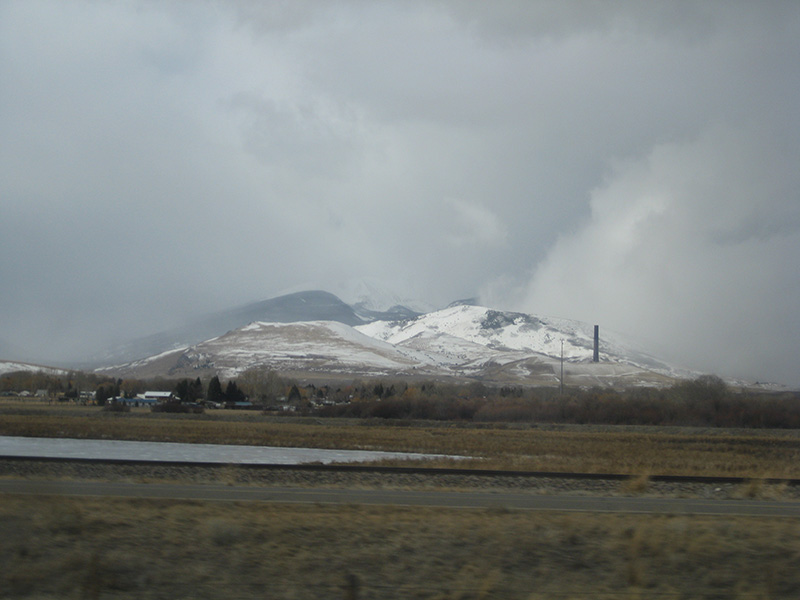 They call it Arsenic Acres
Don't go near that smokestack!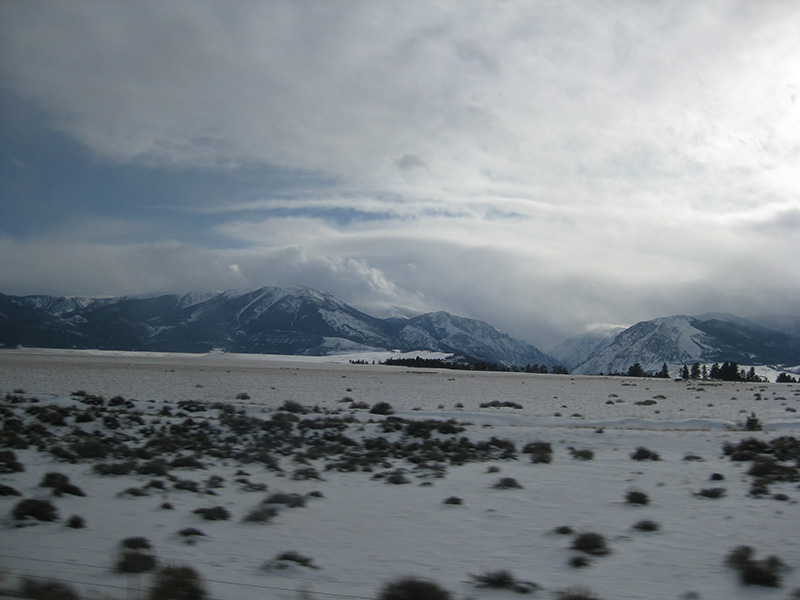 A reallly big ranch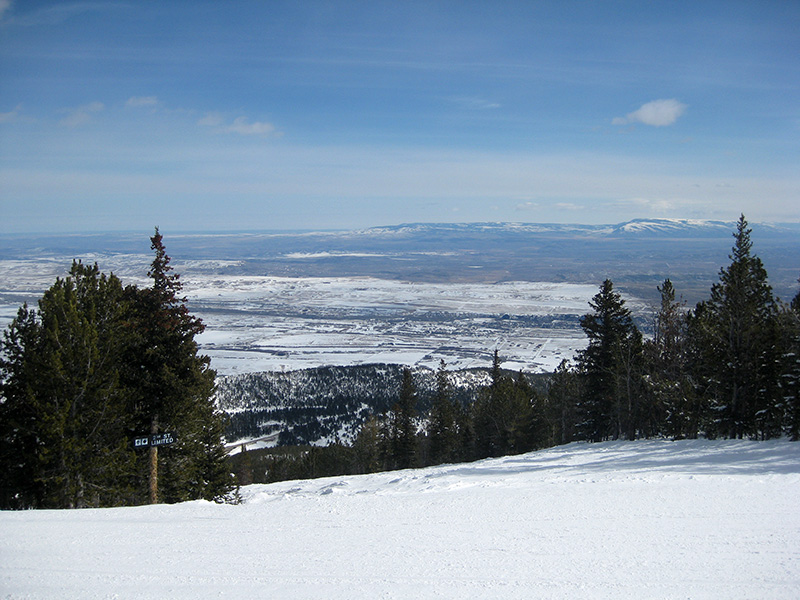 Red Lodge looks just like Granite Peak
(except for the mountains, of course)





Just another day...





in Paradise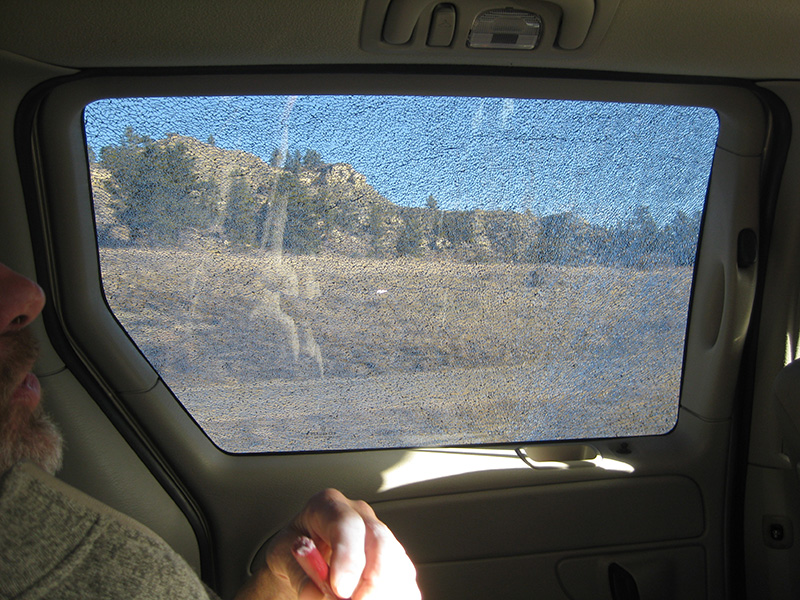 What the hell was that?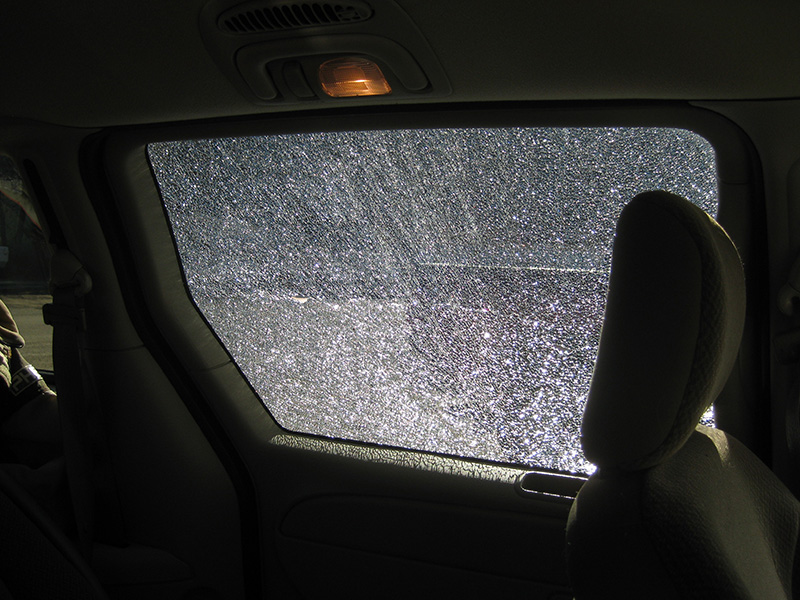 It's not going to hold until we reach Wisconsin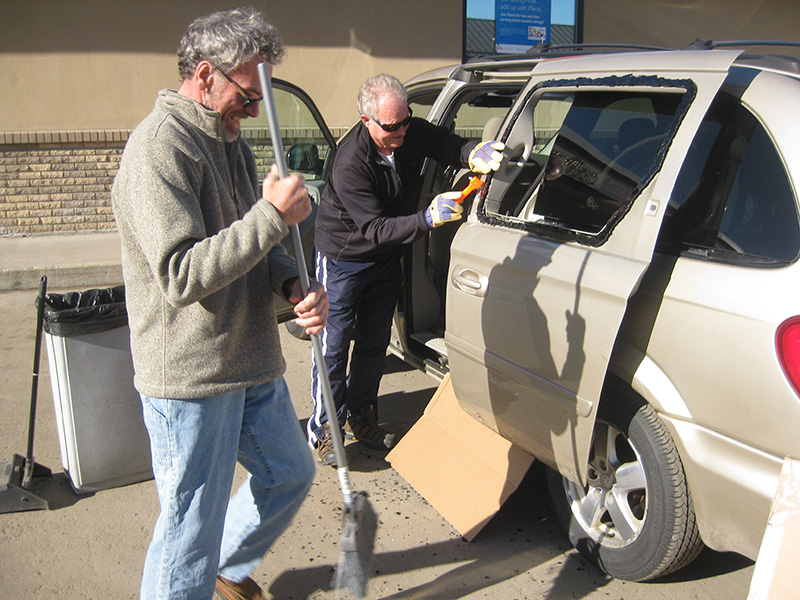 Time for some emergency repairs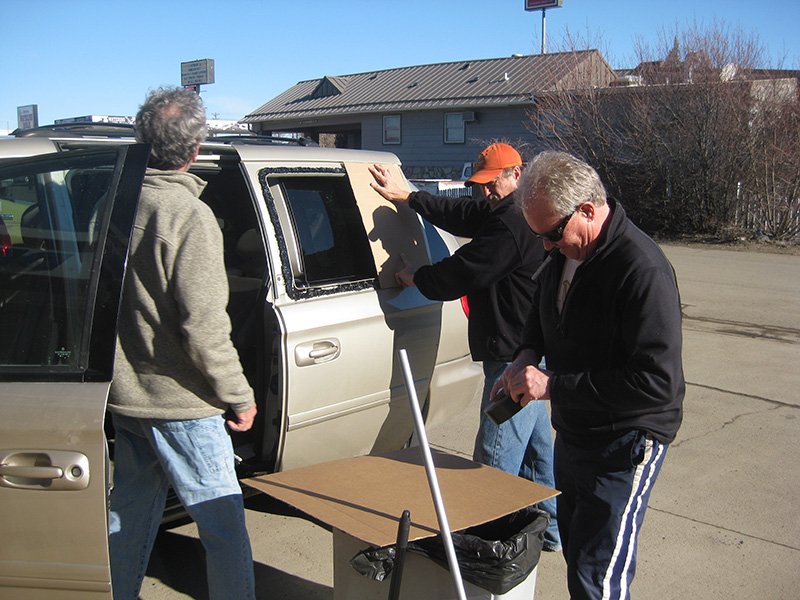 Nothing that a little duct tape can't handle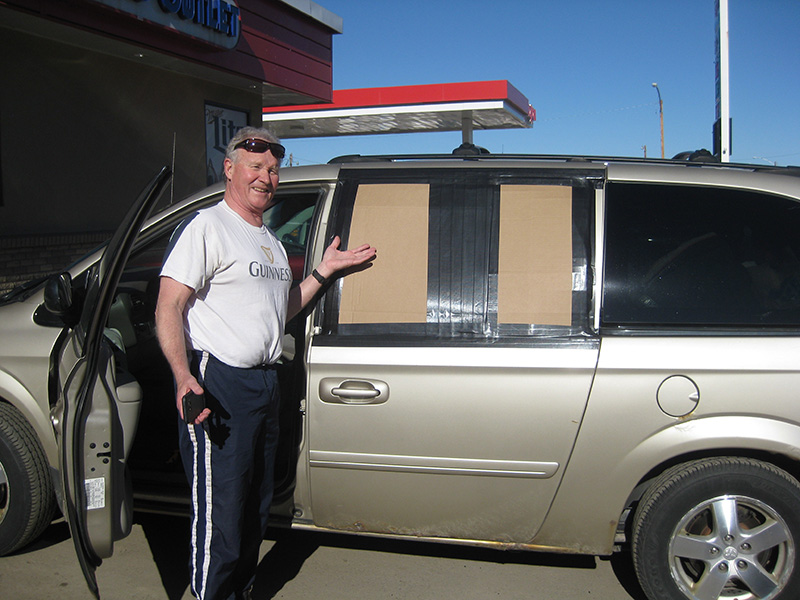 Good as new!
Time to hit the road again!