2017-18
An Early Start and a Late Close
After putting up with the cold, we deserve a long spring ski season!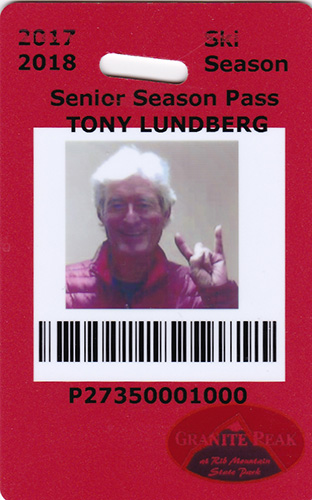 This year I got a senior discount!
But where are my coupons? I want coupons!


December
New snow making in evidence

Fire on the Mountain
A great idea in the making

Montana Video
Fresh pow at Snowbowl!

April Fools Skiing!
Our BIG SNOW finally arrives





Where the fire has no smoke!