January at Granite Peak and Blackjack
January, 2019
Mostly cold (with exceptions)


---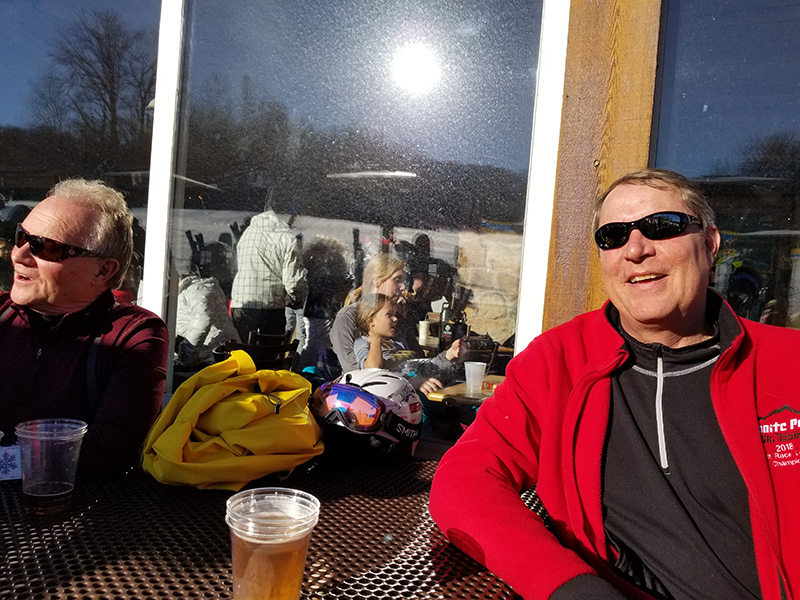 How sweet it is!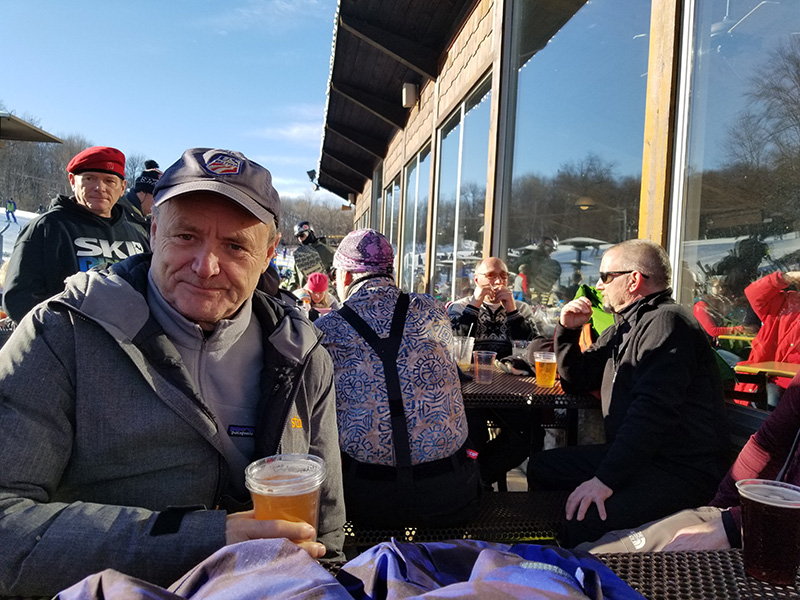 Say no more



A lunar eclipse on a frigid night...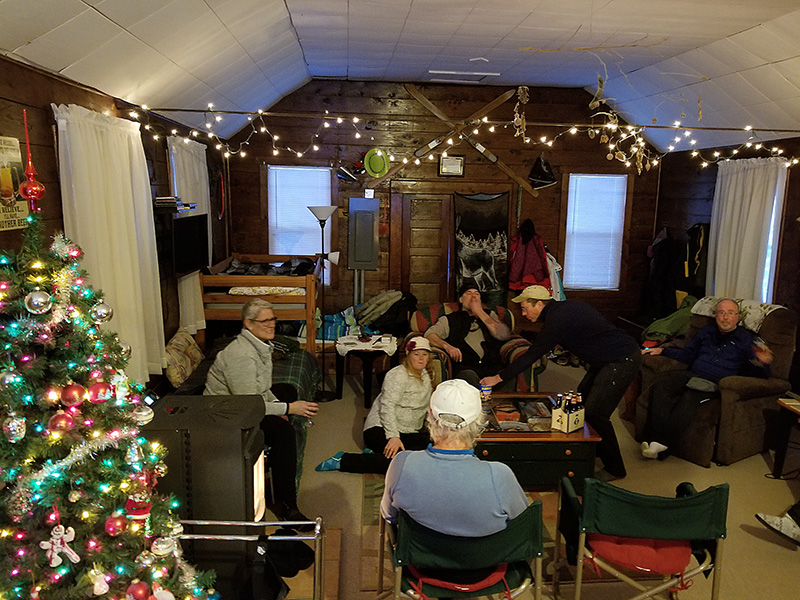 In Father John's "church" with Dean & Co (near Blackjack)



I used to ski those too , Father John!
(well, not the tandem version)



Time to chill



A bonfire in Ironwood. Time to burn those old Xmas trees!
(the temp is about -20F)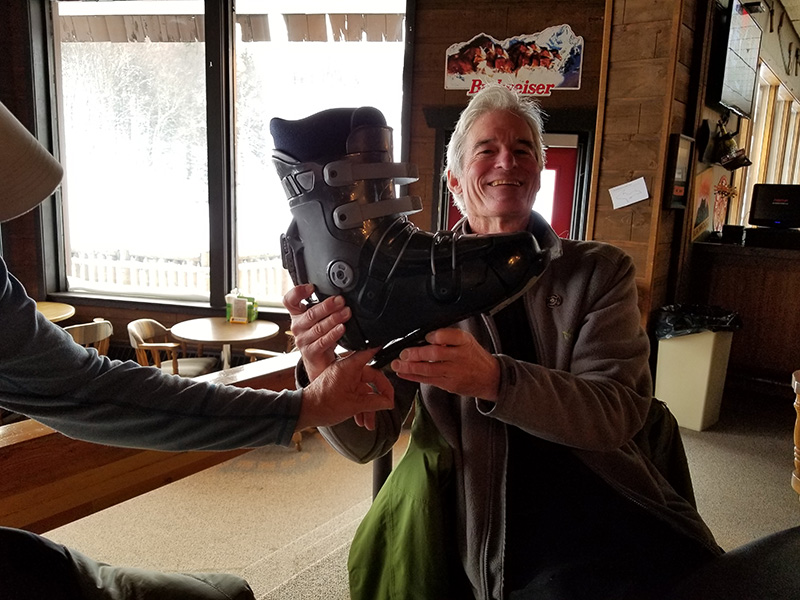 This is what happens when you ski or ride with Dean and Dana!
Wait till Eli sees this!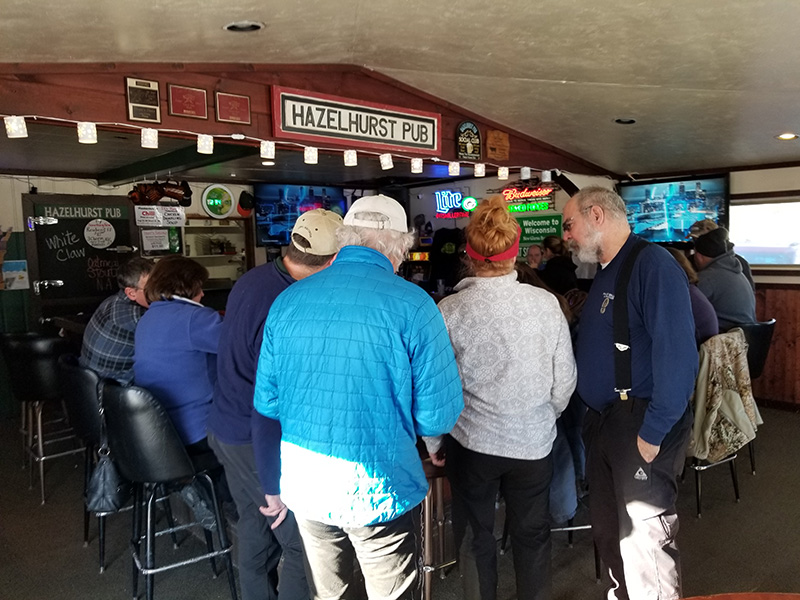 A mandatory stop after X-country skiing at Win-Man
Have the cheesecurds been consecrated, yet?