2018-19
March Madness
Hoops? Go find the terrain park, dude.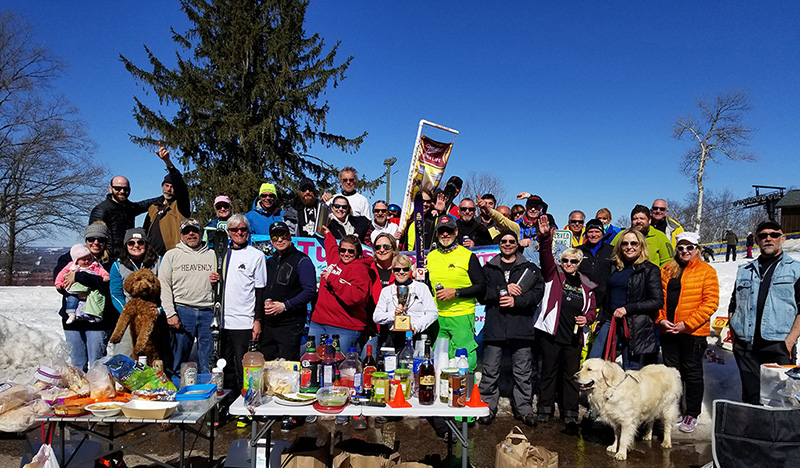 Powder
Pow Days at the Peak.
Really!

Happy St Tom's Day!
St Paddy's Day to the rest of you

Equinox
The Vernal Equinox arrives

Party Time
Our annual Deckster party-at-the-top.
But beware of prehistoric animals!

Soaking It Up
Thanks, Lisa! And Julia!