April 1-3, 2012

April Fools/Gaper Day
Breckenridge, CO

( Just because Granny is closed for the season is no reason to quit )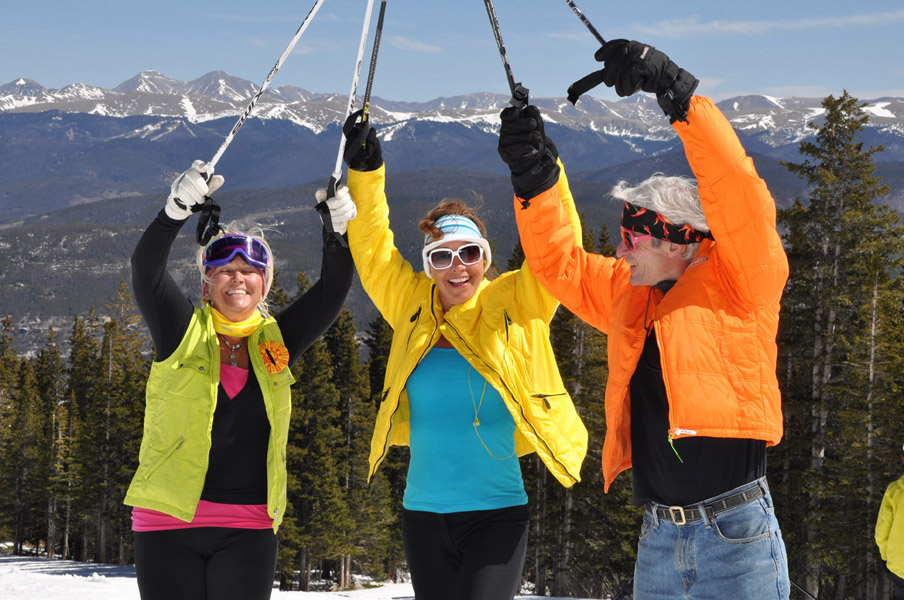 It's Gaper Day, and I have a funny feeling we're about to be gaped !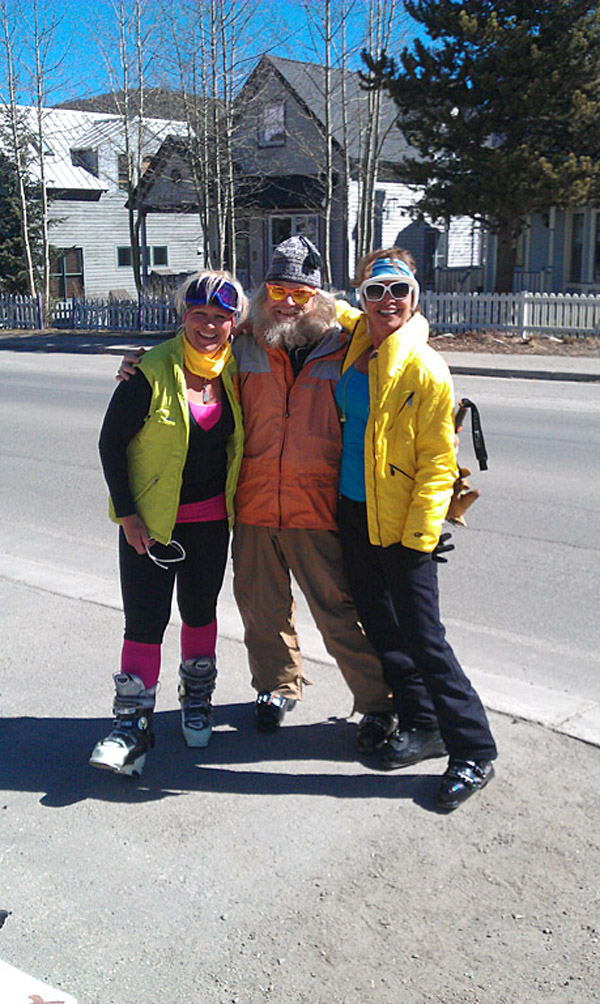 At the bus stop




Rocky Mountain High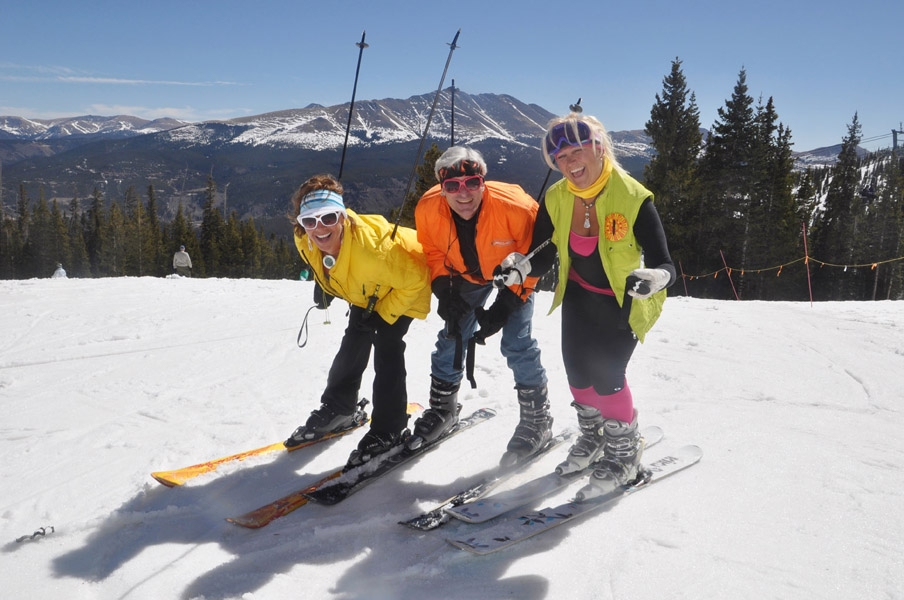 It's fun to tuck !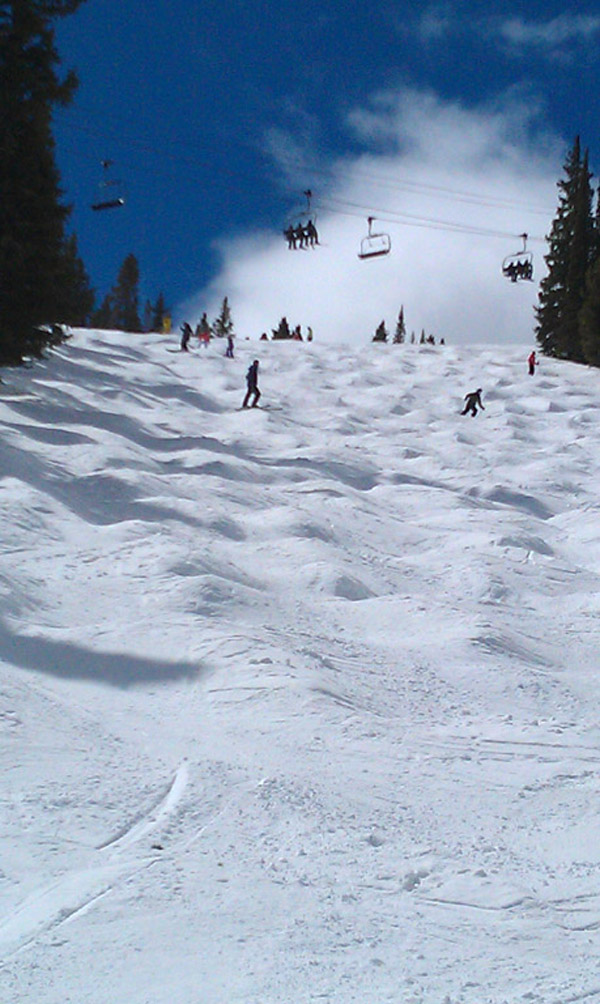 Speed bumps...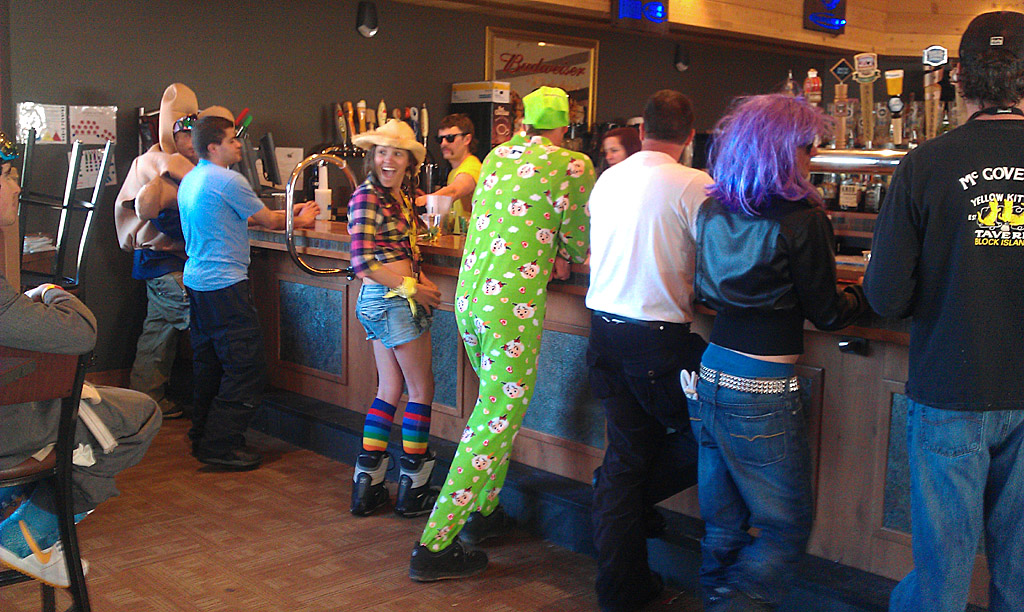 At the T-bar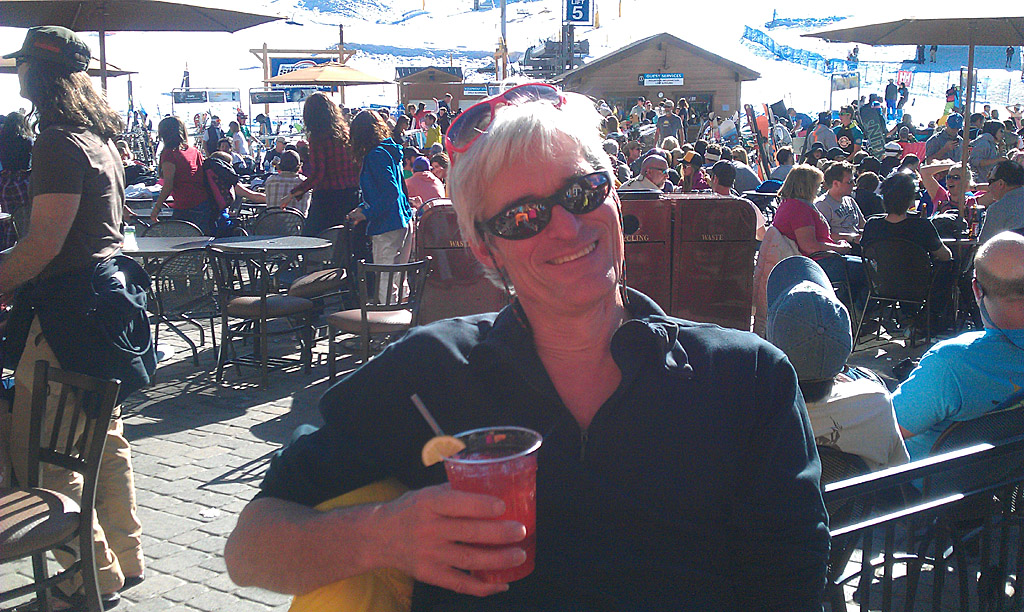 One more apres ski beverage ?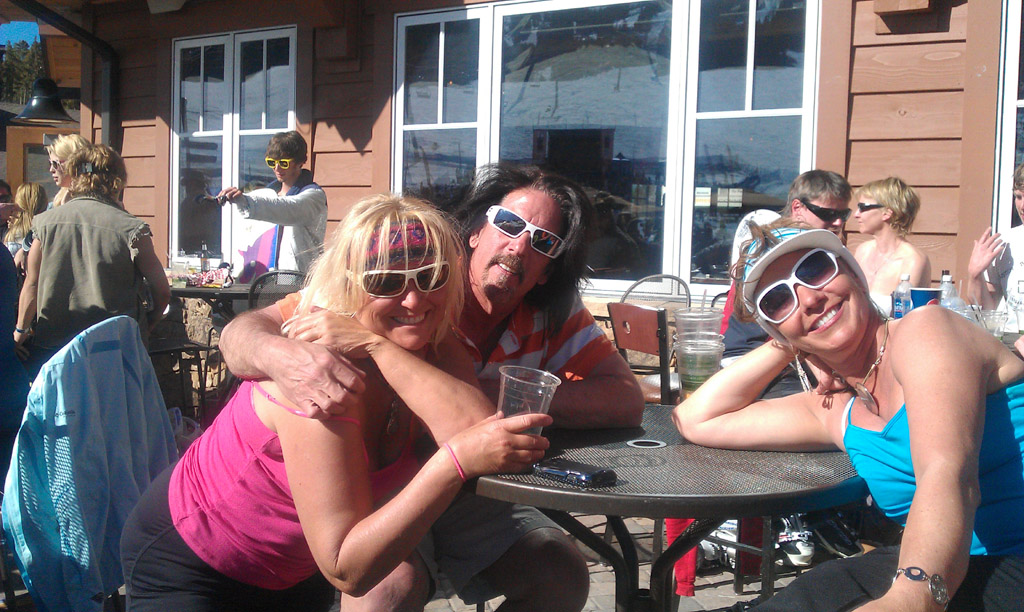 Why not ? Hey, do we know this guy ?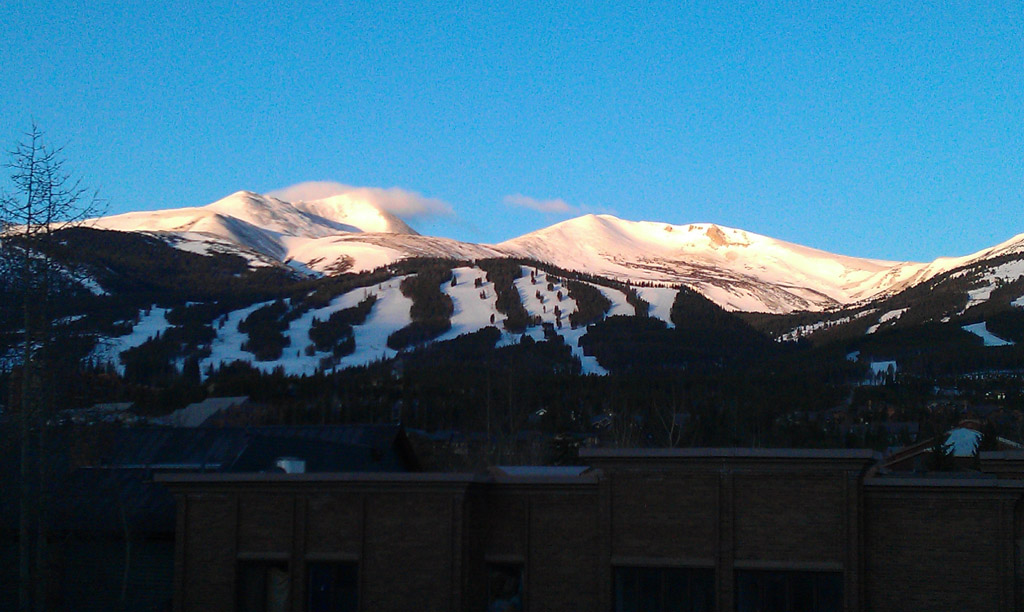 Sunrise



No, this isn't Domino's Pizza...
Yes, we do deliver !



Sun, clouds, snow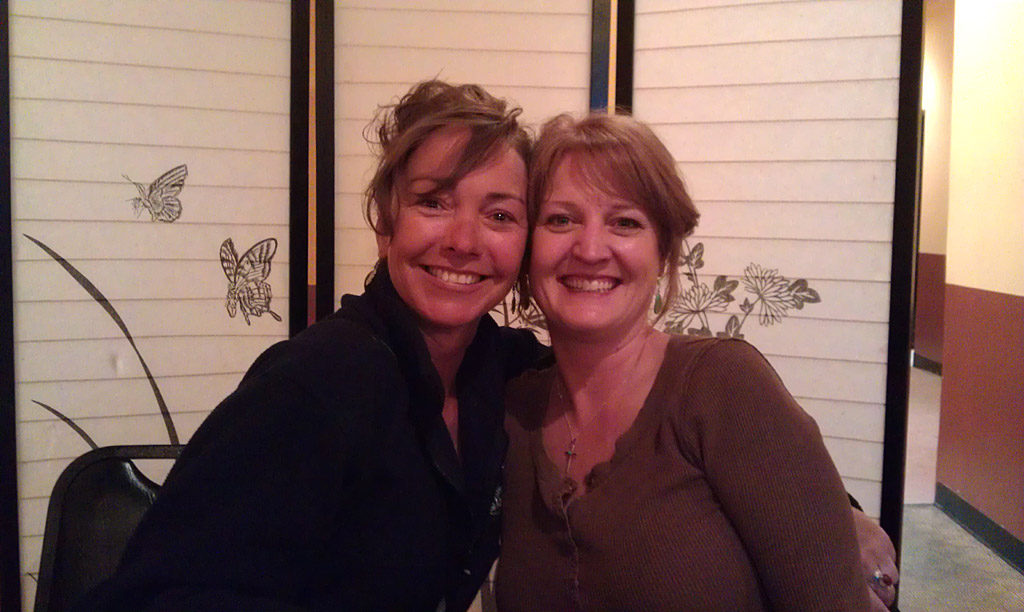 'Chell and Mel'

Life is good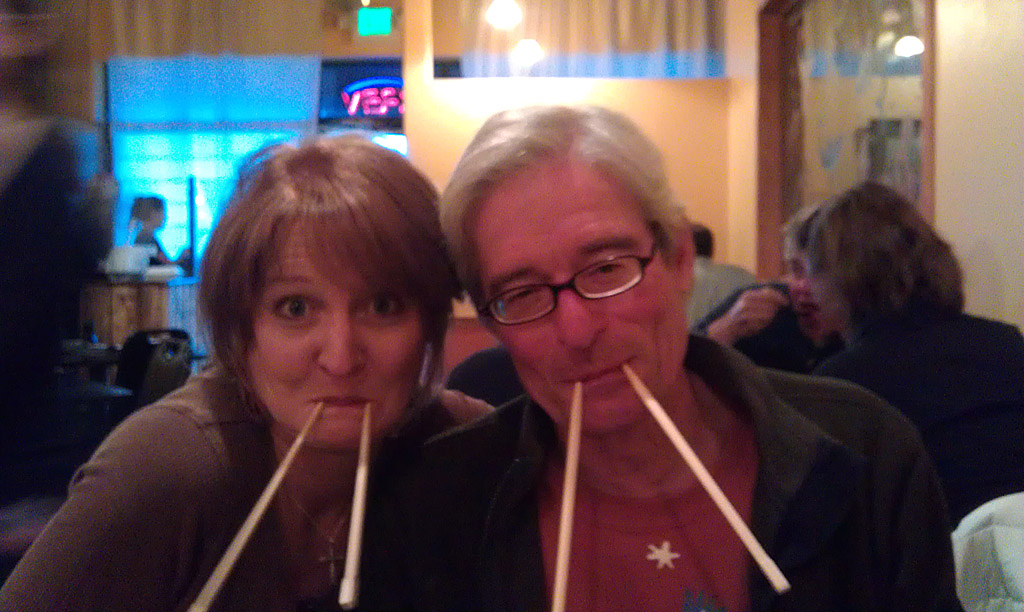 They are the Eggmen... we are the Walrus !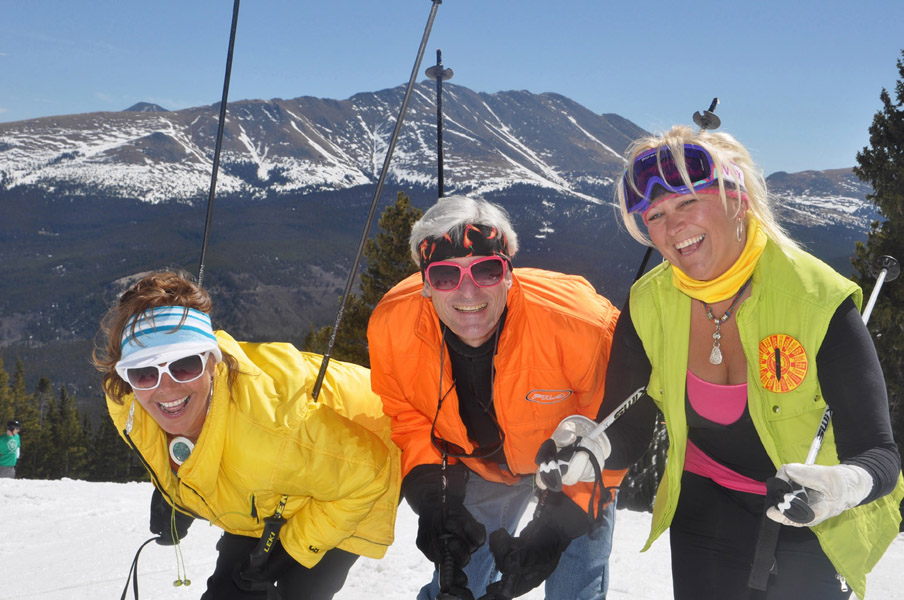 One more time...
OK, Michelle, I would gladly give you your sunglasses back...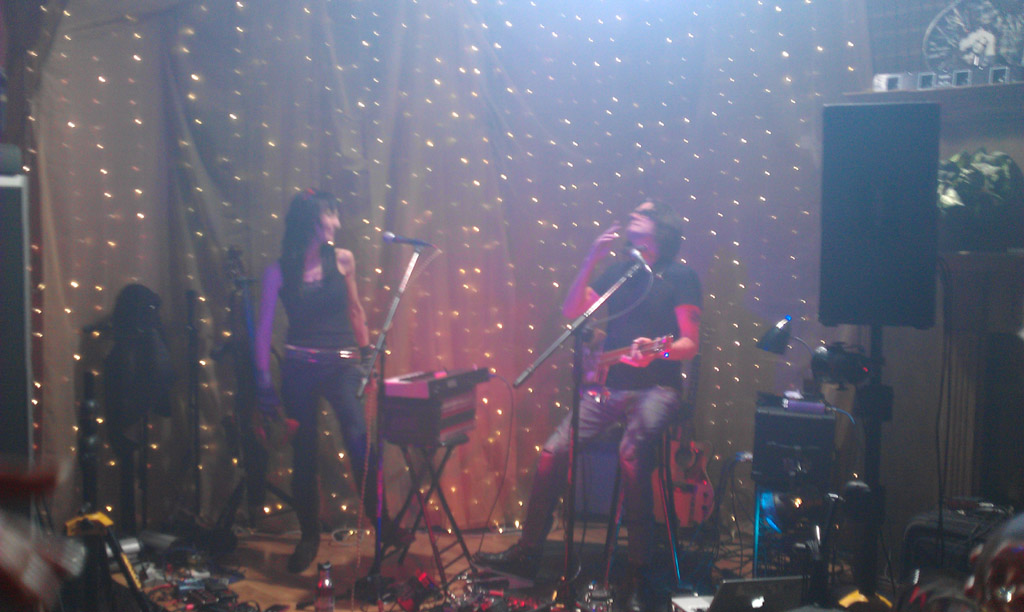 But the future's so bright... I gotta wear shades !

go back