Burning Man
an incendiary incident

More Spring Skiing in February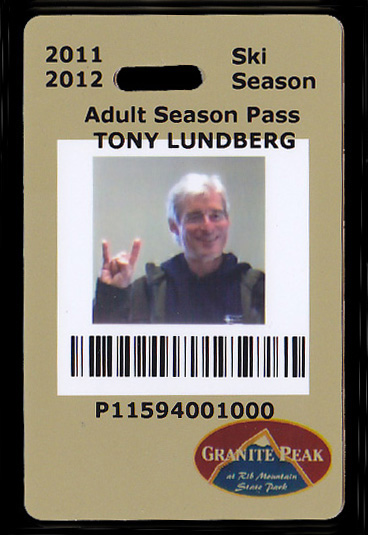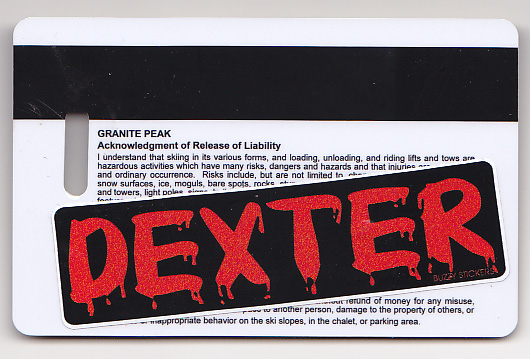 If you got one of these, you've been hanging with the wrong crowd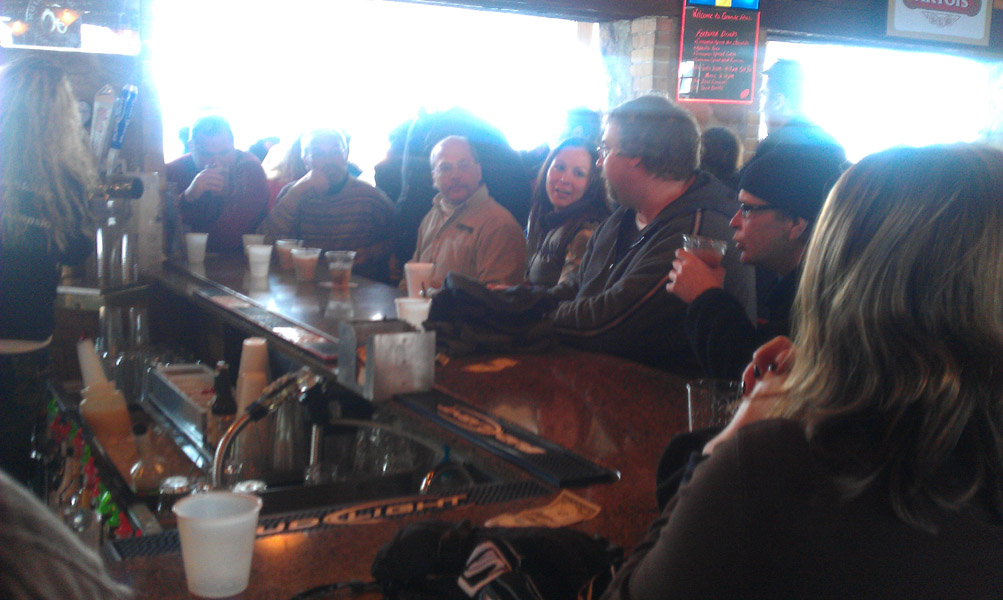 That would be us, I guess !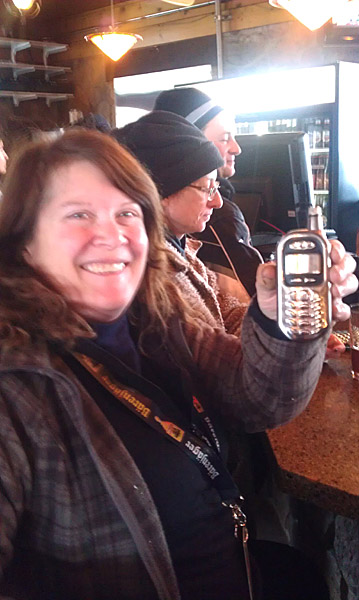 Thank god they finally found Sally's phone !
Hey Sal, can we av' jus' one mor' conference call ?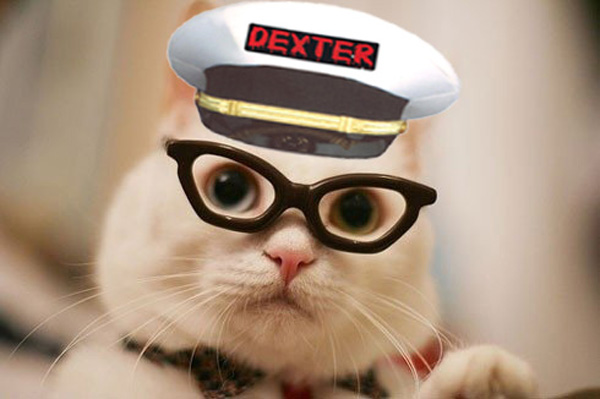 I can haz eggroll ?
( OMG ! An LOL tomcat ! )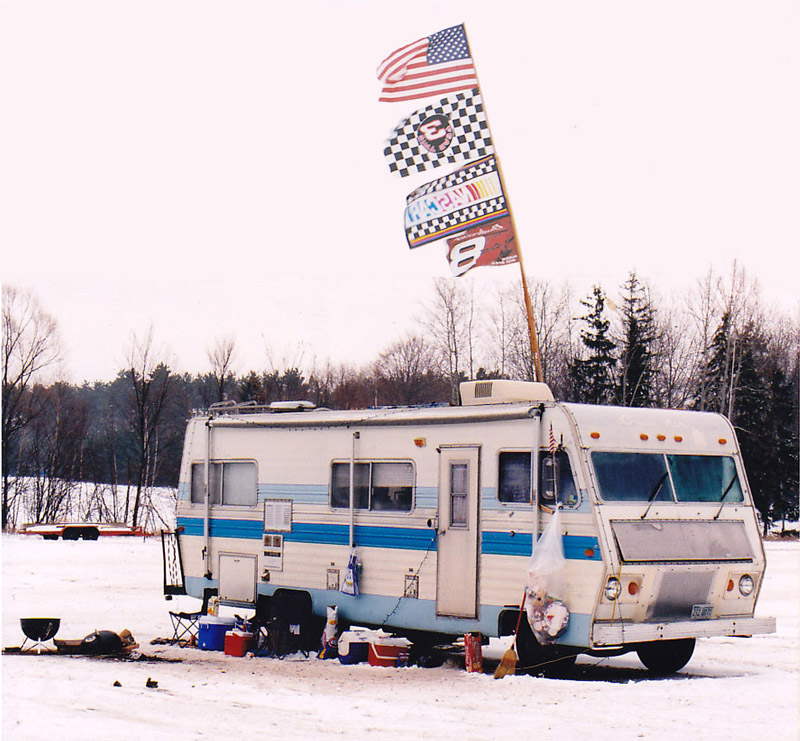 A blast from the past...
Who are those guys ? And why are they camping out in the GP parking lot ?
(Shhhh... I think they're FISH. Don't mess with 'em. They're dangerous !)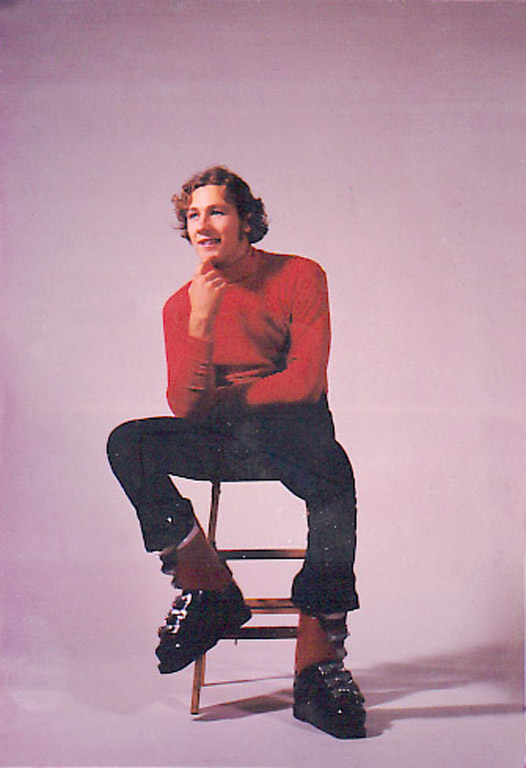 Another blast from the past...
Who the heck is this ?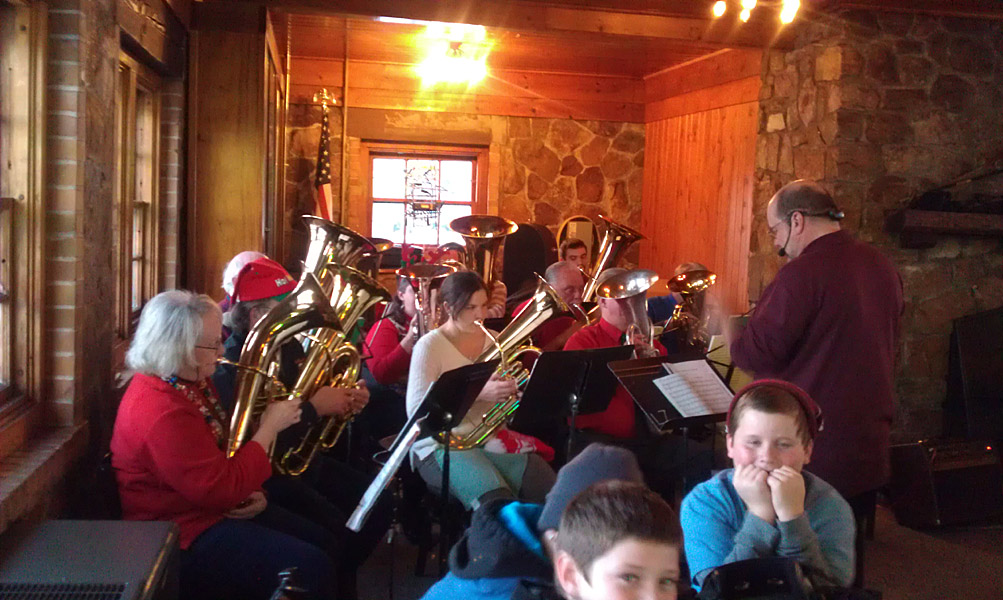 16 tubas ?! Be afraid. Be very afraid !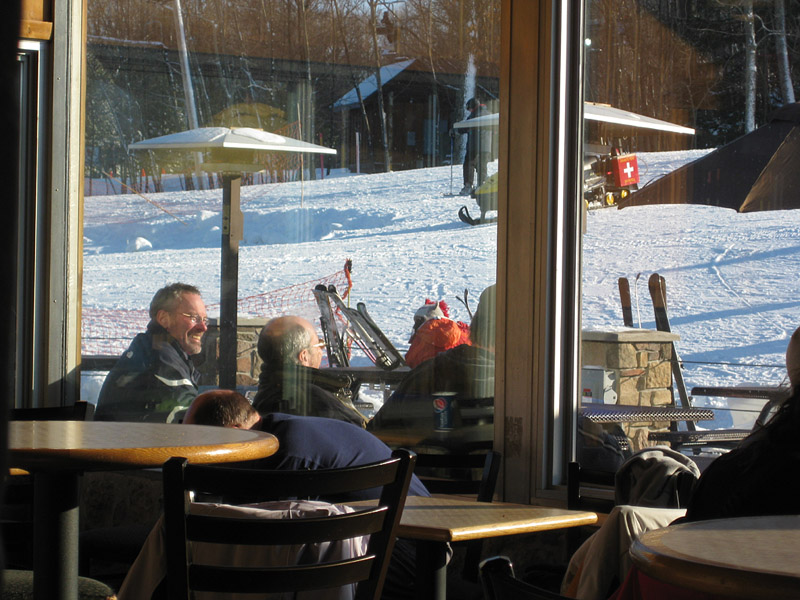 You shoulda seen the deer !
( Welcome back, Dr. Kenny )

and here comes the Ski Patrol to the rescue !




No, we're not Intermidiates...
we're Expurts !
That's why you always see us strap back in on those convenient benches