Sunday, March 18, 2012

Our much too early
Closing Day
at Granite Peak

(we were really looking forward to the End of the World, Vicky, not the End of the Season !)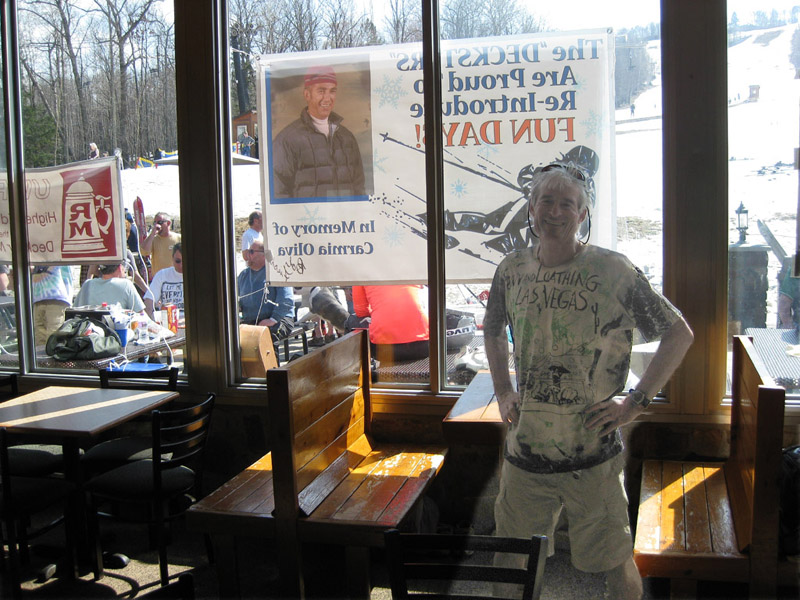 Last day. So roll out the banners...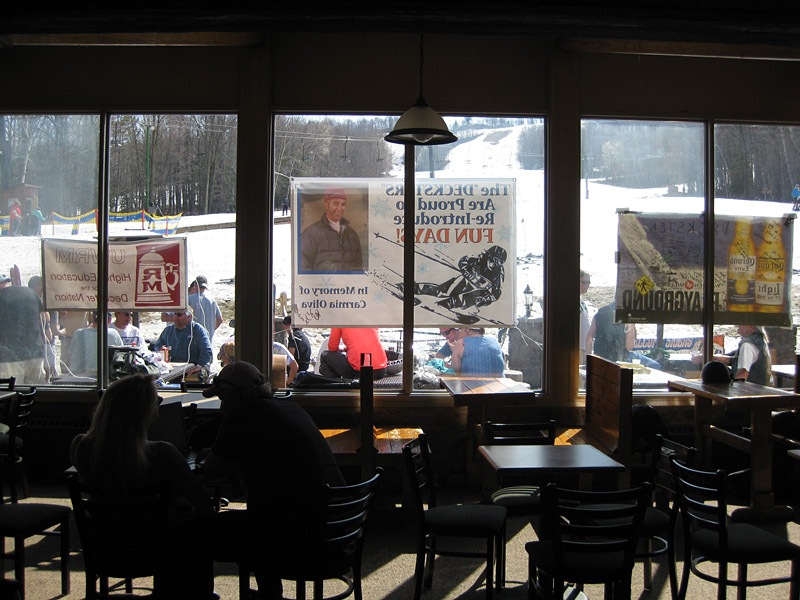 All the banners !



A little duct-tape may be needed to restore a few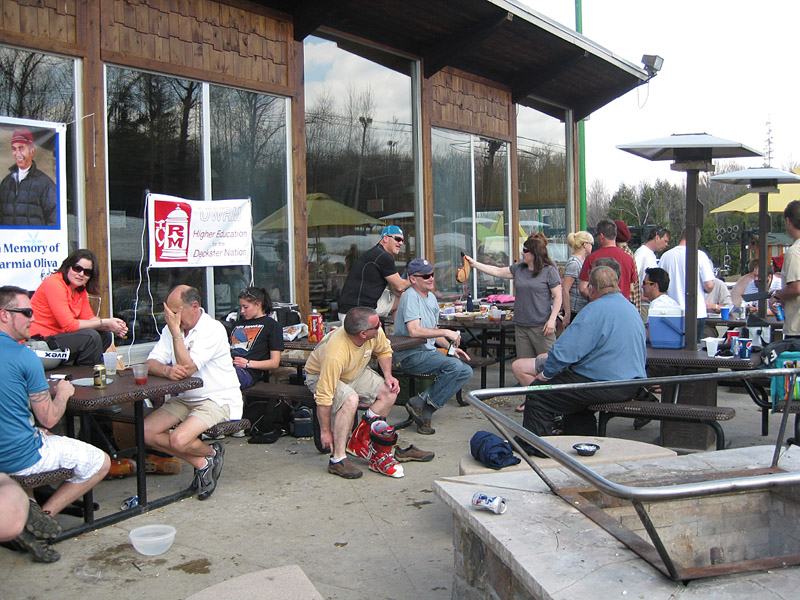 Job done. Time to pass the wineskin.



Bill exhibits his perfect technique
(maybe someday he'll learn how to ski, too)



The apple doesn't roll very far...

go back