March 3, 2012

The infamous
Burning Man Festival
comes to Granite Peak !
(thank you, Vicky !)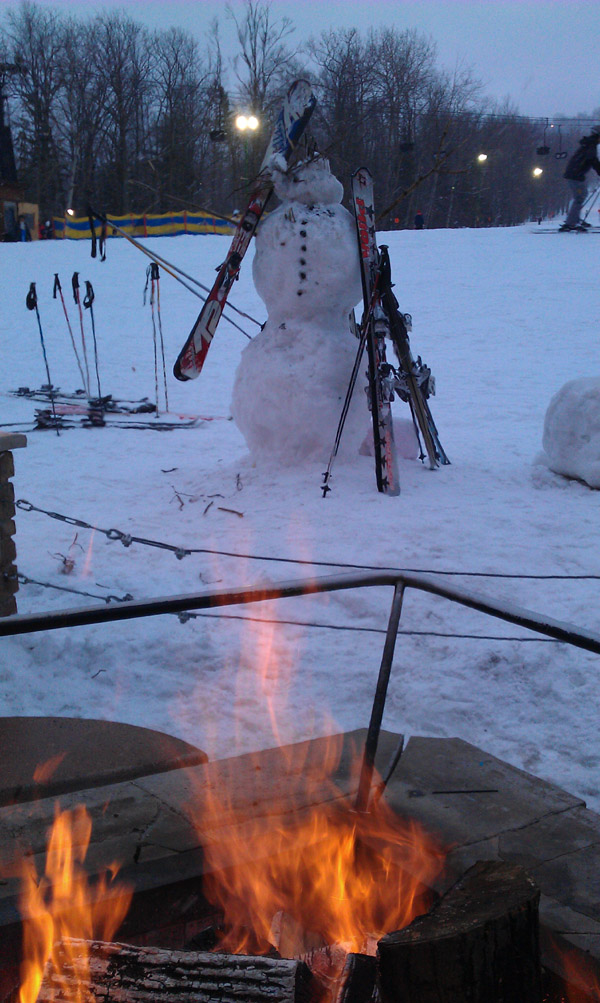 A good place to hang skis ?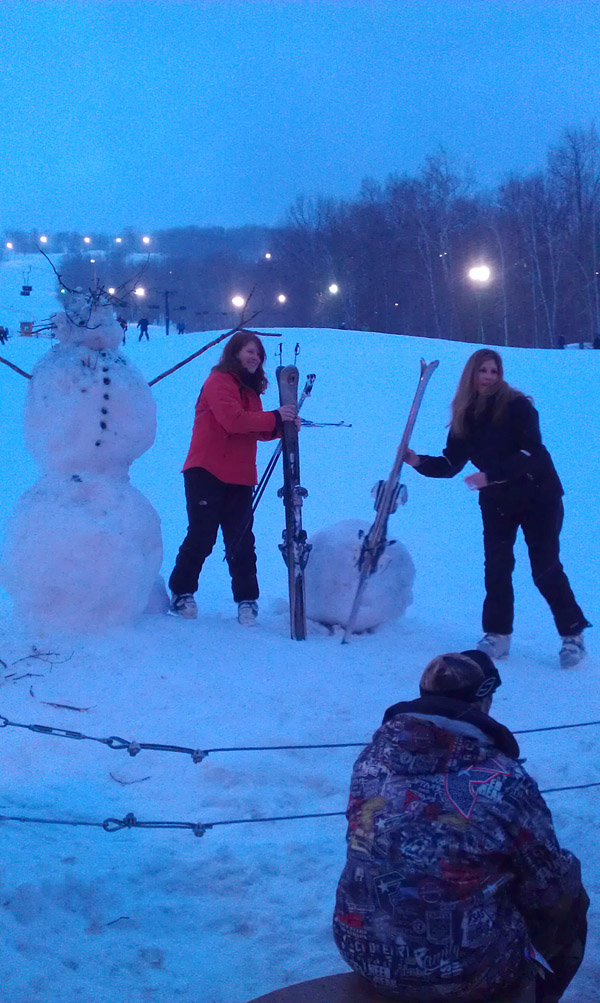 Maybe not !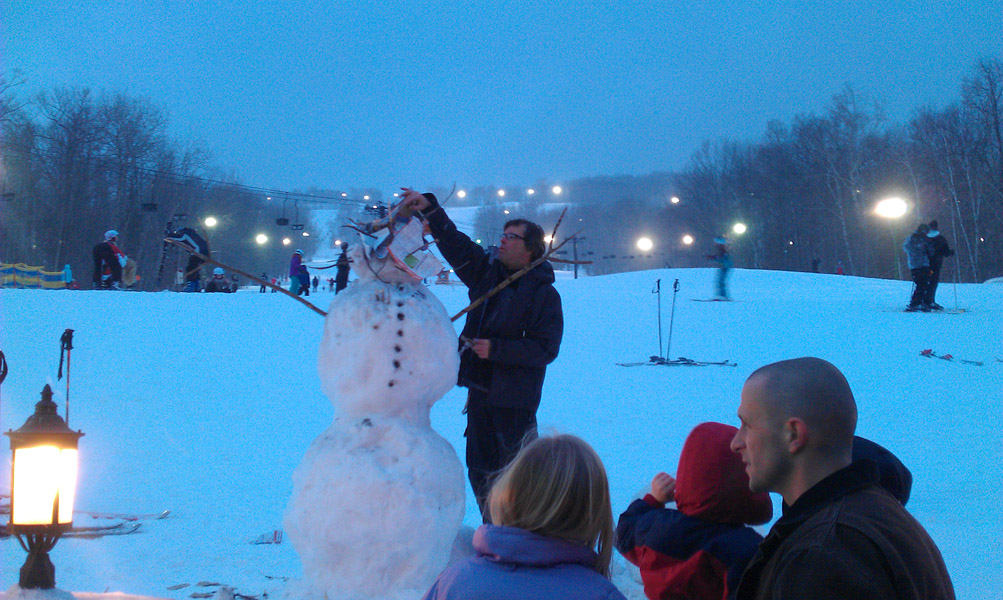 But what could possibly go wrong ?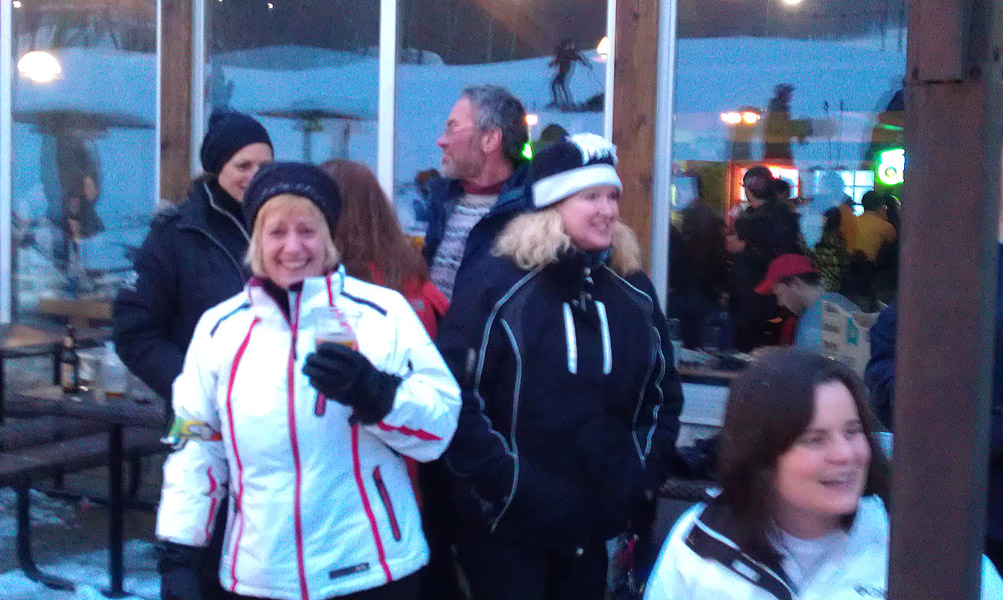 We certainly have no idea !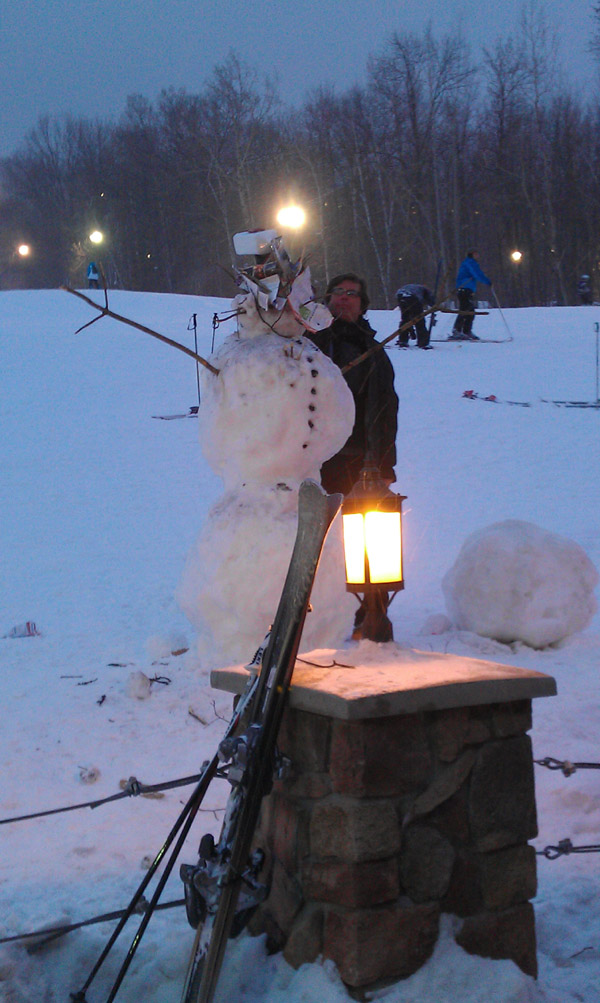 Just a touch of Tabasco and a dash lighter fluid...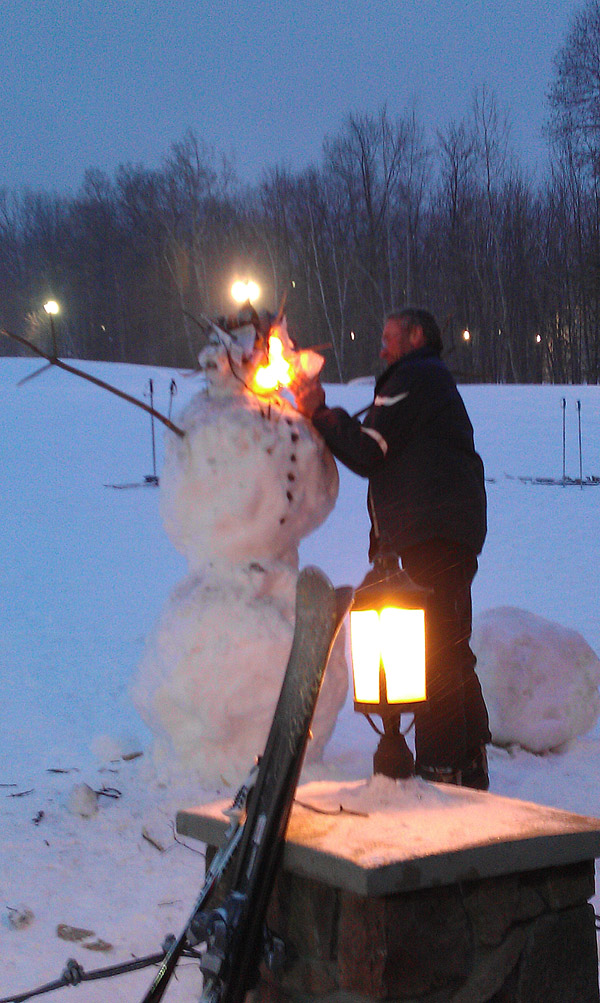 And the Doctor's steady surgical hand...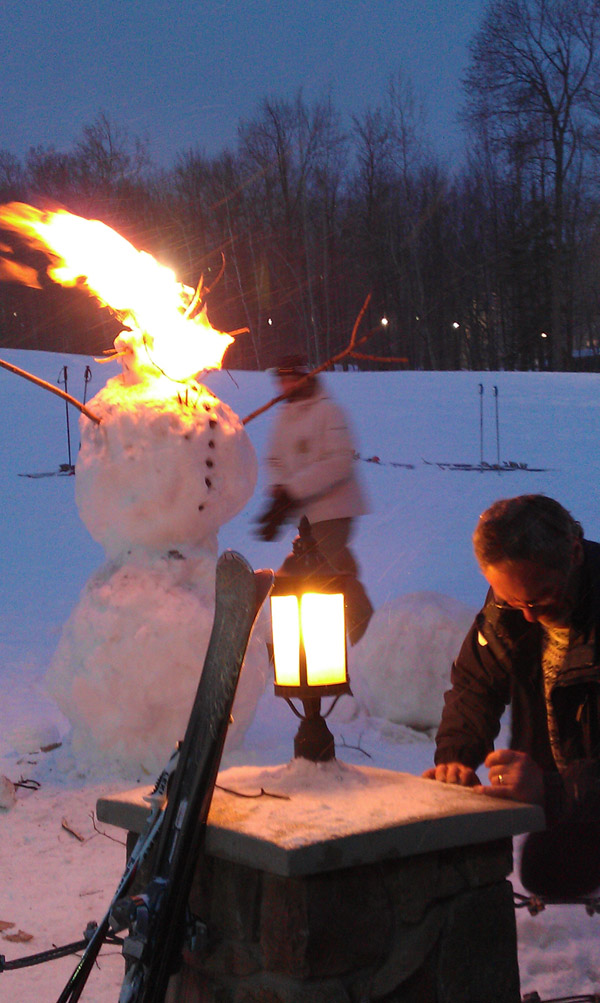 A job well done !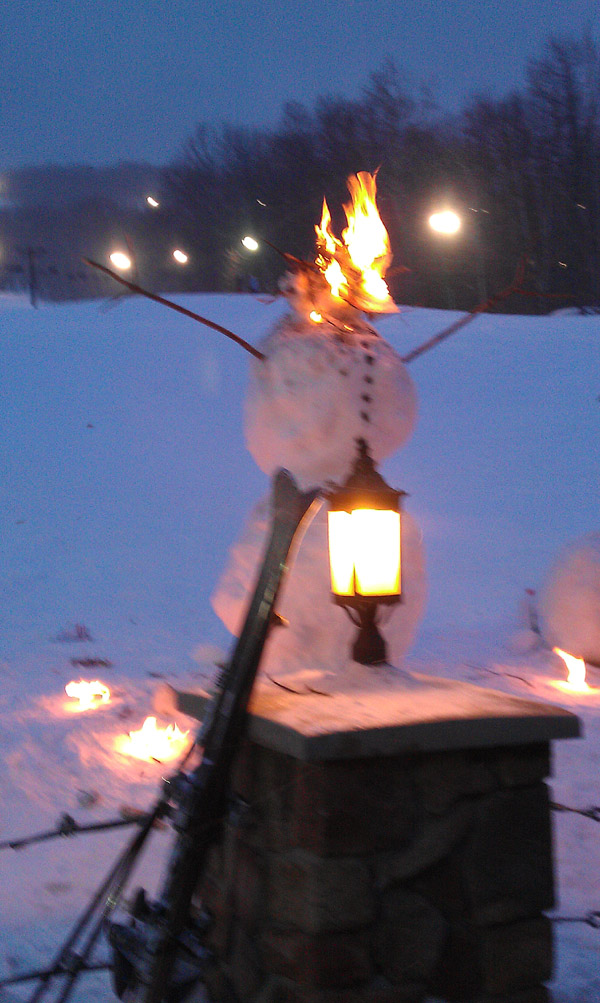 No worries... everything is under strict control
That's Deckster Engineering !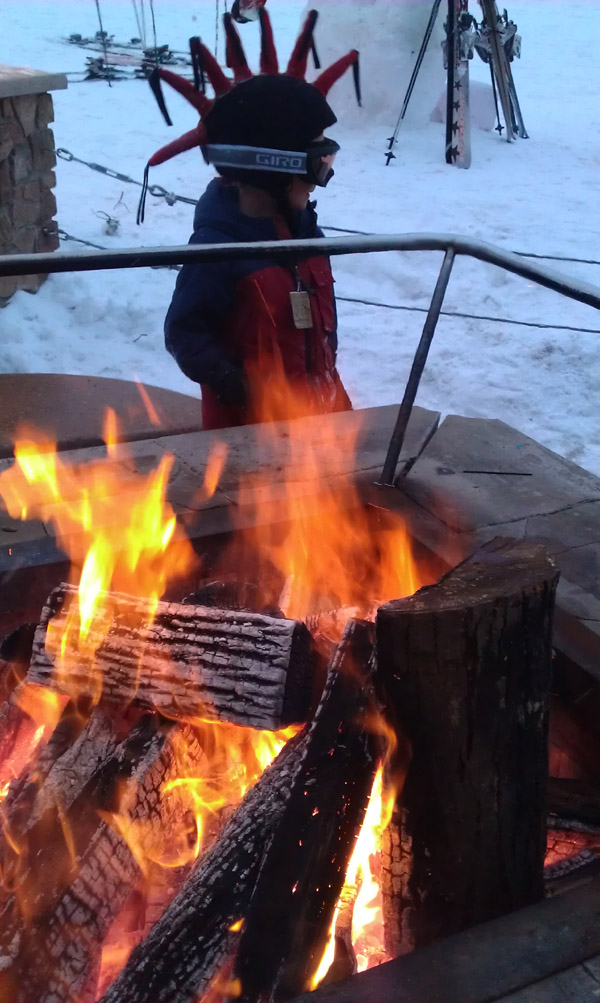 But who is the real Mastermind behind it all ?
heh heh heh...

go back