Sunday, January 8, 2012
A Glorious Day of Springlike Skiing in January !

Today the bumps were harder than a silicone boob-job !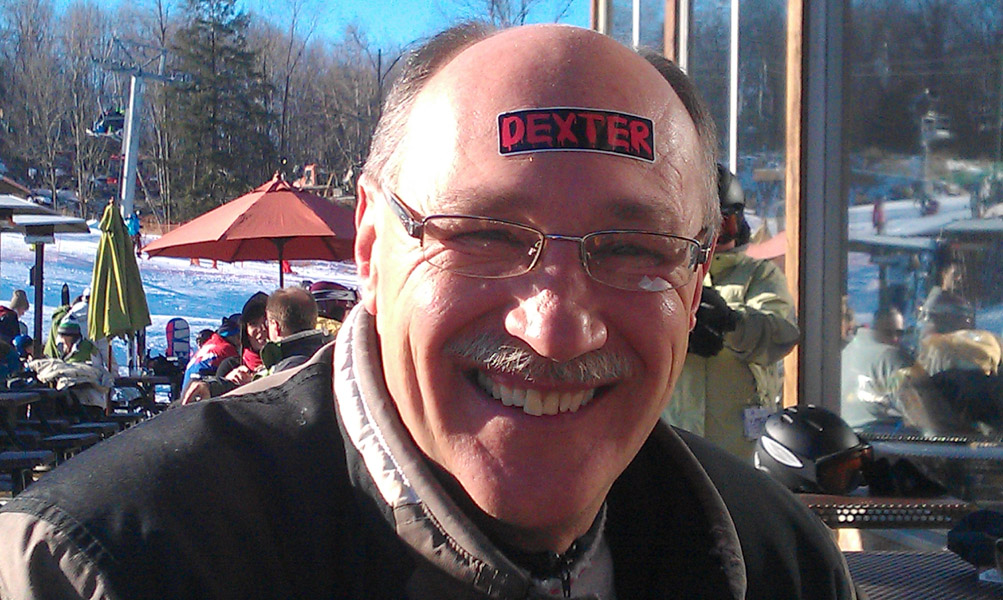 Displaying the Banner
(Actually, Eck never shows up on Sunday, but he's always here in spirits !)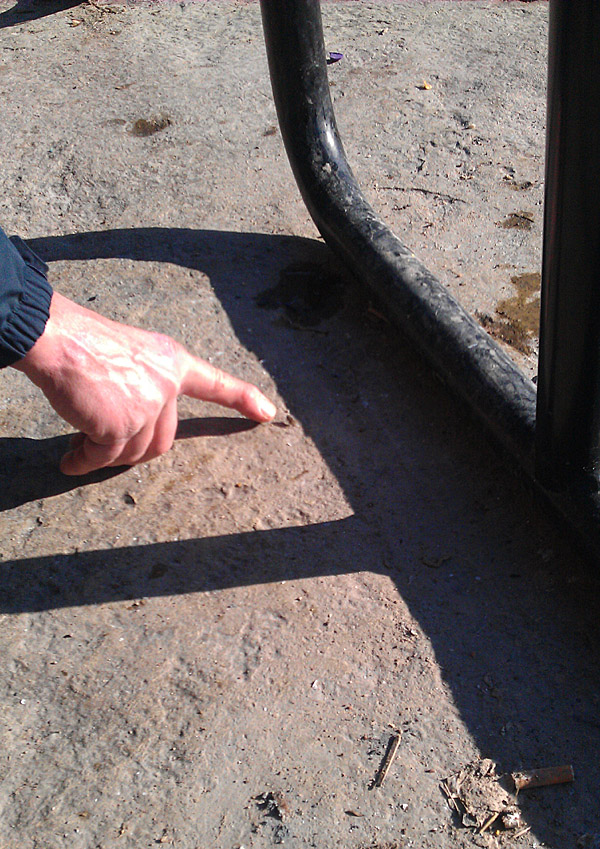 Look ! A deckfly in January ! What is this world coming to ?






Featuring Chef Stone's world famous throw-away chicken !






Go figure !



go back