1st Annual Deckster Summer Daze !
July 26-27, 2014
Saturday-Sunday(be there!)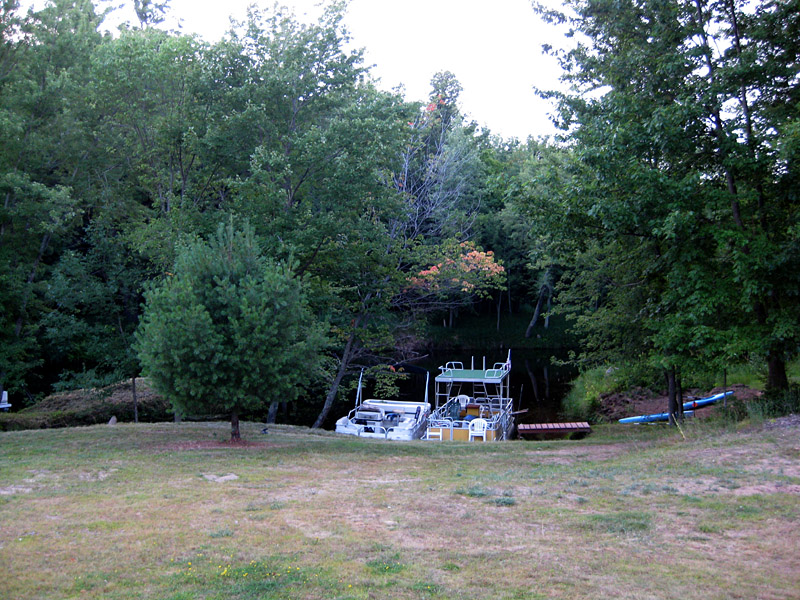 Some came by land, others by sea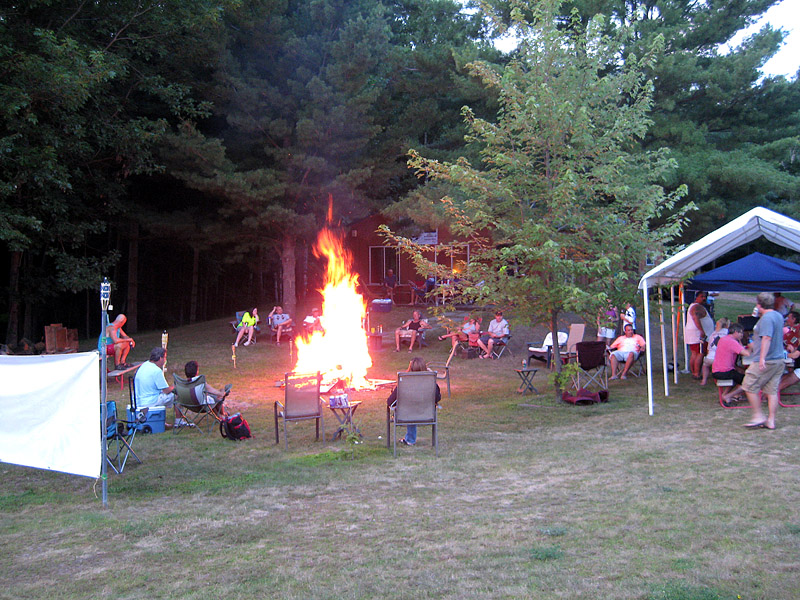 to the first annual Deckster Summer Daze !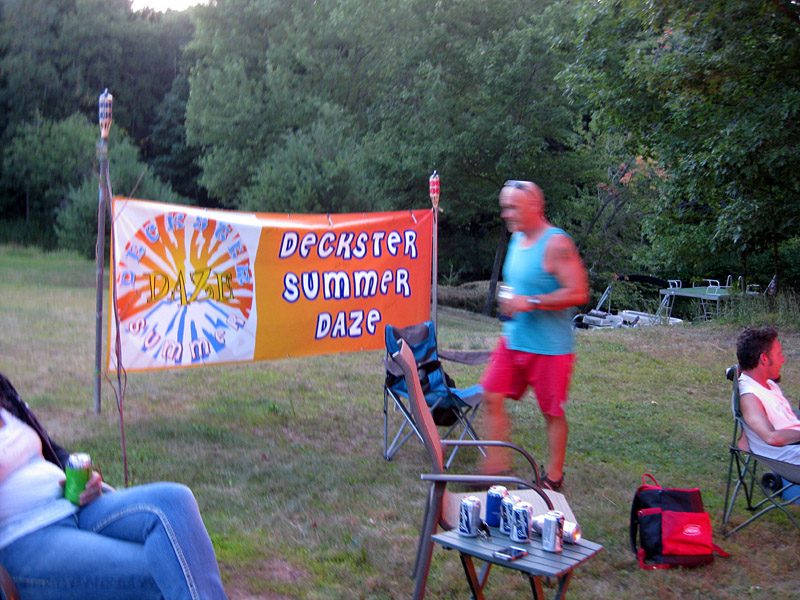 Naturally, some were dazed and confused...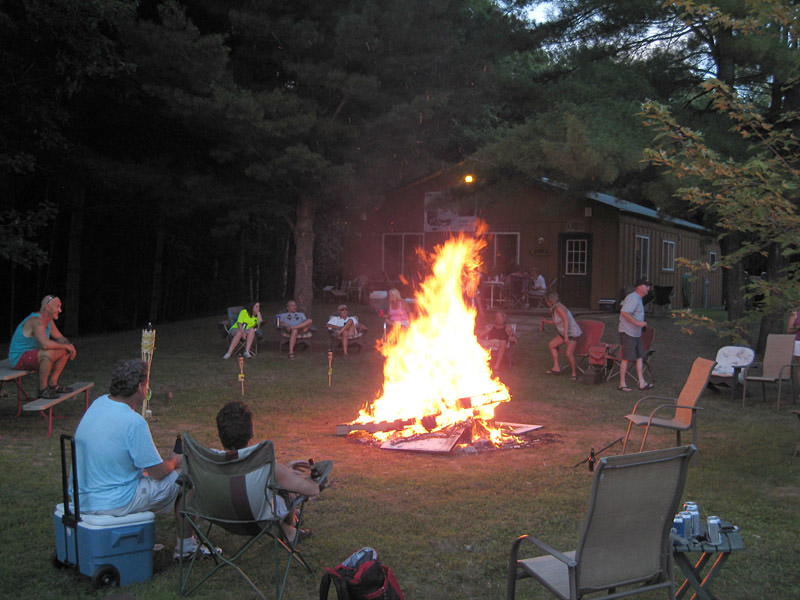 But so what ?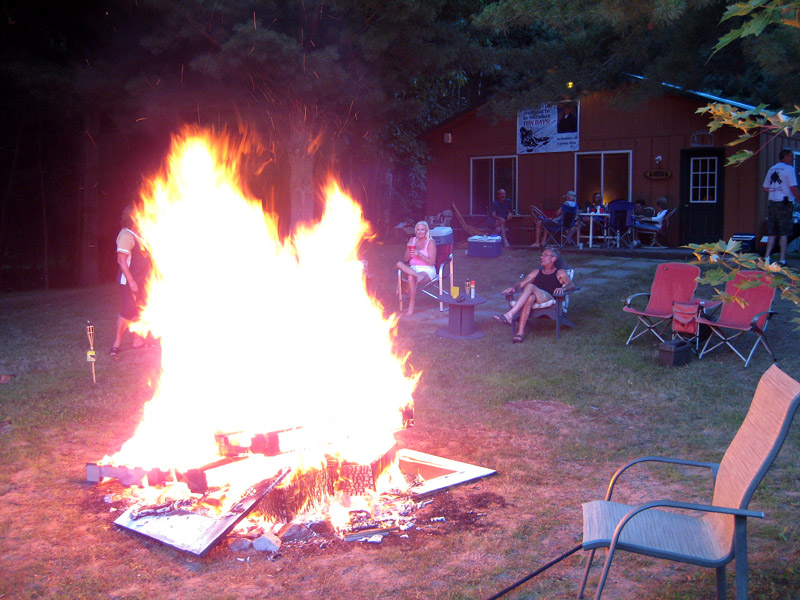 Sal, throw some more firewood on !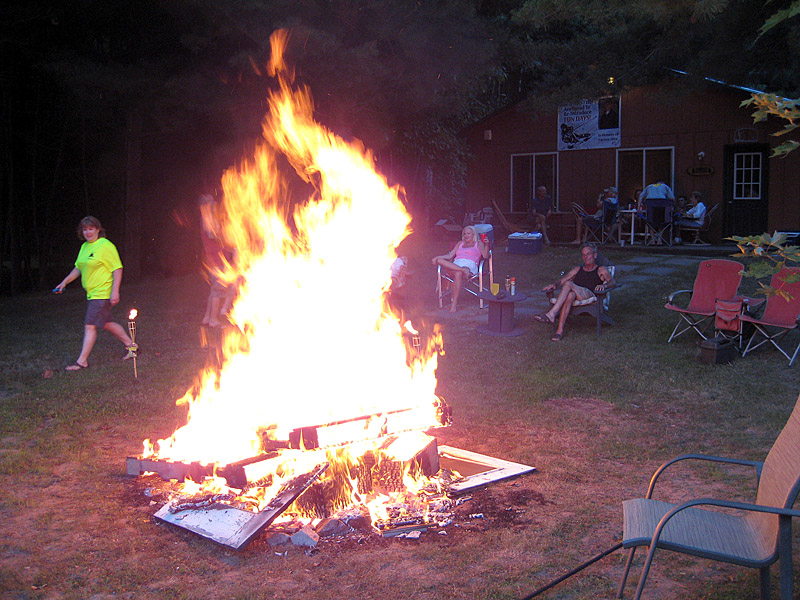 Your job, Kenny !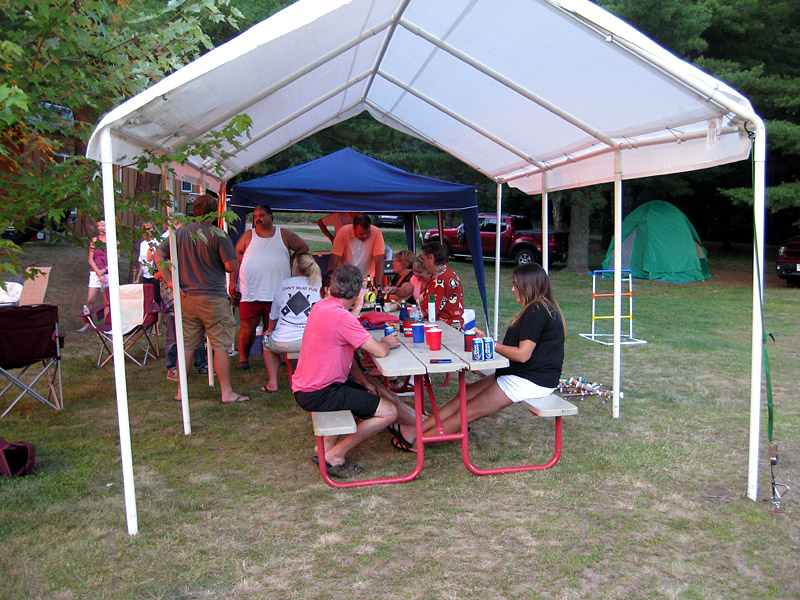 Life's a beach. Or a picnic. Or whatever.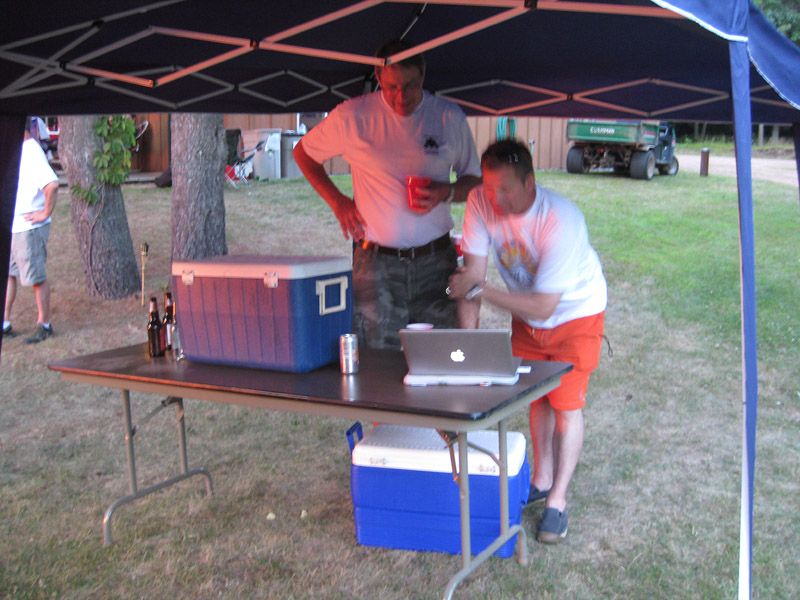 Checking out what the drones saw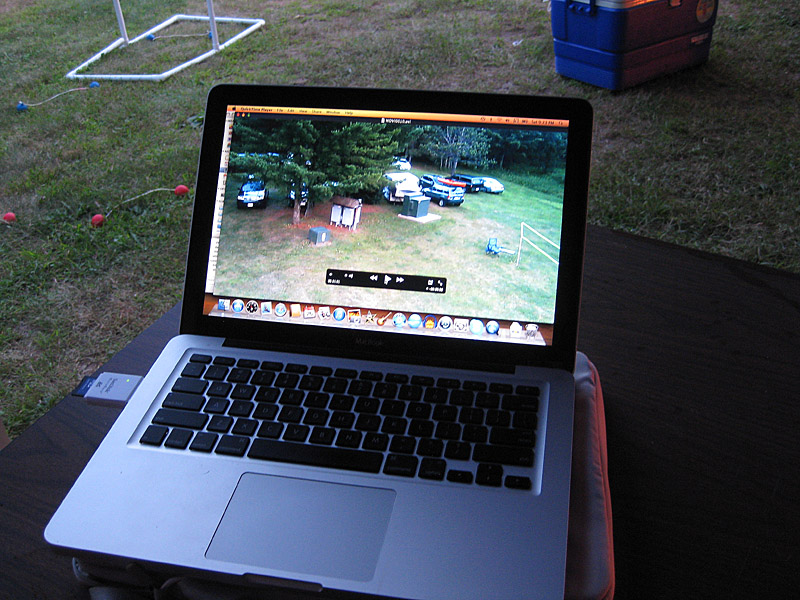 I see an orange kayak on an SUV and some stoner passed out inside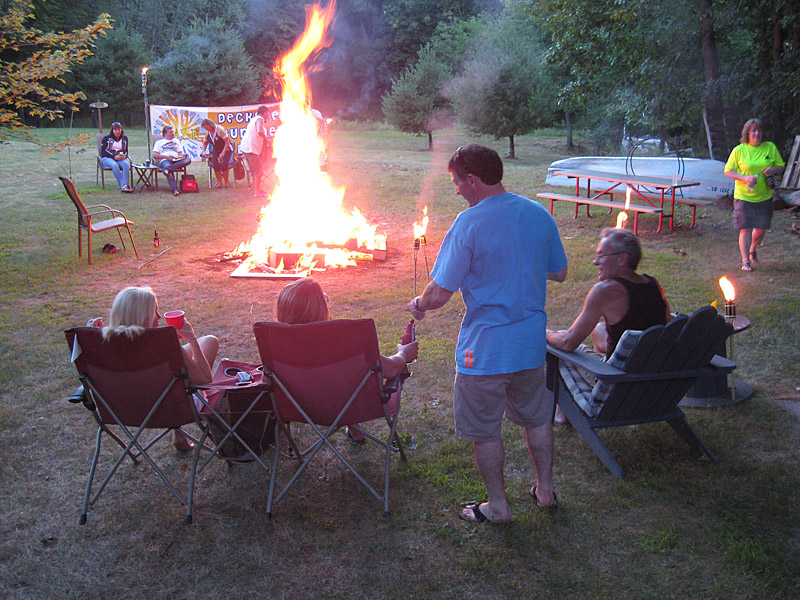 Just chillin'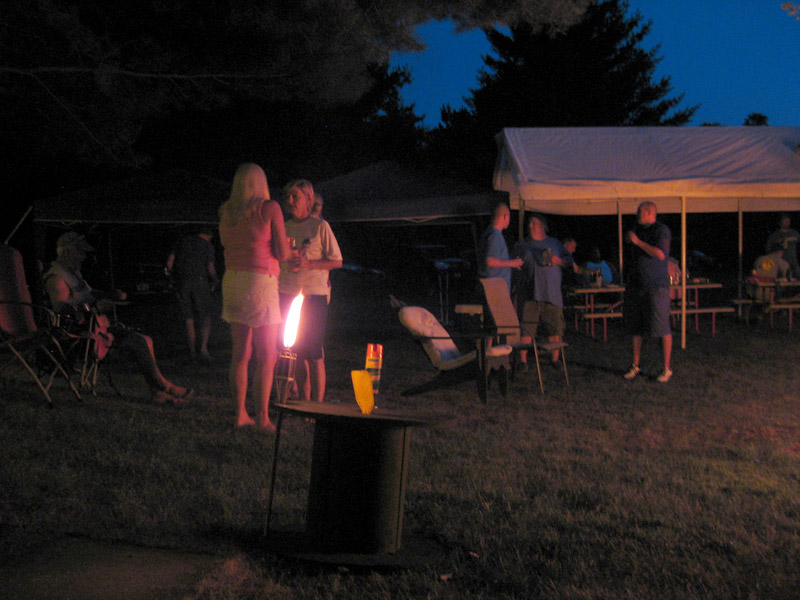 Nightfall







Other than that, Mrs. Lincoln, how did you like the play ?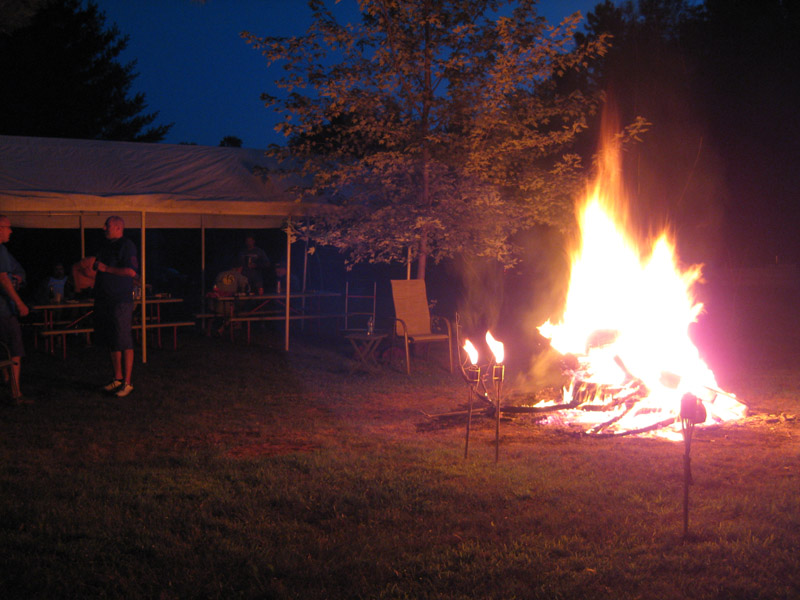 Hey Andy, let's do this again next year !




go back