2014-15
The Deckster flame is still burning
( and quite possibly, a certain snowman, too ! )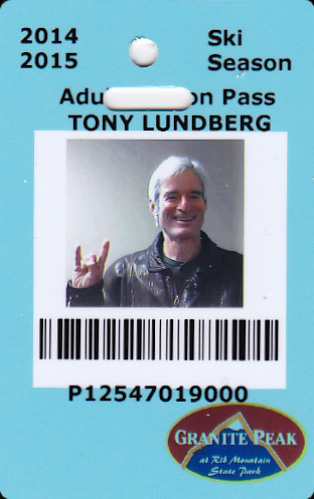 Despite adversity, we keep coming back for more...
Pain is temporary. Glory is forever.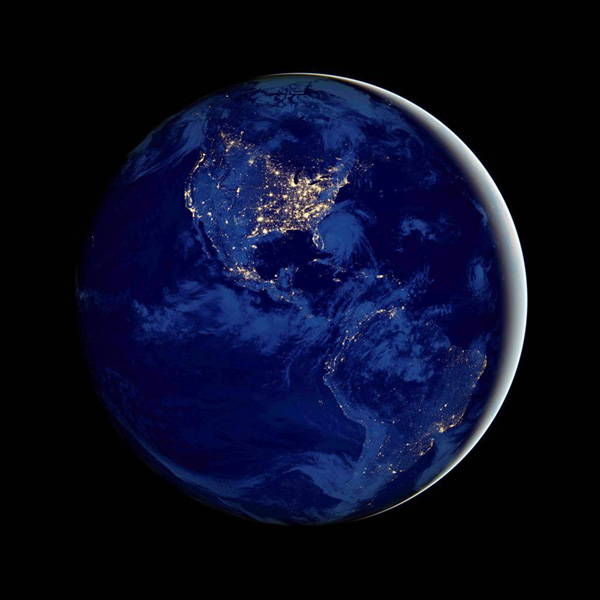 In A World...
A movie trailer where there is no movie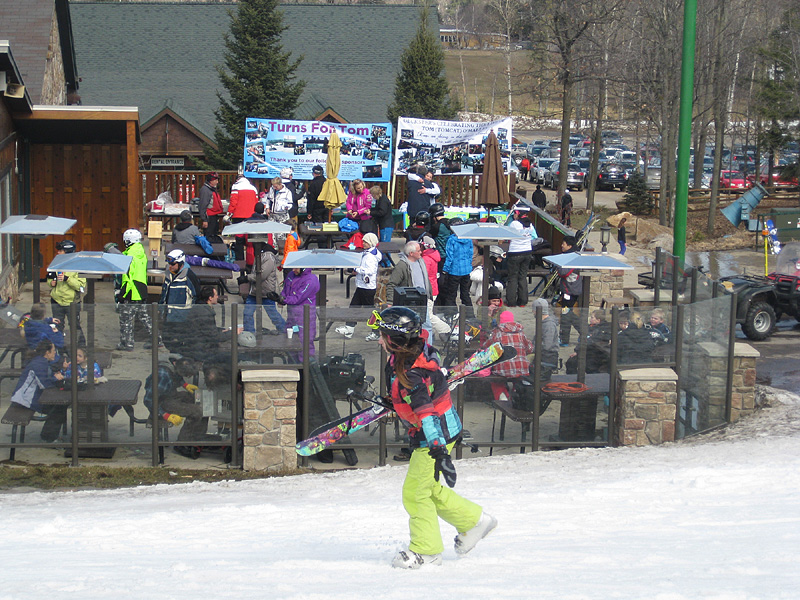 Turns For Tom
A fundraiser and a great party, too!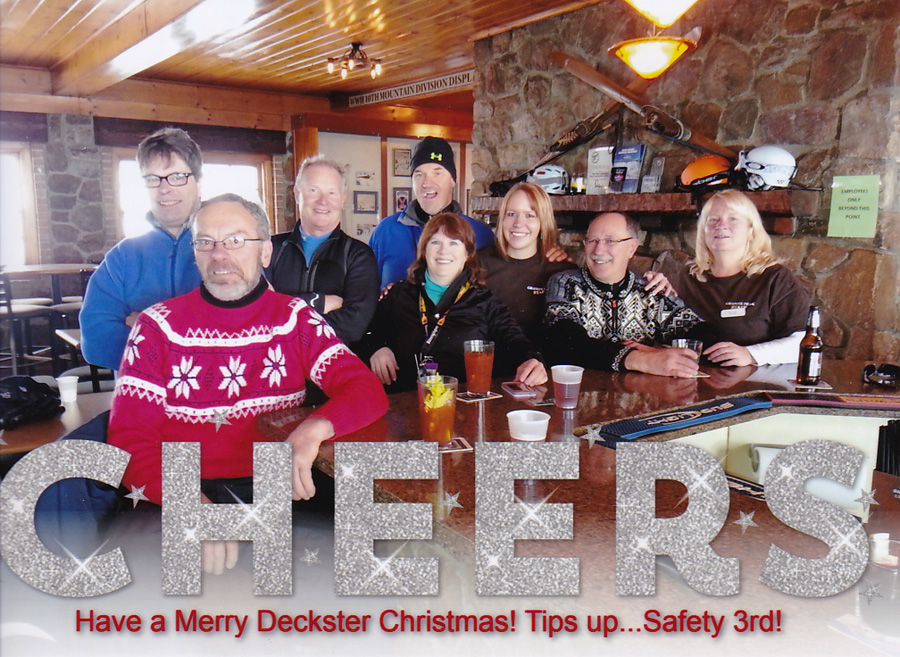 Just like days of yore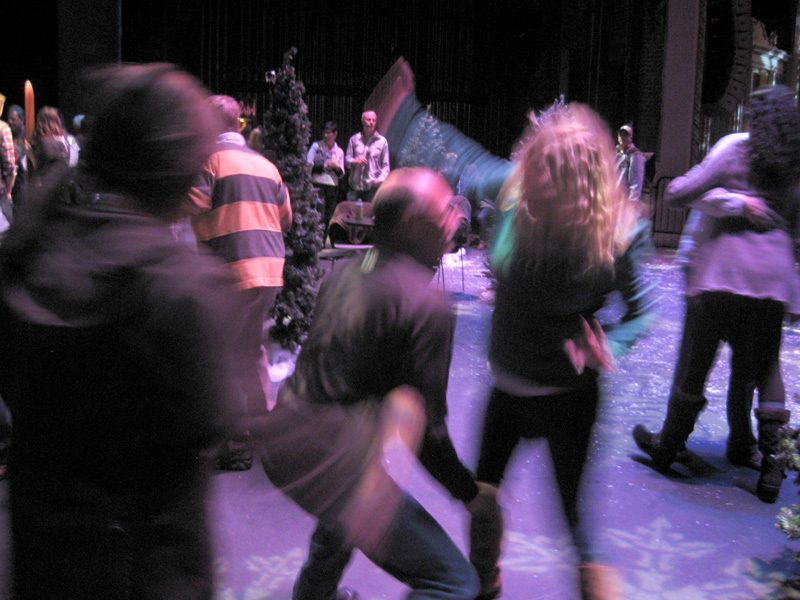 A new season
So let's boogie down at the Grand!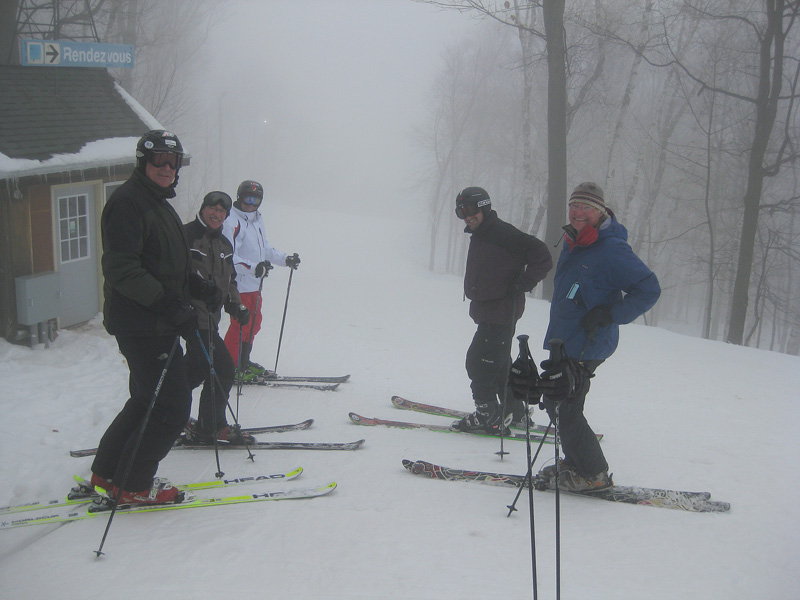 Season of Fog
Who needs to see to ski? Maybe a few FISH and other assorted sissies!




Happy New Year!
Please, can we go in now? Brrrr...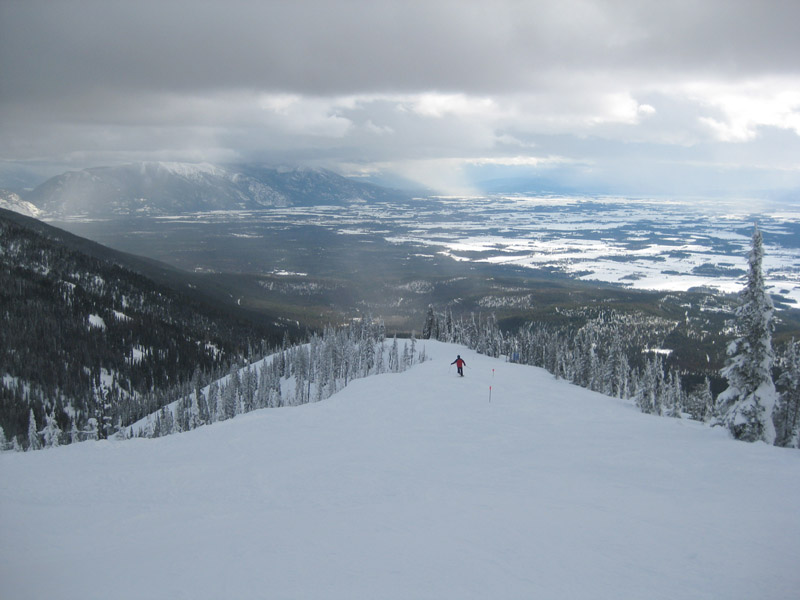 Whitefish, Montana
The fog has lifted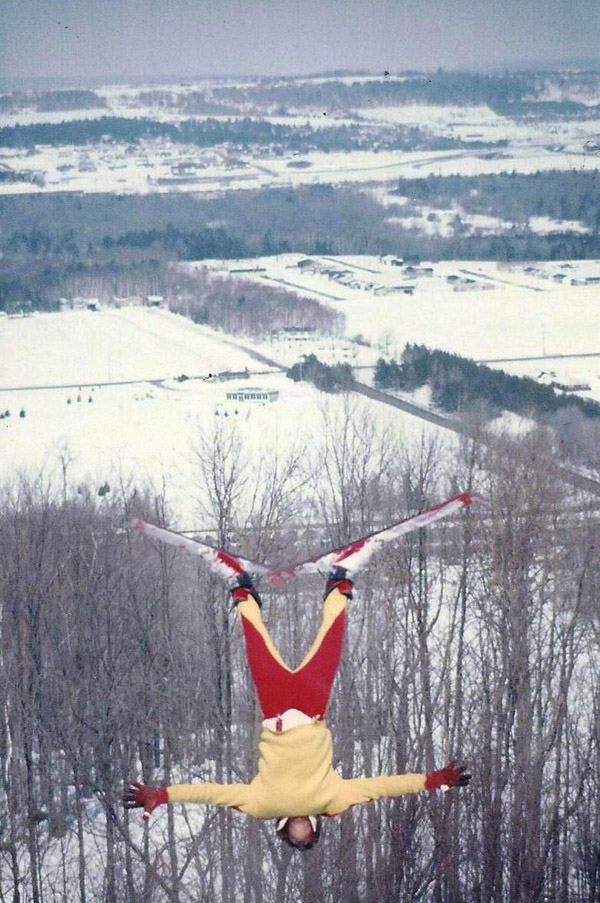 A Deckster Exclusive: First Ever Inverted Aerials at Rib Mtn!
Notice: you must sign the waiver before viewing these dangerous images.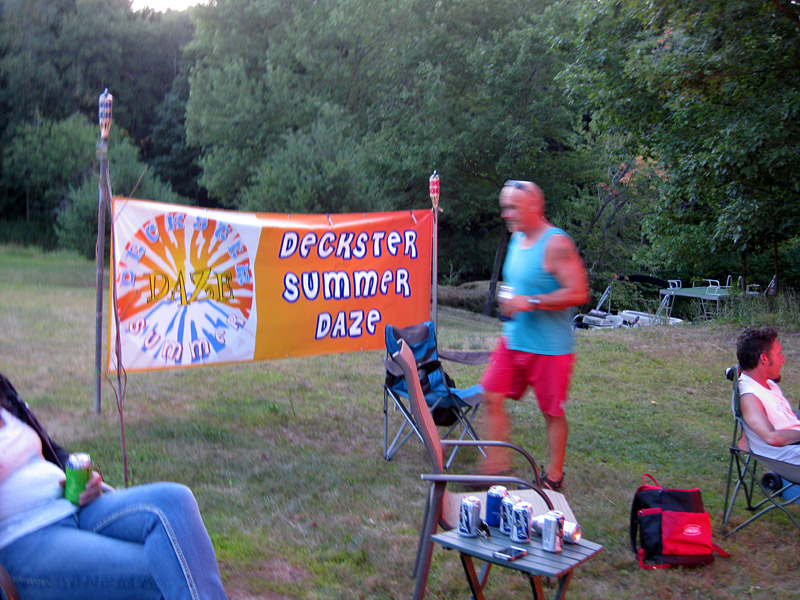 Deckster Summer Daze
The First Annual!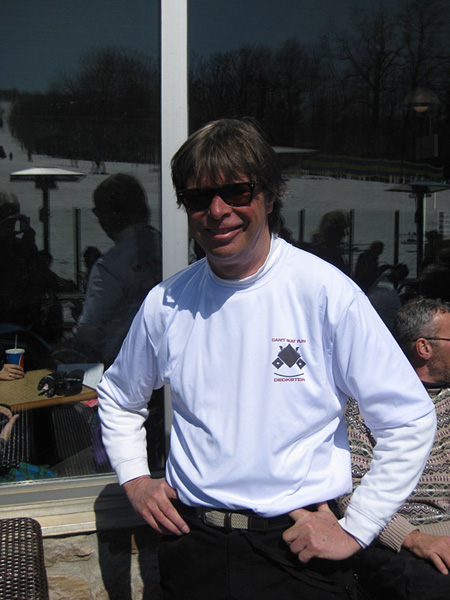 I'm Tom O'Malley, and I approve of these messages