January
A special anniversary...

Tom R's very first ski day ever (60 years ago!)

And it's all officially documented !



It all began so innocently...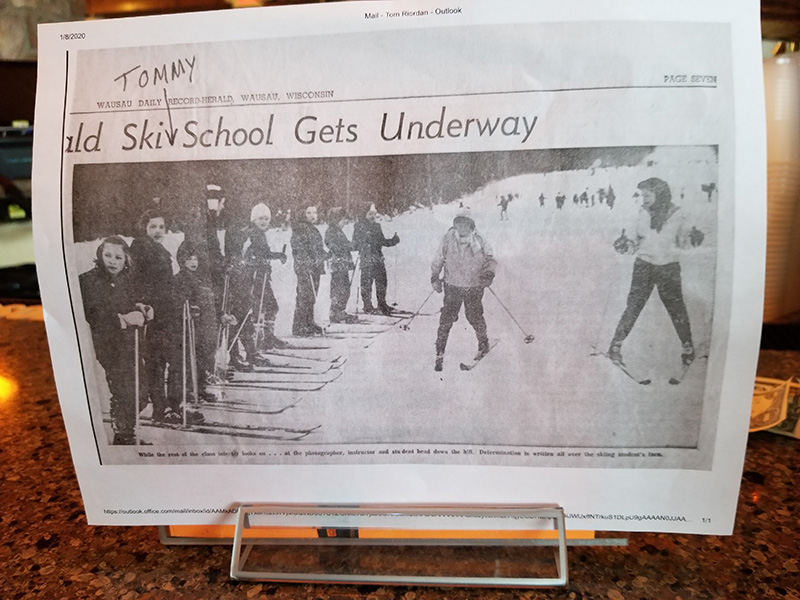 No one would ever suspect...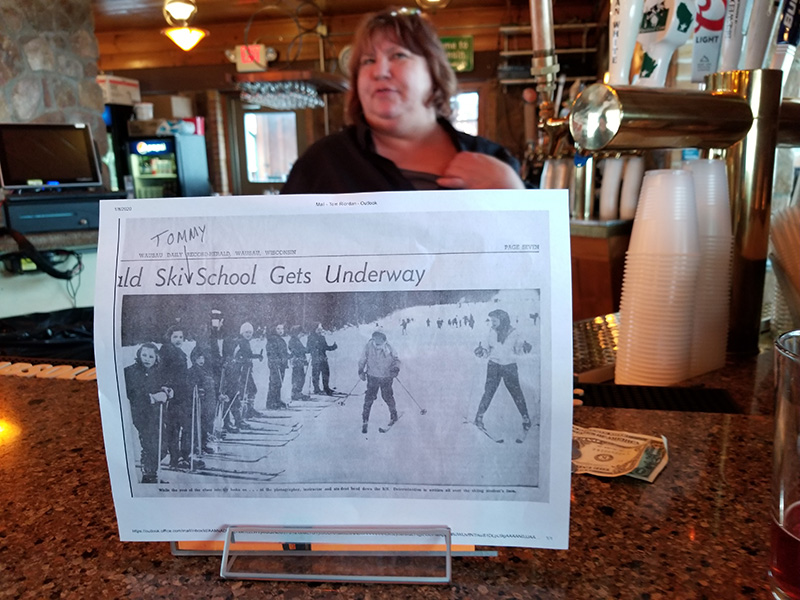 Not even Lisa




But he got away with it !
And here we are, back at the scene of the crime !