2019-20
He went up 'dere!
(and he's not coming back)

The Decksters Salute Tomcat and the National Ski Patrol


---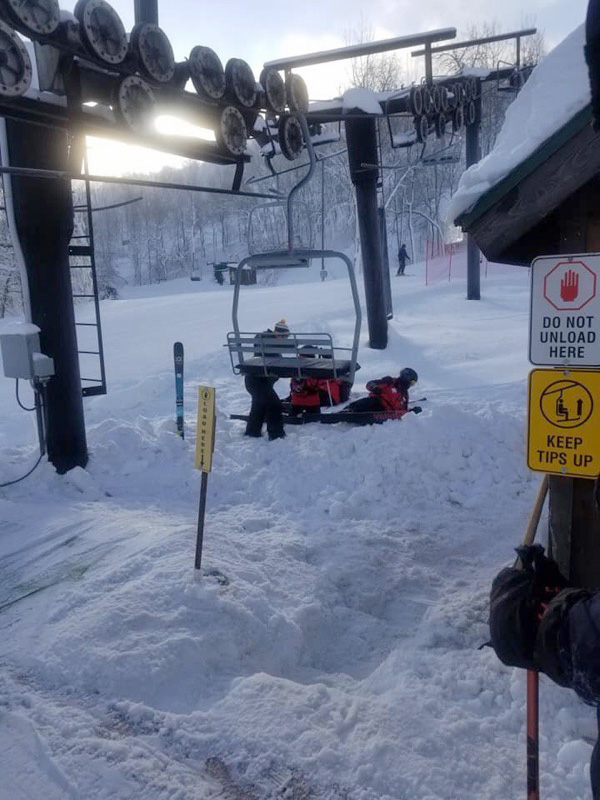 "How many times do I have to tell you ?"

1 - Ski tips up!
2 - Do not unload here!
3 - Safety 3rd!
"That's ONE out of three so far"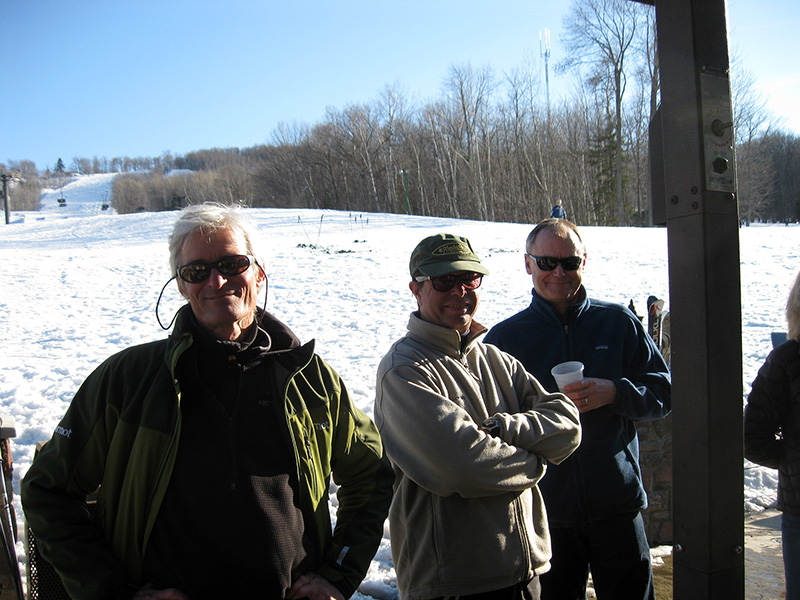 ---
November
Opening Day
December
December (OK, I missed the first half)
January
A special occasion
February
Pow pow pow!