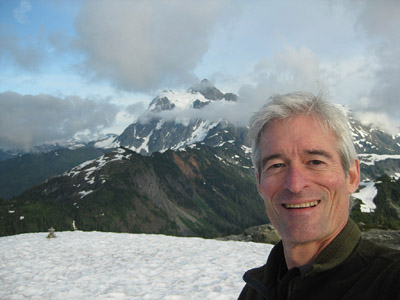 Don't you love selfies?
What's not to love?
Warning: this content hasn't been properly vetted by Facebook or Twitter, so viewer beware!



Here are some words and images I feel strangely compelled to share...
---
Favorite places on the Home Planet
in the Physical World

climbing & hiking in the American Alps
with a band of UWSP adventure tourists
a (mostly) underwater mountain in the Caribbean
spring skiing in Utah at its finest
heli-skiing in British Columbia
along the Mississippi and elsewhere in Wisconsin
Crosby, Clapton, Flora, etc.
skiing at Whitefish, Montana
at Powdercreek Lodge, British Columbia
---

Other Favorites
in the Virtual World

Are they a team ? Or a gang ?
the Decksters

Hippie Disco !
Irene's Garden

America's Finest News Source
the Onion

Iconoclastic Music
Failed Saints

See a live painting from my brother's famous art collection
Janus Galleries

Step into the Void...
the Tao




---


Places to Visit Beyond the Home Planet
Alternative Realities


Eeegads !!! It's those horrifying, NewAgelike
Mysterious Orbs !


Here is a bit of nostalgia from the early days of The Internet...
Remember when most netizens were Martian wannabees ?

the once popular
Martian Invasion Home Page

and then, of course, there is/was
MARS
itself.
---

Feedback from other sentient beings is welcome.
The following address is (at the present time) invisible to spambots.
So if you can read this, you can actually send a message that a human being might see !
Just like the good old days !